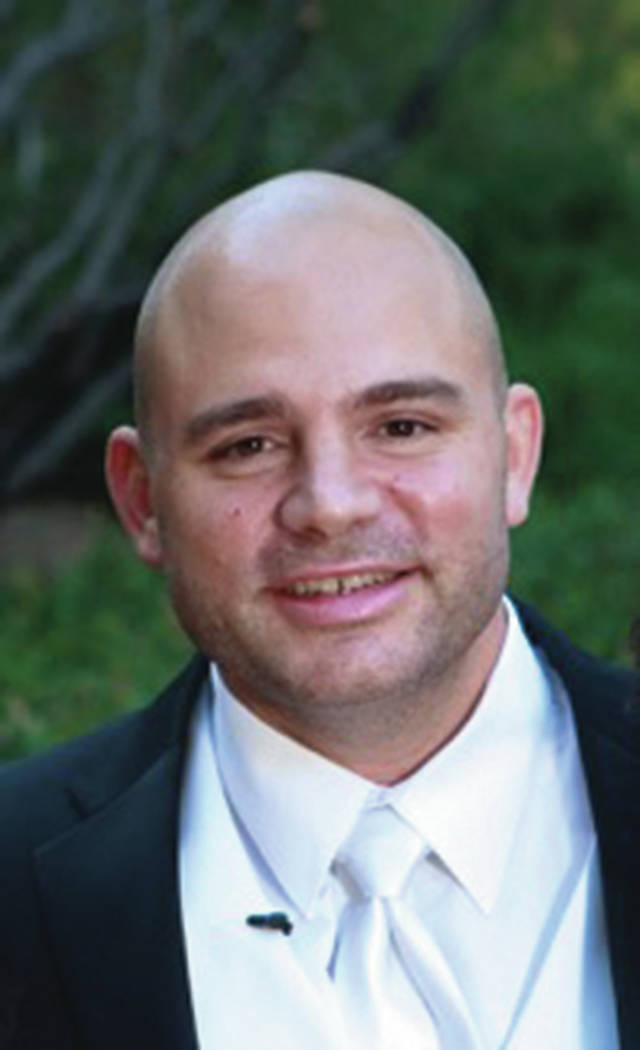 Southern Nevada home prices and sales continue to increase despite a shrinking housing supply. So says the latest report on the local housing market from the Greater Las Vegas Association of Realtors.
According to GLVAR, the median price of existing single-family homes sold during February through its Multiple Listing Service increased to $240,000. That was up 0.8 percent from January and 8.9 percent from February 2016. Meanwhile, the median price of local condos and townhomes sold in February was $118,000, up 4 percent from January but down 2.9 percent from February 2016.
GLVAR President David J. Tina, a longtime local Realtor, noted that the median single-family home price in Southern Nevada one year ago at this time was $220,350. Two years ago, it was $205,000. Five years ago, in February of 2012, it was $121,000.
"So, we've come a long way in the past five years," Tina said. "This shows that our home prices are still increasing, but they aren't rising as fast as they were a few years ago. I think this stability is better than the big peaks and valleys we experienced in the past decade. And homeowners are still seeing a healthy rate of appreciation, which is good for our economy and our housing market."
Local home sales also have been on the rise during the past year or more. Tina attributed this sales increase to a growing demand for housing, fueled by an increasing local population and buyers feeling more confident about the local economy and job market. Even with local home prices increasing steadily during the past five years following the downturn from 2008–2011, Tina said Southern Nevada home prices are still a relative bargain when compared to cities in neighboring California.
The total number of existing local homes, condos and townhomes sold in February was 2,815, up from 2,676 in February 2016. Compared to one year ago, sales were up 6.5 percent for homes and up 0.4 percent for condos and townhomes.
As for headwinds facing the local housing market, Tina said an increasingly tight local housing supply continues to create challenges for would-be buyers — especially those looking for lower-priced properties. At the current sales pace, he said Southern Nevada has less than a three-month supply of homes available for sale. A six-month supply is considered to be a balanced market.
By the end of February, GLVAR reported 5,564 single-family homes listed for sale without any sort of offer. That's down 24.1 percent from one year ago. For condos and townhomes, the 758 properties listed without offers in February represented a 66.6 percent decrease from one year ago.
In recent years, GLVAR has been reporting fewer distressed sales and more traditional home sales, where lenders are not controlling the transaction. That trend continued in February, when 4.6 percent of all local sales were short sales, which occur when lenders allow borrowers to sell a home for less than what they owe on the mortgage. That's down from 6.6 percent of all sales in February 2016. Another 6 percent of all February sales were bank-owned, down from 8.6 percent one year ago.
GLVAR distributes statistics each month based on data collected through its MLS, which does not necessarily account for newly constructed homes sold by local builders or homes for sale by owners. For more information, visit LasVegasRealtor.com, or email your real estate questions to communications@glvar.org.