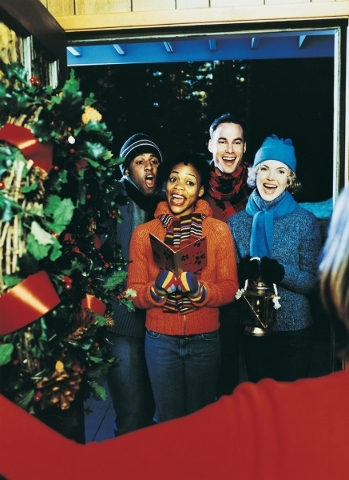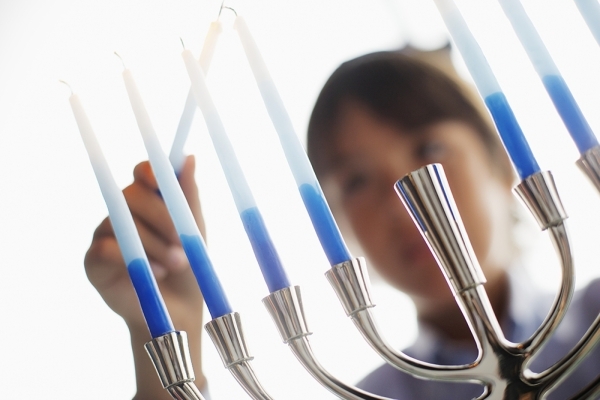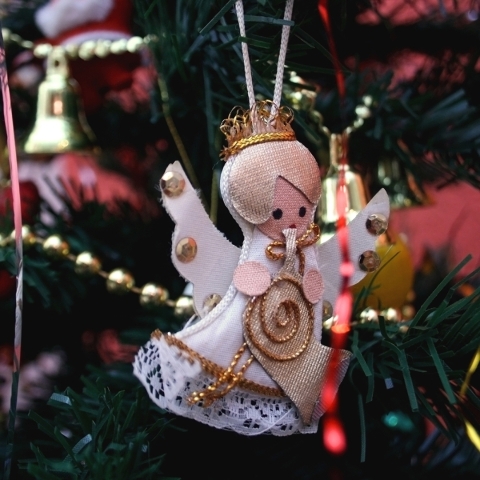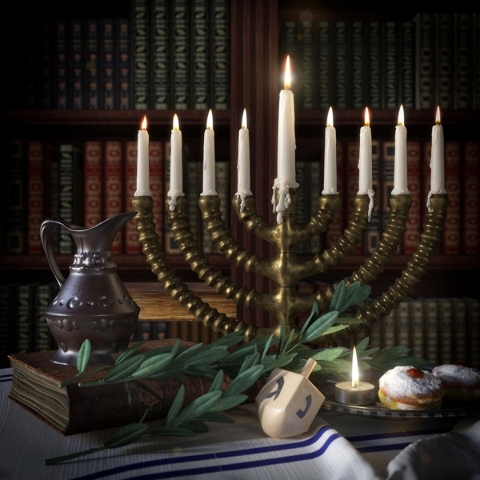 Winter is approaching and it's time to prepare to bundle up, but don't hibernate. Master-planned communities continue to offer so much for residents throughout the winter, that hiding out and fleeing really is for the birds. Here are four great reasons to live in a master-planned community during the holidays.
Holiday festivals
Summerlin brings the season right to your door with Hometown Holidays this year. The free event at the Gardens Community Center at Gardens Park is for residents only and offers cookie decorating, reindeer rides, holiday music and a visit from the Jolly One himself. Hometown Holidays runs from 6:30-8 p.m. Dec. 2 and 3.
"It's a part of what residents get when they buy a home here. You don't just get the house, you get the community and the lifestyle," Randy Ecklund, executive director of the Summerlin Council, said in a press release.
This year, Downtown Summerlin gets into the spirit of the season and kicks off its Downtown Summerlin Holiday Parade and opens the Rock Rink Friday. The festival will continue for 20 nights and will include floats, toy soldiers, snowflake princesses and princes, dancers, drummers and festive music to put the entire family into the holiday spirit. Also parading through the streets will be characters such as penguins, polar bears and reindeer. The parade will last for 20 minutes and is scheduled for the evenings of Nov. 20 and 21, 27 and 28, Dec. 4 and 5 and every evening from Dec. 11-24. To celebrate Hanukkah, Downtown Summerlin will host the lighting of the menorah on Dec. 6. For eight nights, the Jewish Community Center will host the lighting of candles, in addition to events and entertainment.
Providence's Hometown Holidays at Huckleberry Park celebrates Christmas, Hanukkah and Kwanzaa from 4-8 p.m. on Dec. 5 with crafts, train rides, cookie decorating, and food trucks. Rumor has it that Santa and P.D., the community mascot, will both be making an appearance.
Helping others
During Providence's holiday celebration, the community is asking attendees to write letters to Santa to benefit the Macy's Believe campaign. Macy's has promised to donate $1 to the nonprofit Make-A-Wish organization for every letter received. Make-A-Wish grants the wishes of children battling life-threatening medical conditions to renew their strength, hope and joy.
In addition, the community is collecting canned food donations for Three Square. The nonprofit food bank helps more than 137,000 individuals monthly and works with more than 1,300 partner sites in times of crisis and hunger.
Caroling
Sun City Aliante will celebrate the season with their annual Christmas Tree Lighting ceremony at 7 p.m. Dec. 1.
"The tradition of lighting the community Christmas tree is an opportunity for all residents to come together to celebrate the season and to share the message of peace," a press release states.
But don't forget the cheer.
Residents will be encouraged to join the carolers for traditional music. If you need a little liquid courage to sing, the community has given the green light to bring your own libation.
Residents can also enjoy performances by the Sun City Aliante Songers and Steppers as well as the season's most in-demand power couple — Mr. and Mrs. Claus.
Cruise
And if you're looking for something a little less landlocked, Santa plans to cruise around the 320-acre lake at Lake Las Vegas aboard the La Contessa Yacht.
The Santa Cruise will set sail from the Lake Las Vegas Marina at 10 a.m. Nov. 28, Dec. 5, Dec. 12 and Dec. 19. Additionally, there will be a 1 p.m. cruise on Dec. 12 and 19. The cruise will last an hour, and costs $12 per child, age 12 and younger, and $18 per adult. All children must be accompanied by an adult.