Board should not appoint manager without vote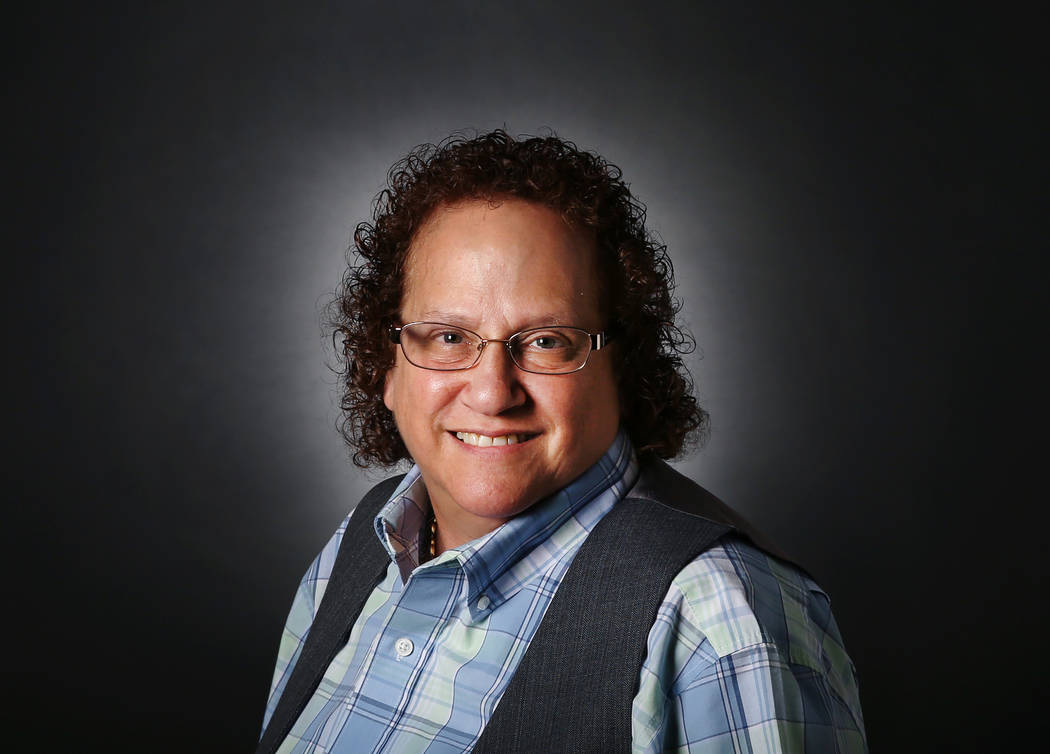 Q: Our covenants, conditions &restrictions state the following:
"Use of Agent. The association may by a 2/3 majority vote employ a person engaged in property management for the common-interest community for the performance of maintenance and repair and for conducting other activities on behalf of the association, as may be determined by the Board.".
We received a welcome letter the other day from a management company stating that they are our new management and we should send our monthly payments to them, asking for contact info, etc. No notification from the board, no association vote, nothing other than the welcome letter. I confirmed it with the office, that they were indeed hired. Also that they had cleared it with the attorney, who stated it was in the community's "best interest" and that the Nevada Revised Statute allows for it, even though our CC&R's require a two-thirds vote,which never happened.
My questions:
1. Are the CC&Rs enforceable only at a boards discretion?
2. With all the fraud, shouldn't we have been notified by the board prior to this act
3. Now, there's discussion about taking away other amenities, saying the NRS allows for it in the "best interest" of the community. CC&Rs regulate our annual increases in monthly assessments. Can that also be ignored using the same theology?
4. My understanding is that the NRS is state law and the CC&Rs can be more stringent, not less, to be enforceable. If enforceable at a whim, shouldn't that be disclosed when purchasing in a homeowners association- run community? It seems that people purchasing the home think CC&Rs offer some guarantees. What am I missing?
A: This association has an unusual article in its governing documents that requires two-thirds majority vote of the homeowners to agree to engaging in a management agreement for its very large homeowner association. You have indicated the association's attorney stated the change was in the community's best interests and that NRS allows for this change.
It would be interesting to see the attorney's letter as I am unaware of any section in NRS 116 that would allow the board to override this section of the governing documents. Now, there is a statute, NRS 116.21175 that is a costly procedure whereby an association could seek confirmation from the District Court of certain types of amendments to an association's governing documents. It is a process by which an association would petition the court asking for an order waiving the super majority requirements of a declaration and confirming the amendment.
No, CC&Rs are not supposed to be enforceable only at the board's discretion. You are not supposed to pick and choose which section of your governing documents you will follow.
You did not provide me with any specific information as to taking away other amenities. Some amenities are specific and are included in the governing documents, generally found in the CC&Rs. Many covenants include a change of use, which requires homeowner approval. For example, converting a swimming pool into a playground would require homeowner vote.
You have the opportunity of communicating directly with the Ombudsman Office to discuss these issues and to find out the options of pursuing the matter with the Nevada Real Estate Division.
Q: You have helped in the past with questions about board members abusing their power. I decided the join the board with another owner and a rental candidate. We all want to be on the board and be able to make changes. We faxed our applications for the ballot, and the management company did not accept the rental candidate.
Can you please help me with this. Are they breaking the rules by not accepting this candidate? And, how I can approved this matter with the management company?
A: Per NRS 116.31034, at least three members must be unit owners in order to serve on the board. If you have a three-person board, the renter would not be eligible to run for the board.
Q: We were always under the impression that, as residents, we could attend any committee meeting (other than the covenants, conditions and restrictions committee and the executive board). We have now been told that we cannot attend the Architectural Review Committee meetings. Does our board have the right to preclude us from attending this or any meeting? I thought they were all open.
A: NRS 116 does not specifically address committees and attendance of homeowners at committee meetings, but under NRS 116.31175 (4b), the architectural records pertaining to a homeowner are considered confidential. Consequently, an association would not be able to allow homeowners to attend an architectural committee meeting.
Barbara Holland is a certified property manager, broker and supervisory certified association manager. Questions may be sent to holland744o@gmail.com.