HOA needs to install mic, sound system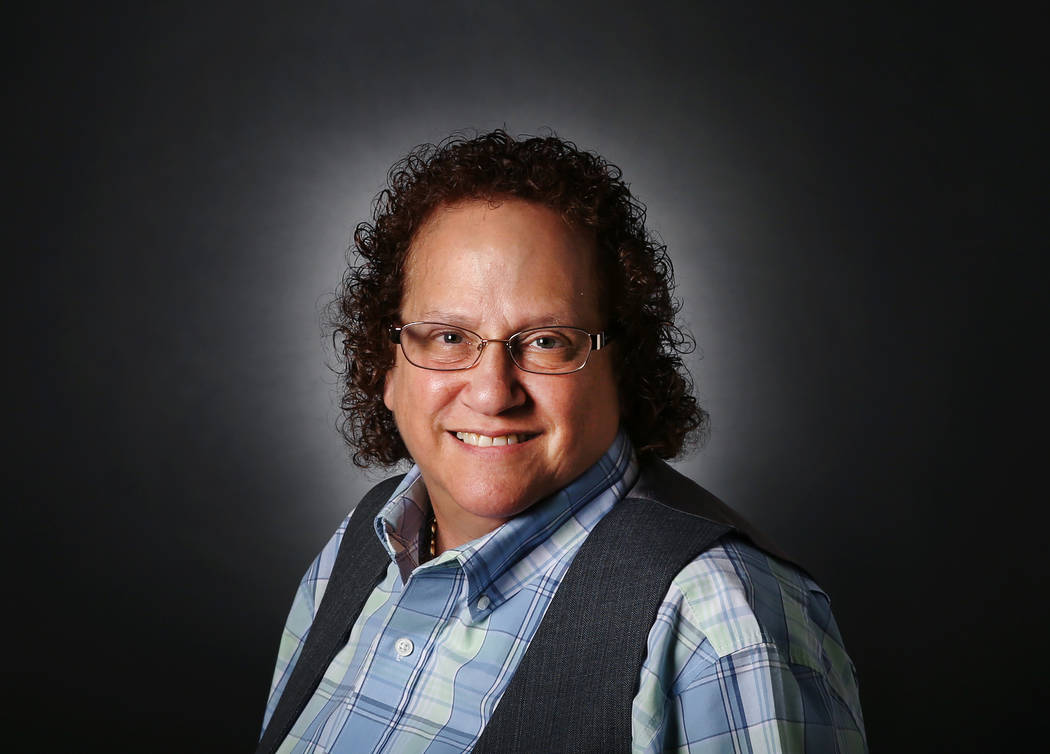 Q: I'm always thankful for your Sunday articles, as it's very beneficial for me and your readers as well.
I live in an 55-plus senior community. Some have hearing problems and cannot hear what is said during the homeowners association meeting. Some have even told me that they don't attend because they cannot hear the board going over important agenda items. I have brought this subject up at meetings. However, our board and management company just sit there with no response. Please tell your readers just what to do. I know there are other associations that have the same problem. Does Housing and Urban Development have to be contacted? It's a shame that the community has to beg to have this issue resolved.
A: Under Fair Housing Act laws, "reasonable accommodations" need to be provided upon written request. Your association needs to buy a good microphone/sound system.
Q: We moved from New York in June. Love it here. We see in our community that a particular builder has not delivered a well-built home. People are saying the builder did not comply with codes. It is causing some of us to think it will drive down the price and value of our homes. It is also making people think that their builders have done the same.
1. Does the HOA have any say, or can it fine the builder?
2. Is it true the builders lobbied a few years ago to have them removed from any fines from the HOAs?
A: In response to your questions, the associations never had the authority to fine developers for construction defect claims. What did happen is that the developers sought to lobby for major changes in the law. In fact, the changes to the construction defect laws were sitting on the governor's desk in record time during the legislative session, which certainly speaks to the pressure placed upon the Legislature.
Assembly Bill 125, known as the Homeowner Protections Act, was signed into law by Gov. Brian Sandoval on Feb. 24, 2015. It made significant changes to Nevada's construction defect laws. According to the governor, the changes were designed to discourage frivolous litigation and to strengthen the rebounding housing market. (NRS 40.600).
Some of the important changes included a new definition of a construction defect that no longer includes building code or ordinance violations. A construction defect is now defined as work that "presents an unreasonable risk of injury to a person or property" or work or design that was not completed in a good and workmanlike manner and proximately causes damages. (NRS 40.615).
One of the pre-lawsuit requirements is that the homeowner must identify in specific detail each defect, damage and injury to the residence and the exact location of each such defect, damage and injury. (NRS 40.645). In addition, homeowners will be required to present at the pre-litigation stage any inspections requested by contractors or design professionals. In order for an expert opinion to be accepted, the expert must also attend the inspection and must identify the exact location of each alleged defect.
If the homeowner has a homeowner warranty plan, the homeowner must first submit the claim under the warranty before a construction defect claim can be initiated. The new law also eliminated an award of attorney's fees as an automatic part of any recovery by the homeowners. (NRS 40.655).
The timeline for initiating a construction defect has changed. Previous law allowed a construction defect claim to be brought with a 12-year timeline under certain conditions. Under the new law, no action may be initiated more than six years after substantial completion of an improvement to the real property.
Under the previous law, NRS 116.3102 granted homeowner associations the right to pursue claims on behalf of the homeowners. The associations can no longer represent its homeowners.
Q: I look forward to your column every week. In your Sept. 23 answer to Question One, refer to sentence: "In some associations' governing documents, officers need not be a resident." My question is can an association's bylaws state that a board member needs to be a resident of the community?
A: Yes. There is no state law pertaining to residency, just to ownership.
Barbara Holland is a certified property manager, broker and supervisory certified association manager. Questions may be sent to holland744o@gmail.com.