Homeowner says HOA doesn't communicate well
August 14, 2023 - 9:11 am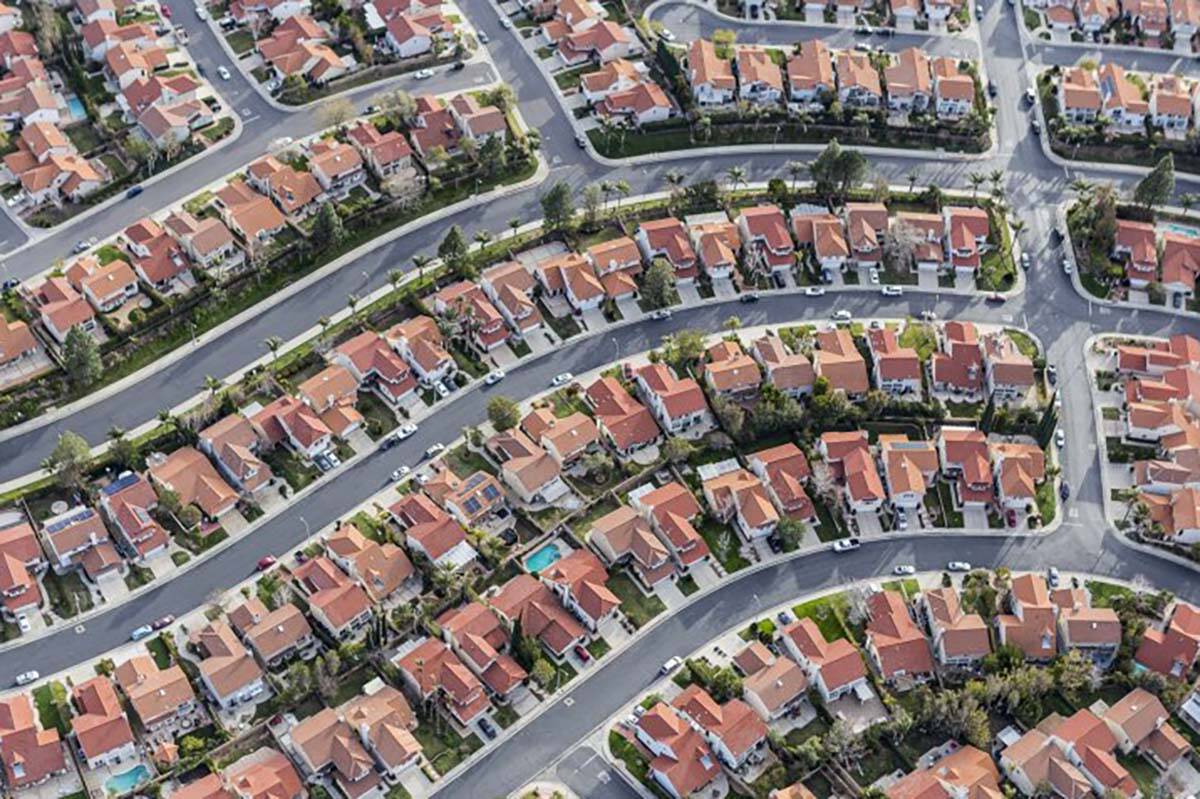 Q: I am having a horrible time with our homeowners association, and before I file a report against them, I am hoping you can help me.
First, am I not entitled to know the exact duties of the guy who goes around making reports on people who violate the rules? I do pay him through my dues. I am not asking for personal information, just what he does in the community besides that.
Second, I have lived in an HOA for years and never have I not been told what is going on in respect to crime in our community. I don't ask where. I am not stupid, I can figure that out, but don't I have the right to know that? Also, they will not give me information on the towing, as how many times a week they come through. I should be able to know that as well. They keep everyone in the dark and will not tell people anything. It's always a confidential matter.
Lastly, we had rats in some of the places. They didn't even tell us that until a homeowner wanted to know what was being done about it and asked about it at a board meeting. Again we should all know and be made aware of it. It's so frustrating. They tell us nothing; and the board is lazy; and they let the (management company) make most decisions.
A: Let me address your issues in the order you listed them.
First, there should be no issue for the management company to inform you as to the checklist that is used by the inspector. The checklist would come from the rules and regulations. With some boards, there are issues that they instruct the inspectors to concentrate upon such as landscape and architectural issues.
Secondly, if you want to obtain more accurate information, you need to contact the Metropolitan Police Department. There are websites that you can access which identify the kinds of issues within your neighborhood and within your community from domestic disputes to break-ins, etc.
As to the towing of vehicles, the towing company is most likely on random visits. As to not informing you of when the towing company will be driving through your community is probably based upon the fact that there would be residents who would move their vehicles from being towed on scheduled days.
And to address your last question: Generally speaking, homeowners would be responsible for dealing with the rats in their homes. The association would be responsible for such issues as trimming common-area trees so that rats are prevented from jumping from trees to residents' roofs. The association should be enforcing proper procedures for storage and removal of trash. Homeowners should contact exterminating companies to check their roofs and possible access to the interiors where they would have access to the attics.
If the you think the rat issues at the community are way out of hand, you should contact the Southern Nevada Health District for help.
Q: Our community is going to do a very large landscape project. It's a Water Smart conversion. Is it standard practice for a board to get more than one bid on such a project? Are there any regulations regarding large projects? I used to work for a contractor. We always got three bids on large projects. My boss used to say: "It keeps them honest."
Is the board required to let homeowners know who bid on the project? Our past board used to read the bids on large projects in the regular HOA meeting. This board is doing everything regarding this project during the board meeting. From what has been said in the regular meeting, it's hard to tell if they have gotten more than one bid.
A: Nevada Revised Statutes 116.31086 pertains to the solicitation of bids for association projects. Section 1 states that if an association solicits bids for an association project, it must, whenever reasonably possible, solicit at least three bids if the cost is 3 percent or more of the annual budget for associations that consist of less than 1,000 units or 1 percent or more for associations of 1,000 units or more. Under section 2, the bids must be opened and read aloud during a meeting of the board.
In making a decision, the board would open the bids at the meeting and announce the proposals. A decision could be made at the meeting, but there are times when a board will table the selection in order for a comparison chart to be drafted.
Q: I live outside Nevada. I purchased a condo in Southern Nevada in April 2022. When this transaction occurred, the Realtor prompted the HOA property management company to send the legal documents, such as the rules and regulations, covenants, conditions and restrictions, bylaws and the likes. They also purport a portal they want residents using, which holds official documents.
Recently an issue came up that necessitated I refer to these documents and discovered the ones I was issued, which I was to review and sign, were not the ones currently in place.
For instance, I was issued a rules and regulations of the property dated 2011. I found out recently the currently adopted rules and regulations document is dated 2019. More importantly, the bylaws signed upon inception of the HOA references the need for five board members, and we have three. It references the need for a membership vote at all meetings — and how and when to establish a quorum. None of this is happening. A resident recently reported to me he was of the understanding the bylaws have had newly adopted changes throughout the years, but the document issued to residents isn't updated or accurate.
I feel this is fraud. Two documents issued to me to assist me in confirming my large purchase were not accurate, by years. Before I jump into this issue what are your thoughts ?
A: I would not necessarily call it "fraud," as the intent in sending out the incorrect governing documents was probably not meant to deceive homeowners. I would call it lazy or incompetent management and board for not revising all of their documents so that their documents were current.
Barbara Holland, CPM is an author, educator, expert witness on real estate issues pertaining to management and brokerage. Questions may be sent to holland744o@gmail.com.