Who has the final say over door signs?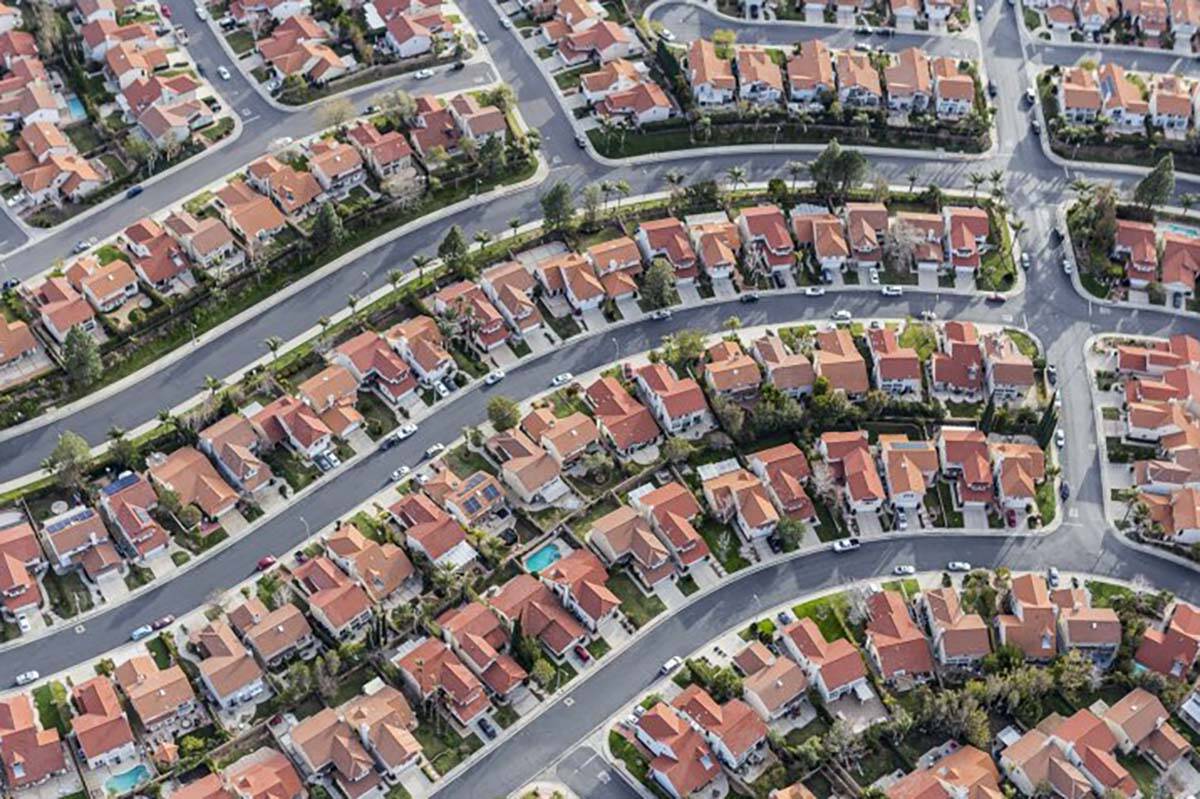 Q: I live in a homeowners association-controlled condo community. Is there a Nevada state legal standing on displaying autoimmune or quiet time door area signs? The management company for our HOA has told me I cannot display any. Any assistance would be gratefully appreciated.
A: There are no laws in Nevada Revised Statutes 116 that would prohibit door signs. Door sign restrictions are usually found in an association's architectural guidelines where signs must be approved by the architectural committee before displaying them. You would need to review the architectural guidelines of your association to ascertain what signs would be acceptable, if any, on your front door.
Q: My HOA board went around and took pictures of homes looking for landscape violations. It then sent out letters about correcting the situation. Many people acted on this letter and complied. Within a short period of time, the board sent out another letter, stating the first letter should never have been sent out and apologized for it without offering any reimbursement. As for my situation, I was in the process of replacing the existing plants, which I completed prior to the original letter. Now, here is my situation because of the HOA taking pictures of the backyard entry gate, which is Sandstone Pro Gem Vinyl professionally installed: I was advised that it did not comply with HOA requirements, which are 25 years outdated. The gate in question was installed 2019, and I was never advised it did not comply. I'm being fined $100 a month.
The HOA states gate must be black wrought iron. My wife and I have both walked and driven through the area, and there are gates in several colors: beige, silver, white, brown and black. They are made of many different materials: aluminum, steel wrought iron, etc. I feel that I'm being singled out. Can you give me any insight as to how to proceed? I'm willing to replace the gate to meet the compliance, which states it must be see-through with mesh backing in a beige finish made of steel or aluminum. However, they keep saying it's unacceptable and they want it to be black wrought iron. Thanks in advance for reviewing this letter along with any advice you may forward to me.
A: Generally speaking, any changes to the outside of your home needs to be approved by your architectural committee. You should never assume that what you may do to your outside, regardless of the size of the change, will be acceptable under your architectural guidelines.
It is not uncommon to find other homes that are not in compliance with the architectural guidelines of an association. Because violation and fine notices are considered confidential, you would have no knowledge if any of the homes that you saw were being sanctioned by the association for their gate color.
You have a few choices. The first is to officially appeal their decision. The second is to have the Nevada Real Estate Division become involved with a formal complaint that states you believe you are being treated unfairly. Finally, to either make the change as requested or pay the fine.
Q: Our HOA is very diligent about identifying issues in the neighborhood that do not comply with HOA covenants. They send appropriate letters, meet in committee for hearings, and continue to follow up and with notices of violations that are not corrected. Fines are issued if corrections are not made in a timely manner. The problem is that thousands of dollars in fines just keep rolling over month after month, year after year, with no corrections made. Of course, the HOA knows that it can put a lien on a home should that home come up for sale. However, that threat does not seem to make a difference to the dozens of homeowners who continue the violations unchecked. Should homeowners wish to sell a home adjacent to one of the more egregious violations, they may not garner its worth because of neighboring properties' problems. This is all not helpful to homeowners who would like to see the neighborhood maintain its ideal ambience with the covenants in force at all times.
My question is: Doesn't an HOA have any authority to mandate that fines be paid and violations corrected? Is this all an exercise in futility unless the violating homeowner decides to sell and the lien will pay the years of fines?
A: Years ago, if a homeowner did not correct a violation, the association could foreclose on their home. Over the years, the state Legislature has passed new measures that govern violations and fines, which established specific procedures that associations must follow before assessing any fines. NRS 116.31031, which pertains to violations, fines and other sanctions, was amended in 1997, 1999, 2003, 2005, 2009, 2011, 2013 and 2017. Besides establishing procedures, the law has been modified in response to complaints to the Legislature by homeowners that associations have been arbitrary in their enforcement and in their fining of homeowners.
Don't expect the Legislature to relax any of the current laws or impose stronger sanctions upon the noncompliant homeowner.
Liens can be very effective. If the homeowner wishes to refinance their mortgage or obtain any other kinds of loans, liens on your property can hinder obtaining any changes in securing loans. Liens can impact your credit score.
Associations can for a reasonable time prohibit the use of the common areas. For associations that require cards or other electronic devices to enter the swimming pools or other recreational facilities, a homeowner or their tenant could be denied use of these common areas. That would require the association to monitor and enforce this regulation.
Barbara Holland, CPM is an author, educator, expert witness on real estate issues pertaining to management and brokerage. Questions may be sent to holland744o@gmail.com.