Borrowing from your home equity? Avoid these top 5 mistakes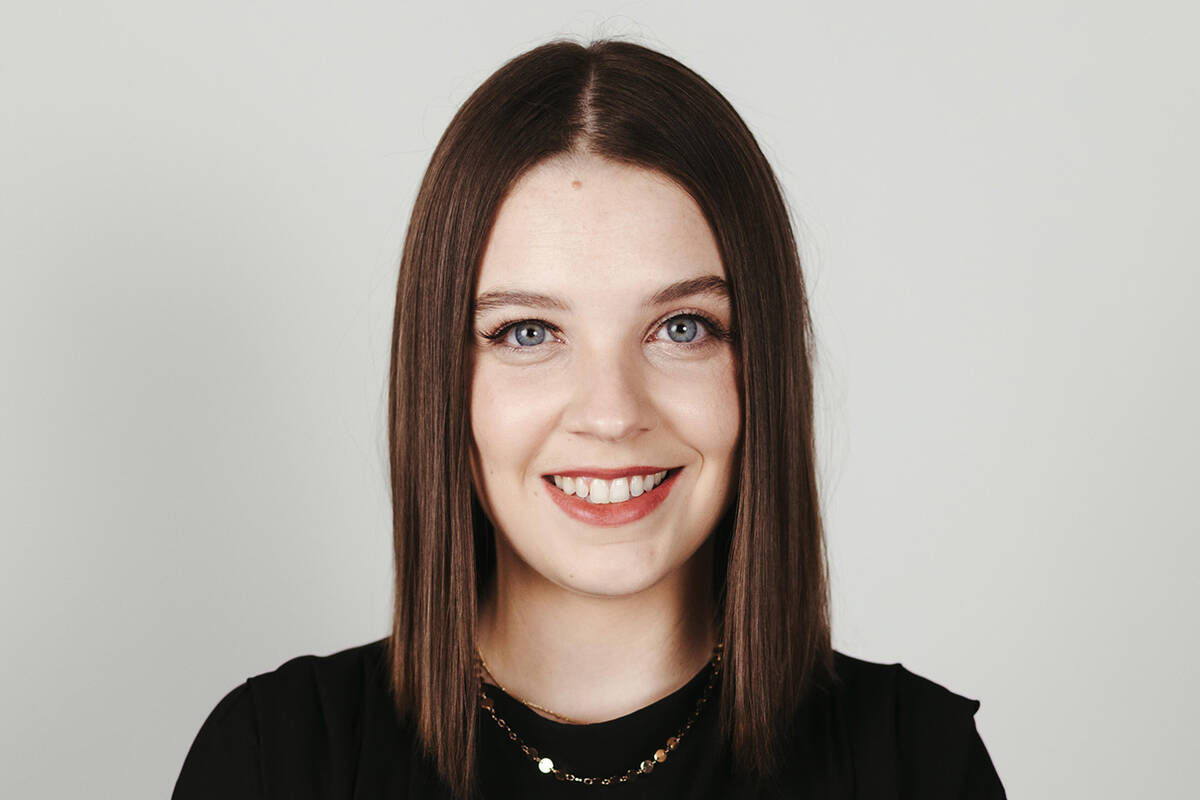 When homeowners are looking for additional funds, many opt to borrow against their home equity, which can be an effective financial move and provide flexibility and potential benefits.
However, it's crucial to weigh this option with caution and make educated decisions. Mistakes can arise during this "borrowing" endeavor, so being savvy and cautious is key to thwarting missteps along the way.
Listed below are a handful of mistakes people often make when borrowing from their home equity and insights on how to avoid them:
■ Even though your home equity is yours to use as you choose, using it for nonessential purchases like extravagant vacations or elaborate items may not be the best financial decision. Don't forget that home equity loans or lines of credit are financial obligations that require repayment terms. It makes better sense to consider using these funds for investments, home improvements or other financially responsible reasons.
■ Be careful not to take out more than you can afford. Lenders delve into comprehensive assessments to make sure the borrowers can handle the extra debt. But realistically, the borrower needs to demonstrate responsibility and know what they can afford. Carefully review your financial situation — which could include income, current debts and monthly expenses — to ensure the loan payments fit easily within your budget. If borrowers take on too much debt, it can wreak havoc by causing added financial strain while also putting your home at risk.
■ Another mistake is using home equity funds to pay off debt that already has a lower interest rate. Understand the importance of comparing the interest rates of your existing debt with the rates offered on your home equity loan or line of credit. If the existing debt has a lower interest rate, it could be a better move to continue paying it off separately, which would save you money in the long haul.
■ Do you understand the terms and conditions if borrowing on your home equity? When borrowing against this equity, it is imperative that you understand the terms and conditions of the loan, whether it's a Home Equity Line of Credit or a Home Equity Loan. Everyone has a loan agreement, but it is up to us to review them carefully. Check out the interest rates, repayment schedules and any possible fees or penalties. To avoid a costly mistake and an additional financial burden down the road, reading the terms and conditions will help prevent any future surprises.
■ Don't overlook tax benefits. Home equity loans and lines of credit can many times provide tax advantages that can help homeowners save money. But many borrowers don't take advantage of these benefits because they do not fully understand them. In some instances, the interest paid on a home equity loan may be tax-deductible, offering potential savings. It would be a wise move to meet with a tax professional to determine how these tax benefits apply to your specific situation.
Borrowing on home equity can be advantageous to many homeowners, but following these main tips and conducting your own research will help avoid any pitfalls in the process.
Laine Blackmon is a loan officer for Blackmon Home Loans, a family-owned-and-operated home mortgage business with locations in Las Vegas and Reno.