Restoring balance to the local housing market this year
Updated March 27, 2023 - 7:10 pm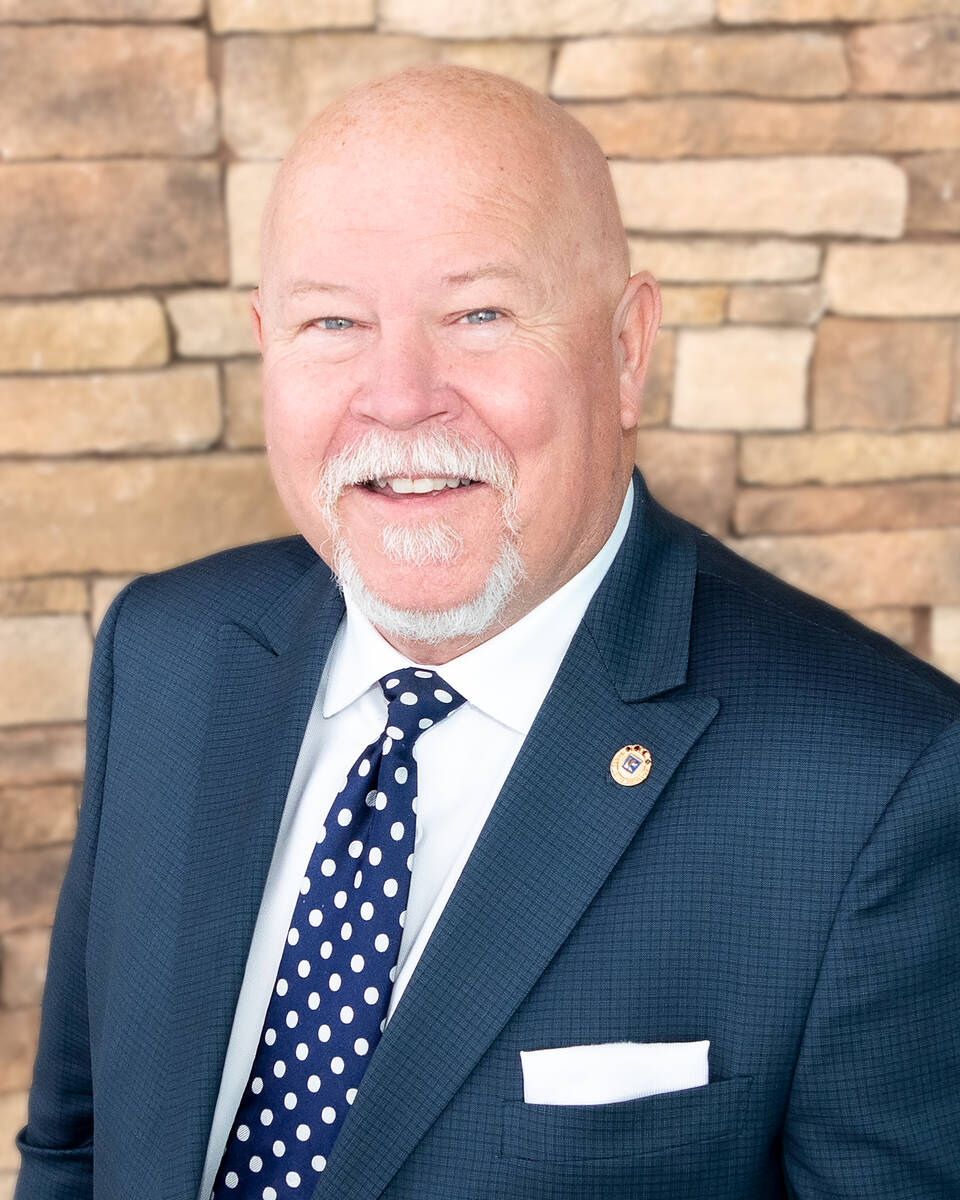 As long as I can remember, the local housing market has been a source of great debate here in Southern Nevada.
That's understandable for a variety of reasons. Besides being a huge part of our economy, owning a home is associated with the American dream. It's also the biggest single investment most people make.
So it's understandable that many people get concerned when market conditions change — and especially when that shift seems sudden.
As we begin 2023, we're seeing such a shift. After years of seeing home prices post double-digit gains from one year to the next, Las Vegas Realtors (LVR) issued its first report of 2023 showing local home prices have now reverted to where they were one year earlier.
LVR reported that the median price of existing single-family homes sold in Southern Nevada through its Multiple Listing Service (MLS) during December was $425,000. That's down 1.4 percent from November and matches the median price from December 2021. It's also down from the all-time record price of $482,000 in May of 2022.
The median price of local condos and townhomes sold in December was $246,950. That's down 5 percent from the previous month, and down from the all-time record price of $285,000 in May. Condo and townhome prices are still up 2 percent from $242,000 in December 2021.
Part of this downturn is seasonal. Local home prices traditionally warm up during the spring and summer and then cool down during the fall and winter, with December and January often being the slowest months for local home prices and sales.
But the big spark for this recent change is the rise in mortgage interest rates, which began surging in mid-2022 as part of an effort to curb inflation.
We began 2023 with the average rate on a 30-year home loan hovering just under 6.5 percent. That's more than double what it was a year earlier, when mortgage rates were averaging about 3.2 percent, according to mortgage buyer Freddie Mac.
This obviously makes it more expensive and difficult for people — especially first-time and entry-level buyers — to afford a home.
You can see this reflected in local home sales. With the market slowing down in the second half of 2022, we didn't come close to matching 2021, which LVR statistics show was a record year for sales of existing homes here in Southern Nevada.
Still, the sky is not falling. Buyers are benefiting from having more homes available for sale at lower prices.
When people ask me what to expect in the local housing market this year, I say it's all about balance. We have a more balanced housing market today than we've had in years. And I expect that to continue this year.
Instead of buyers dealing with bidding wars, they have more homes on the market to choose from than they've had in the past several years.
With more homes available and fewer selling, the sales pace as we turned the calendar to 2023 equates to nearly a four-month supply of properties available for sale here in Southern Nevada. That's a big improvement from one year ago at this time, when we had less than a one-month housing supply.
I'm not an economist, so I won't speculate on what might happen with mortgage interest rates this year. But I can tell you they'll go a long way to determining what happens to local home prices and sales.
If you're concerned about today's housing market, rest assured. These things are cyclical. Conditions will always change at some point.
Lee K. Barrett is a longtime Las Vegas Realtor and the 2023 president the Las Vegas Realtors.