Master plans gear up for 2016
January 8, 2016 - 4:21 pm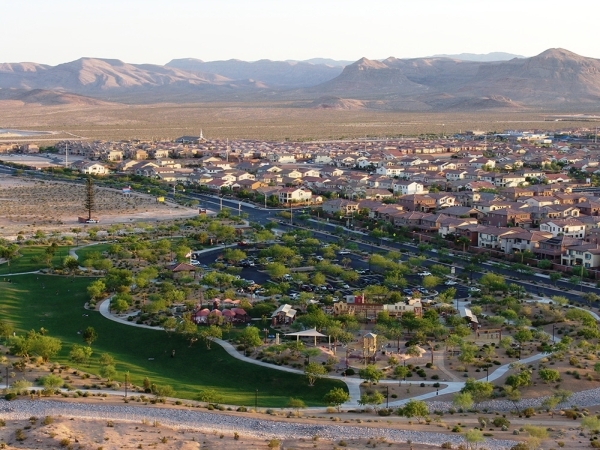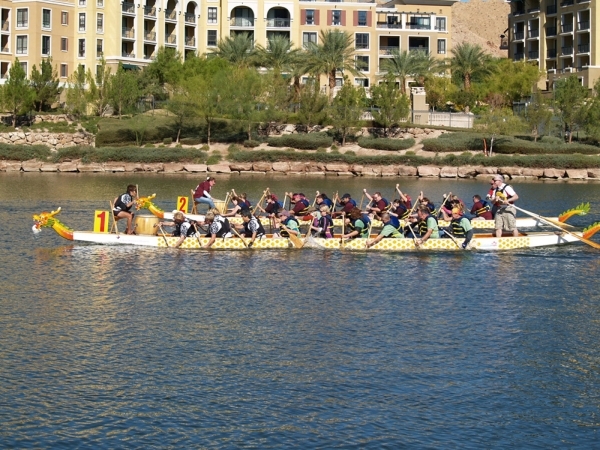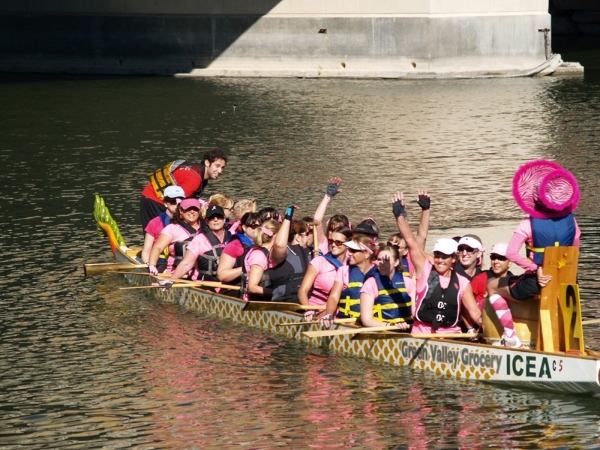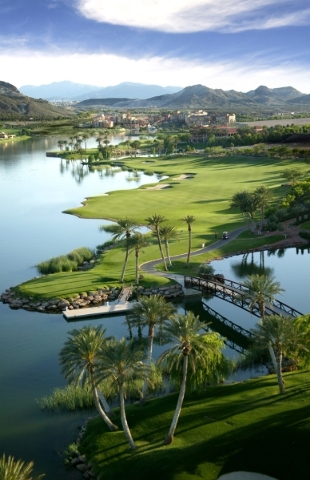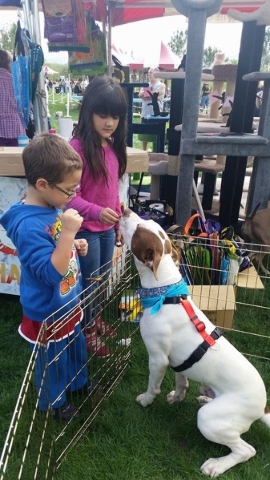 Area master-planned communities are gearing up for a busy 2016. Along with new attractions and amenities, the area's communities are growing with new neighborhoods and expanding into new developments.
Skye Canyon opens Eagle Canyon, its first park, later this month. The new park features a water feature, tot lot and basketball court. The development also plans to host a grand opening celebration in early March. The event includes a 5K run/walk and the opening of Skye Center, the development's 8,142-square-foot, mixed-use facility and Skye Fitness, a 9,663-square-foot fitness facility. Skye Center amenities include a great room, juice bar, coffee shop, open-air cantina and wine bar."The previous years have been filled with lots of planning and design, and now we are in
"The previous years have been filled with lots of planning and design, and now we are in full-on construction mode and will be opening our Marquis Park in just a few months." Chris Armstrong, vice president of development at Olympia Cos. said. "I am looking forward to the opening of our signature park and community facility in Skye Center, which will be the social hub of the community."
Three builders have homes under construction in the community; Pulte, Woodside and Century Communities. The development's fourth builder, Pardee, will showcase models this summer.
"We are also looking at broadening builders," Armstrong said. "With the sales of land in Phase 2, we will be providing an even broader product offering than exists today."
The Howard Hughes Corp. development, Summerlin, continues to grow at a brisk pace, with development scheduled to go well beyond the next 12 months.
"The community's thoughtful and strategic evolution has helped Summerlin maintain both its relevance and appeal for more than a quarter century — a remarkable achievement by any measure," said Kevin T. Orrock, president of Summerlin. "This year, we had much to celebrate, and we expect 2016 to be no different."
Neighborhoods scheduled to open in 2016 include a second custom-home neighborhood in The Ridges village along with five additional neighborhoods in The Cliffs and The Ridges villages.
Vistas Community Center, Summerlin's fourth community center will open during the first quarter of 2016. It offers residents an outdoor pool with a slide and a child's lagoon.
A 24,940-square-foot Aquatic Center is set to open this year in The Cliffs Village. The center features a junior Olympic-size pool, a 9-foot-deep pool, a 1,800-square-foot "therapy" pool, men's and women's locker rooms, and meeting room. Upon completion, The Howard Hughes Corp. will deed the facility to Clark County for public use.
Summerlin also will get a new public kindergarten through ninth-grade charter school this year, opening in the fall near Alta and Sky Vista drives.
Discovery Land Co. and The Howard Hughes Corp. continue to develop The Summit south of The Ridges. The 555-acre, golf course, resort community will include some of the most expensive homes in the valley.
The Lake Las Vegas area also will see three new communities this spring.
"Focused on the tastes of today's families, these new gated communities in Lake Las Vegas are all planned with single-family homes from CalAtlantic Homes, Century Communities and William Lyon Homes," Pat Parker, spokesman of Lake Las Vegas said.
The award-winning, Jack Nicklaus-designed Reflection Bay Golf Course will host several golf tournaments this year. These include a Sixteen Team NCAA Golf Tournament hosted by UNLV in February and Players Cup featuring retired NFL Players in May.
Competitors from around the nation will contend in the 2016 Malibu Wakeboard Championship on the lake hosted by Boulder Boats.
This spring, a new resort-style, 3,500-square-foot grocery store will open in MonteLago Village and a new private clubhouse will open in the summer at Lake Las Vegas.
"We're excited to announce the opening of a new, private club and the opening of a resort-style grocery store," Parker said.
Paiute Park opens this year in the Mountain's Edge master-planned community.
According to Erik R. Pappa, Clark County director of public communications, the Mountain's Edge Regional Baseball Park is under design with construction scheduled to start sometime this summer. The project will consist of four full-sized baseball diamonds and other amenities.
The 80-acre Exploration Park at Mountain's Edge is home to a variety of events, including benefit runs and walks for Candlelighters and Crohn's & Colitis Foundation, the Family, Fur & Fun Festival and the Country in the Park country-themed concert and festival.
"Mountain's Edge is excited to host the 10th year of Country in the Park at Exploration Park," said Lynn Purdue, spokeswoman for Mountain's Edge. "This annual free outdoor music concert and festival has continued to grow throughout the years and features Nashville talent, is great for kids and adults, and has become a signature event for Mountain's Edge and the entire Las Vegas Valley."