REAL ESTATE BRIEFS: MARCH 18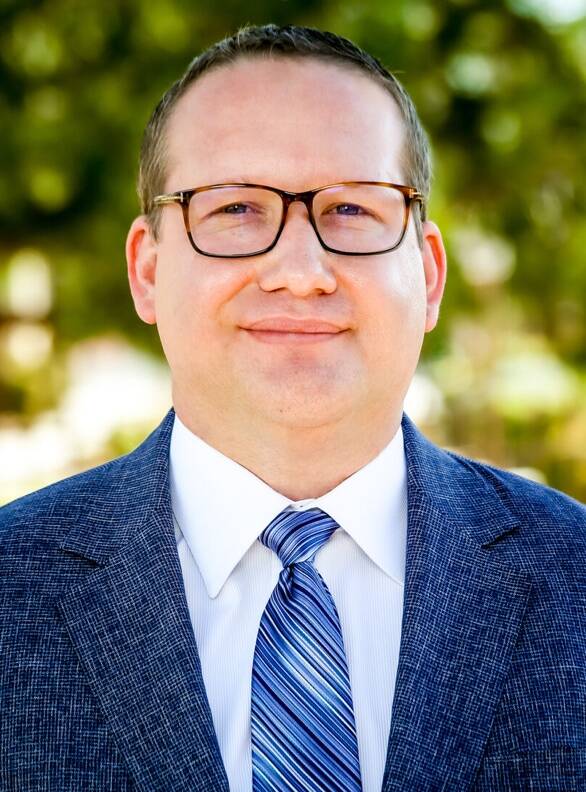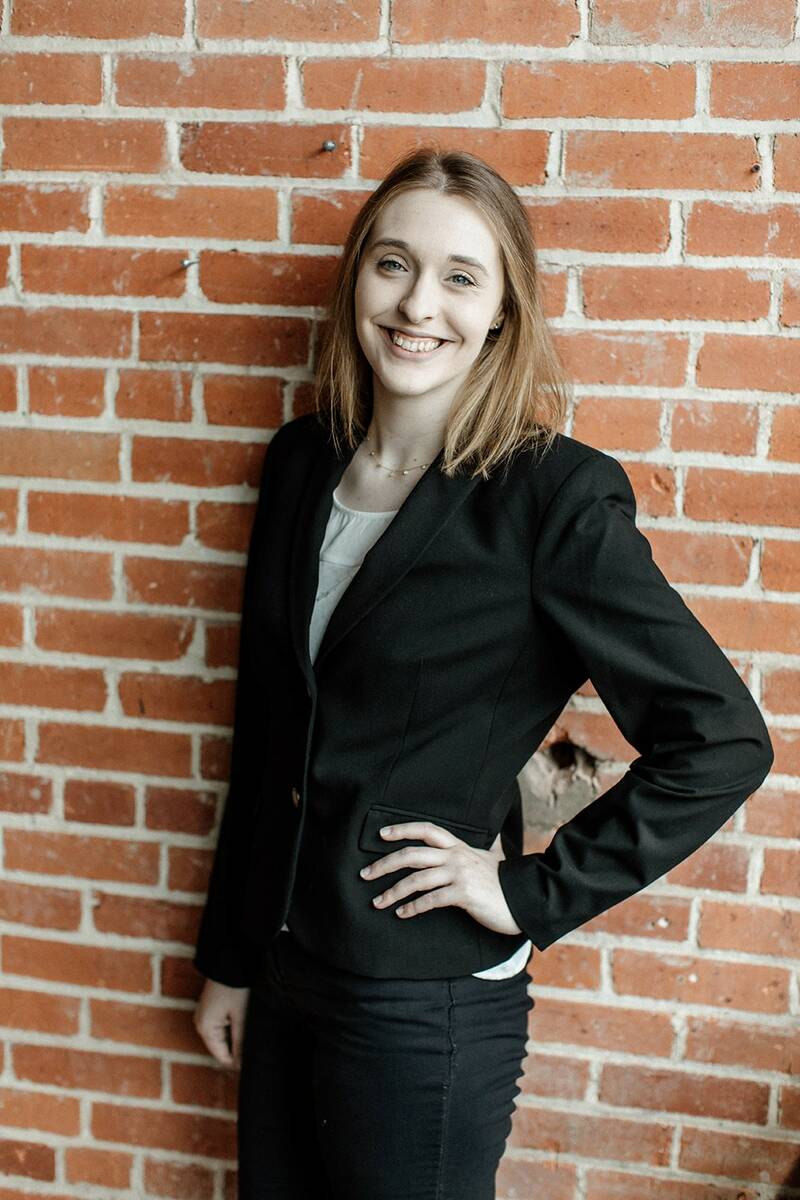 CALV supports Las Vegas homeless youths
Commercial Alliance Las Vegas and Las Vegas Realtors are partnering with other local real estate organizations to support Nevada Partnership for Homeless Youth by collecting donations and volunteering to renovate residences that house previously homeless teens.
With CALV and LVR, local chapters of real estate organizations supporting the cause include the Nevada Appraisal Institute; BOMA (Building Owners and Managers Association); Southern Nevada CCIM (Certified Commercial Investment Member); CREW (Commercial Real Estate Women); IREM (Institute of Real Estate Management); NAIOP Southern Nevada; Nevada State Apartment Association (NVSAA); and SIOR (Society of Industrial and Office Realtors).
"Homelessness is a growing concern here in Southern Nevada," said CALV President Natalie Allred, whose professional designations include being a Certified Property Manager (CPM) and Accredited Residential Manager (ARM). "Sadly, young people are often the most affected, with many struggling to find a safe place to call home."
CALV and its partners are teaming up with NPHY to address this growing need. On April 22, volunteers plan to renovate several of NPHY's local housing units that provide temporary homes for previously homeless youth.
"This is an important step toward helping these young people gain stability and start a new chapter," Allred added.
Through March 31, CALV is encouraging and collecting donated items from NPHY's Amazon Wish List to help with the beautification and renovation project. To volunteer on April 22, call CALV at 702-784-5050.
Logic Commercial announces promotion
Nevada-based Logic Commercial Real Estate has announced that standing president, Jeff Jacobs, certified public accountant, has become broker of record for the Las Vegas office, effective immediately. Brendan Keating will remain as active chairman, advising on overall direction, capital investments, assisting with new brokerage recruits and new office partnerships.
"Assuming the role of broker of record for Logic's Las Vegas office is a tremendous honor, and I am thrilled to continue leading this exceptional company toward greater success," Jacobs said. "Our team of talented professionals is the backbone of Logic, and I am consistently impressed by their dedication and skill. I look forward to working closely with each one of them as we continue to grow and evolve, providing our clients with the highest level of service and expertise in the industry."
Jacobs joined Logic in 2018 as the chief operating officer after spending more than 10 years working in corporate accounting and finance and is still a licensed certified public accountant in Nevada. In 2020, he was promoted to president, and is responsible for recruitment, overseeing all operational activity, support services and client interaction. He also leads the receivership services division of Logic.
"I could not be more confident in Jeff's ability to lead this organization, our two offices in Las Vegas and Reno, and find expansion locations. His leadership, keen eye for employee talent and logical thinking will ensure the success of the company for years to come," said Brendan Keating, chairman. "When the partners and I founded Logic in July of 2015, I could have never imagined having the solid core of C-suite level executives we have today."
Jacobs is surrounded by leaders including Paula Cleveland, director of marketing and operations, and Joe Carbone, chief operating officer, to continue to build out the corporate infrastructure at Logic.
TSK Architects welcomes new marketing coordinator
TSK announced the appointment of Ashley Yosko as marketing coordinator. Prior to joining TSK, Yosko worked in the hospitality industry and in a dual administrative and marketing role at a mechanical, electrical and plumbing engineering firm in San Antonio, Texas. Her new responsibilities at TSK will include producing and distributing print materials, coordinating marketing events, maintaining databases and project information, organizing marketing campaigns and client appreciation efforts.
"We are very excited to announce the hire of Ashley Yosko as TSK's marketing coordinator," said Windom Kimsey FAIA, LEED AP, president of TSK Architects.
Yosko holds a bachelor's degree from Texas State University in journalism and mass communication and a minor in English. During her time at Texas State, she received the Ralph Harrel Outstanding Senior Award and scholarship for having the highest GPA within her college unit. She is an active member of the San Antonio SMPS Chapter and part of the education committee for planning educational events for other AEC marketers. When Yosko is not working, she enjoys crafting and spending time with her family and her cat, Leo.
Penta gets new COO
The Penta Building Group, a nationally recognized commercial contractor, announced the promotion of Joel Wallis to chief operating officer. He has been with the company for 20 years.
In his new role, he will oversee Penta's construction operations in all regions. Wallis has over 27 years of commercial building experience in field supervision, project management and executive roles. He has led many notable projects within PENTA's hospitality and gaming and higher education verticals, including prominent casino resorts on and off the Las Vegas Strip.
Originally from Lake Tahoe, California, he currently resides in Henderson, he received his Bachelor of Science in construction management from California State University, Chico.
Penta is headquartered in Las Vegas and also operates out of Los Angeles and Phoenix, specializing in projects in the gaming/hospitality, health care and higher education sectors.