Seven tips for getting a preapproved mortgage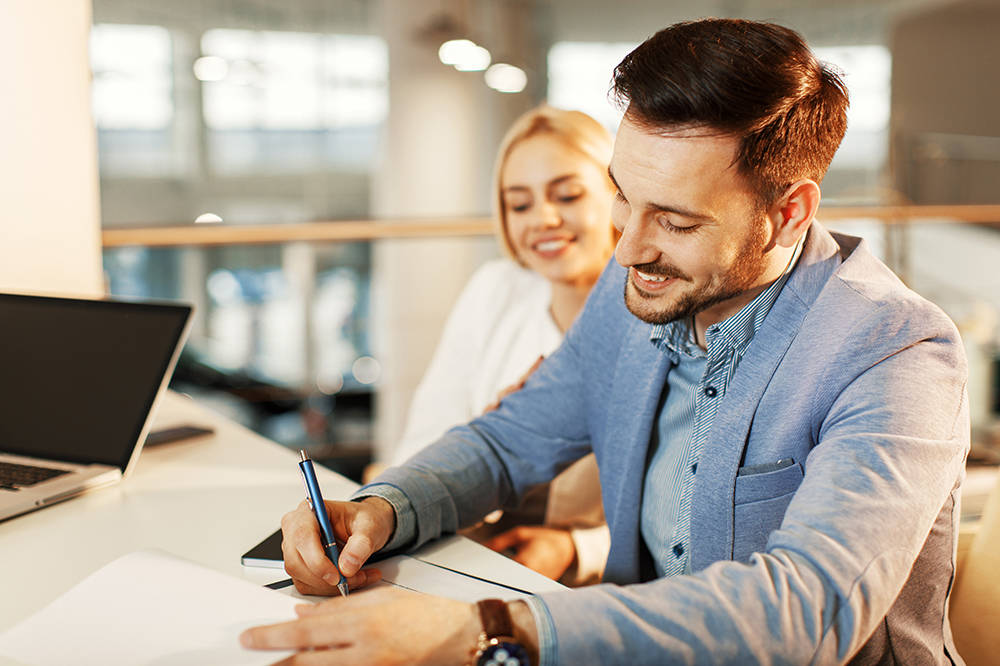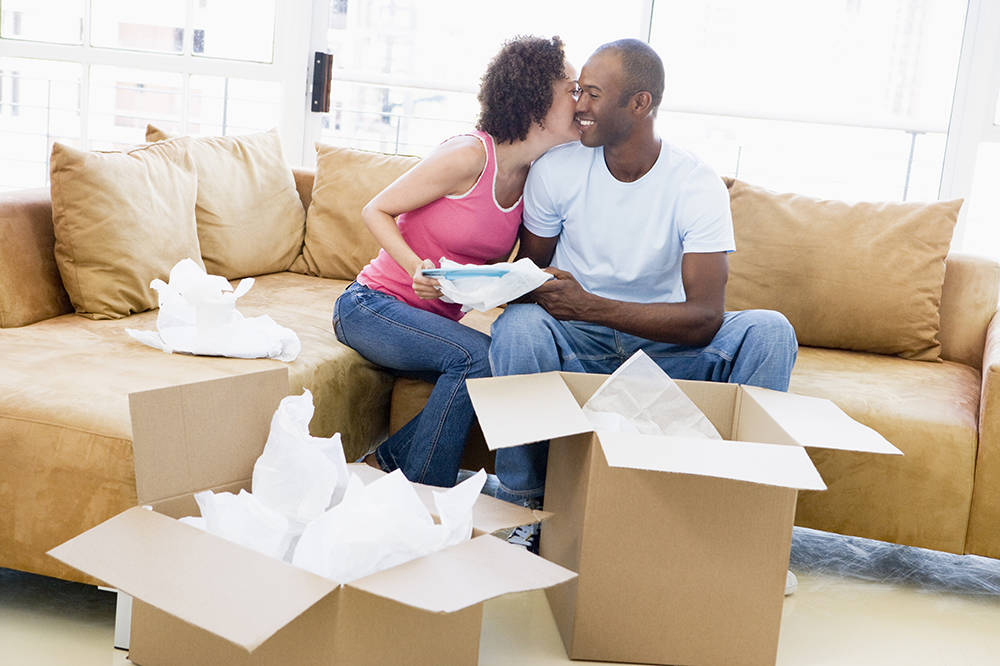 Getting preapproved for a mortgage is important if you are purchasing a new home, or involved in a resale.
It can make the difference between a seller accepting your offer or going with another buyer.
Once you get preapproved for a home loan, the seller knows you're a better prospect than someone who hasn't begun negotiating with a lender.
Preapproval is also helpful when you're hunting for a house. If you have a preapproval amount of $240,000, for example, you know not to waste your time shopping for a $400,000 home.
You might have a lot of questions regarding how to get preapproved for a mortgage. Review these seven tips and use them to get your mortgage preapproval and streamline your homebuying process.
Before you start the process
Before you begin the mortgage preapproval process, you'll need to do some work. If you don't take these steps, your mortgage loan application could be rejected.
First, order a free credit report and review your credit history. If you see something that isn't accurate — a debt you don't owe, for instance — contact the credit bureau immediately to get it resolved. Next, gather the same kind of request for an actual mortgage application process.
The documents and information you'll need include:
■ Pay stubs that show your year-to-date income
■ Two years of tax returns
■ Two years of W-2 forms
■ Statements that show your asset accounts, which might include checking, savings, CDs, IRAs, stocks and bonds
■ Records for any other real estate you own
■ Your residential history for the past two years
■ Your landlord's contact information, if applicable
Preapproval takes work, but it can pay off when you're searching for the perfect home. A preapproval won't guarantee you'll get the exact mortgage in the estimate, but it will give you and the seller a good idea of how much mortgage you can qualify for.
Mortgage preapproval tips
Follow these tips on how to get preapproved for a mortgage. Then, start shopping for the house you want to buy.
1. Before you apply, try to raise your credit score. Even if you already have a good credit score, the better your credit score is when you apply for preapproval, the better deal you'll get.
2. Improve your monthly debt-to-income ratio. Lenders base mortgage quotes partially on how much of your money goes to debt payments like credit card bills or student loans. The greater the percentage of your income you spend on debt, the smaller mortgage you'll qualify for.
3. Ask for help. The mortgage preapproval process can be confusing for first-time homebuyers. Ask your lender to share any information available that fully explains the process.
4. Understand what the lender is offering you. Make sure you understand all the terms of your mortgage. If you don't know what something means, the lender must explain it to you. The Truth in Lending Act requires all lenders to provide you with comprehensive loan cost information so you can comparison shop.
5. Don't get the biggest house you get preapproval for. If you have a mortgage preapproval letter for $300,000, don't feel obligated to take out a $300,000 mortgage. A smaller house can save you money on property taxes, utilities and mortgage payments.
6. Ask your lender to adjust the preapproval letter if you don't need the full amount. For example, you've been approved for $225,000 and you find the house you want, but it costs only $190,000. Consider asking for an adjusted letter that guarantees only $190,000. When you show the seller your preapproval letter, he likely won't decide to ask for more money, which he might be tempted to do if he sees you're approved for more.
7. Time your preapproval. A preapproval is typically good for 90 days. Wait until you're ready to start hunting for your house before you request a preapproval — otherwise, you're wasting both your time and that of the lender who's preapproving you.
Find a lender
Mortgage offers vary among lenders, so you should apply for more than one. You can narrow down your options by prequalifying for a mortgage. The mortgage prequalification process is typically faster than the preapproval process, but it's less reliable because it doesn't involve an in-depth look at your finances. You likely receive prequalified offers in the mail. Select the three best ones for the more in-depth preapproval process. Contact the lenders on your list and provide them with your paperwork. The lender will typically respond within a few days and, if you qualify, will send a mortgage preapproval letter with an estimate of what how much you can borrow.
Compare your estimates with their annual percentage rates. Your APR reflects not only your interest rate but also the points, mortgage broker fees and other charges that you have to pay to get the loan — keep in mind that your APR will typically be higher than your interest rate.