'Jungle Palace' expected to close for $3M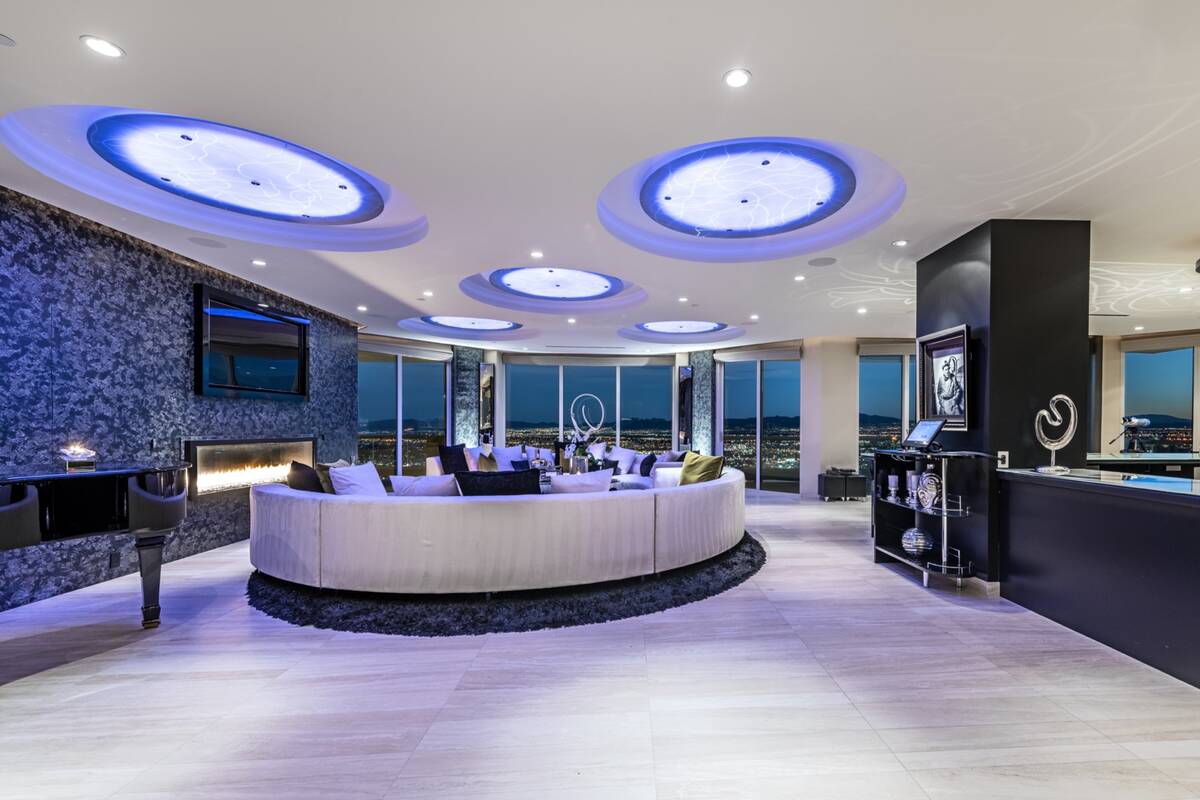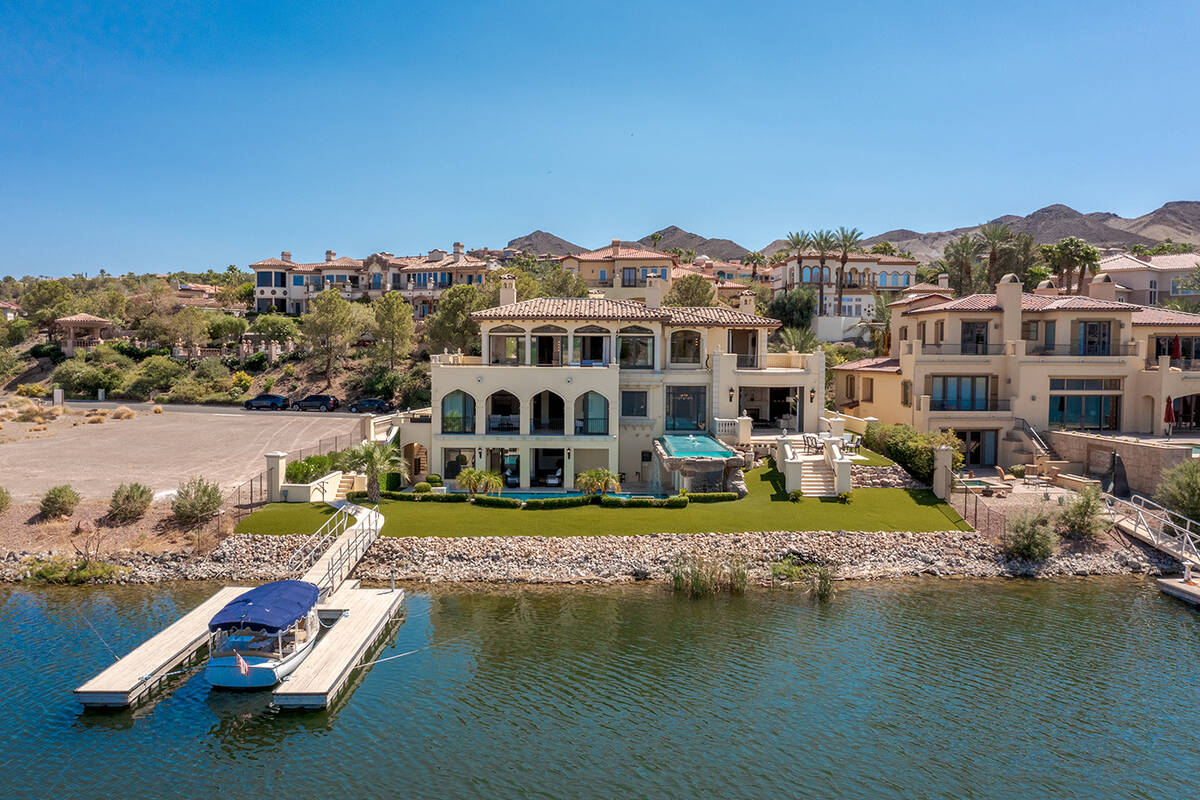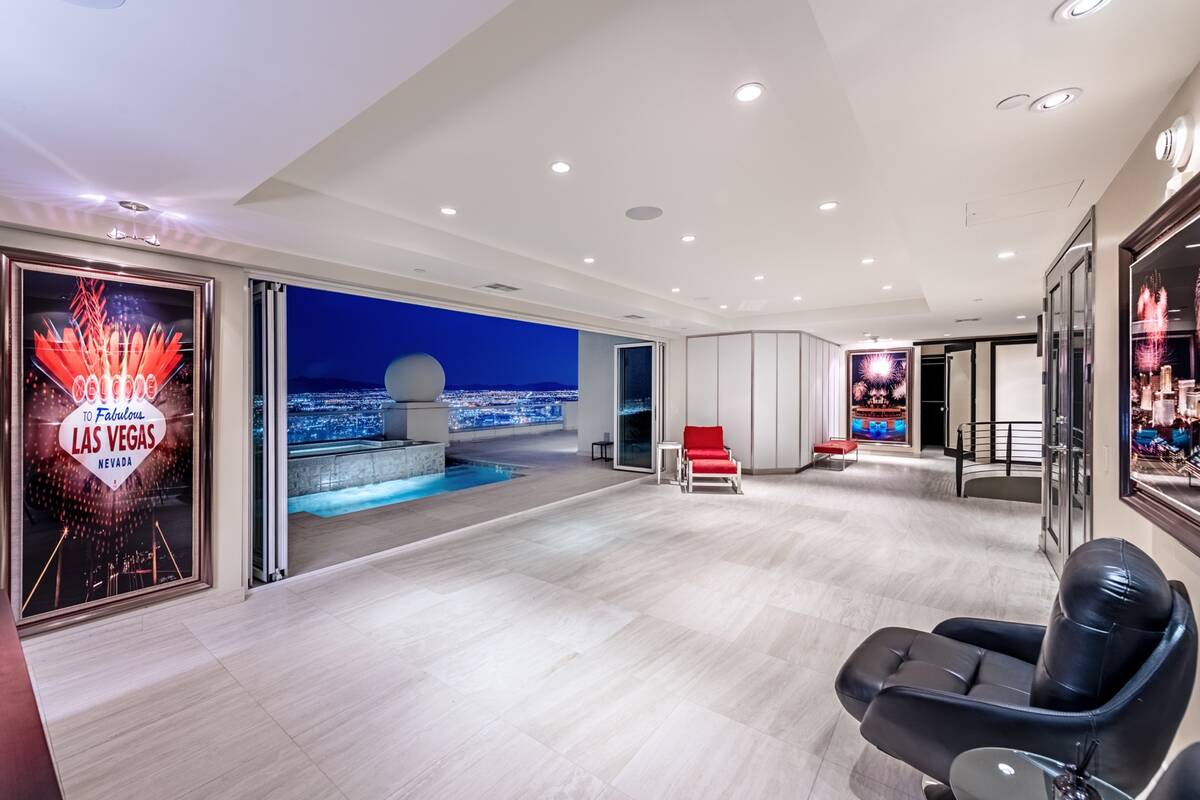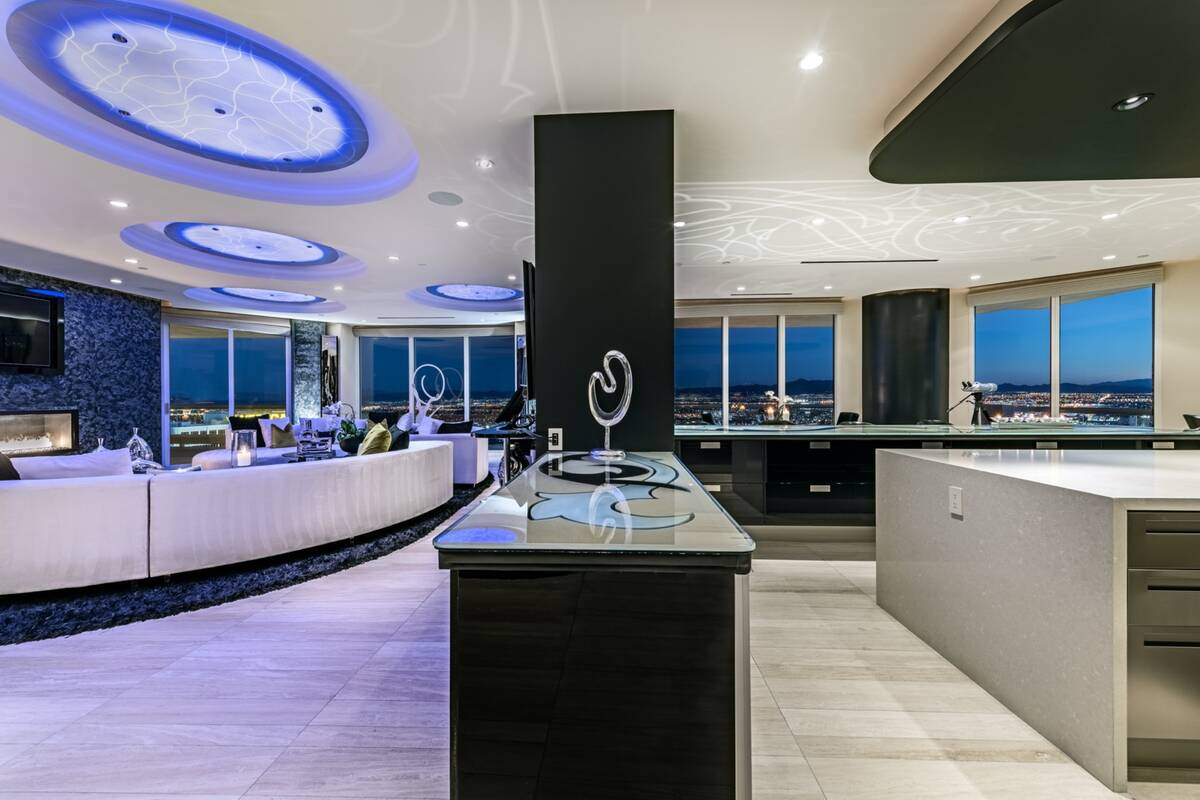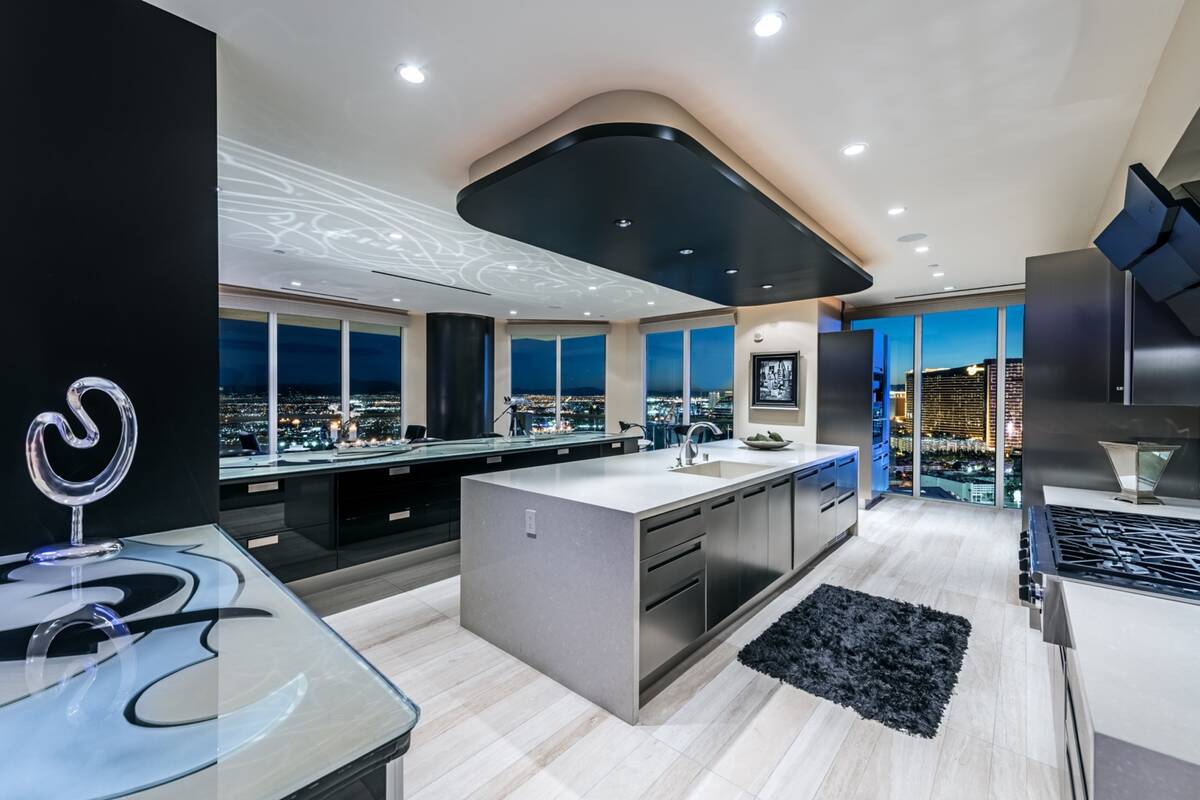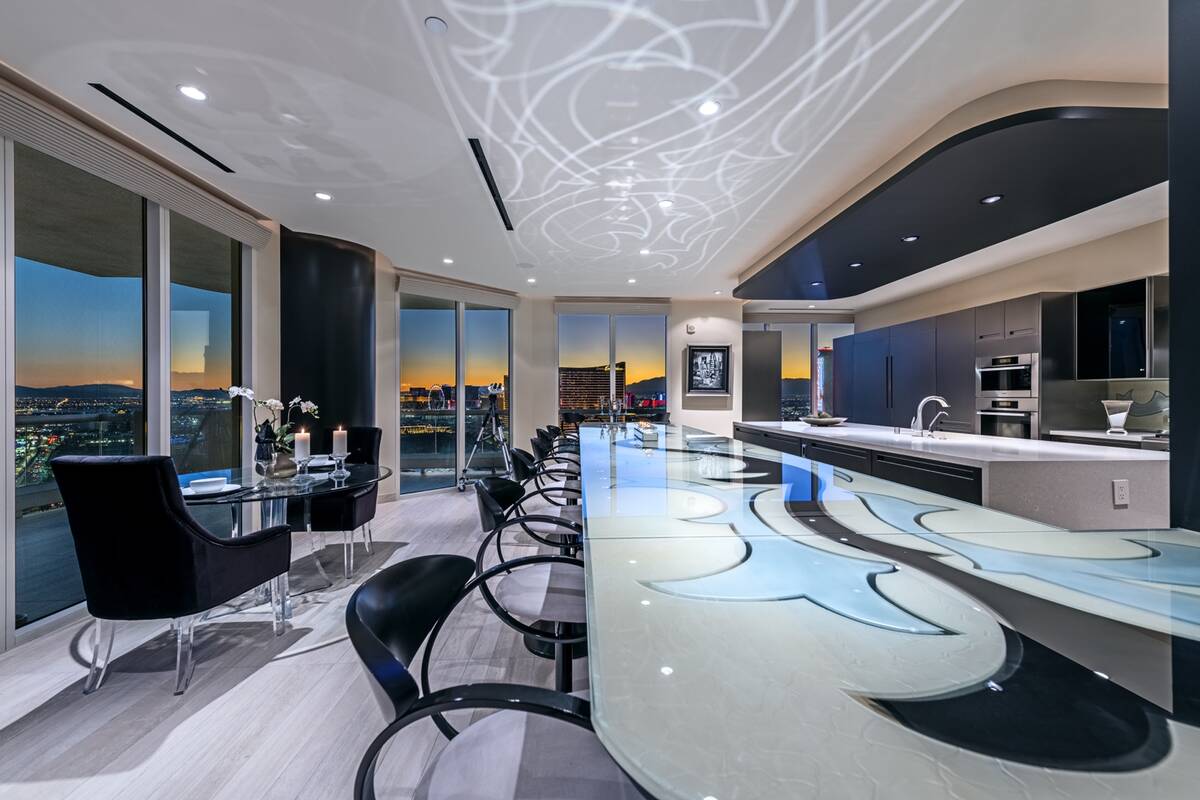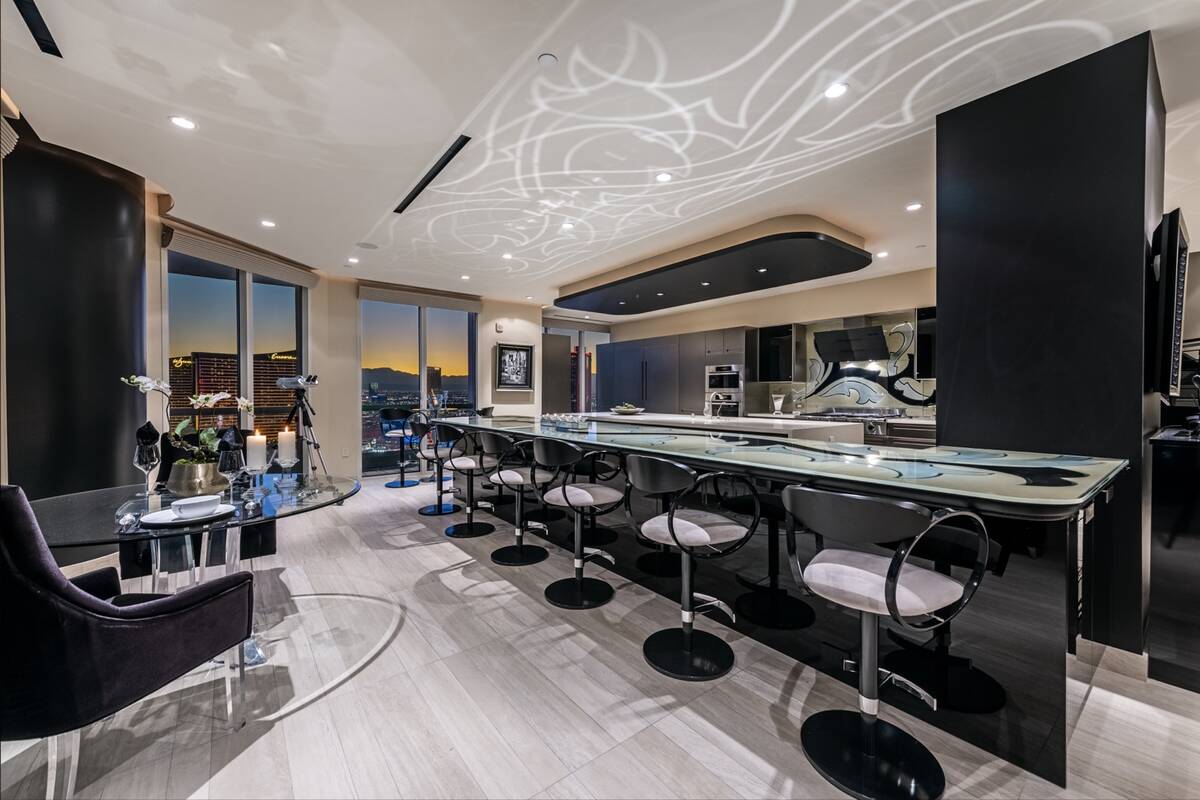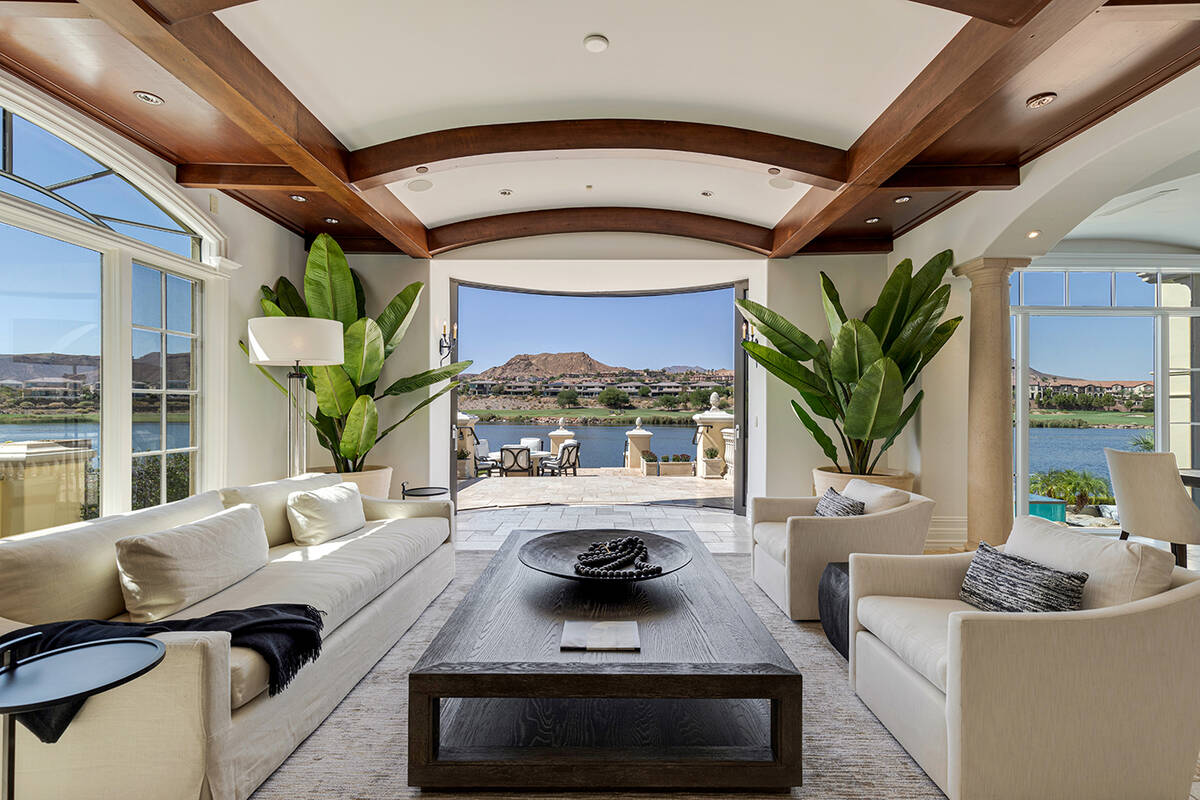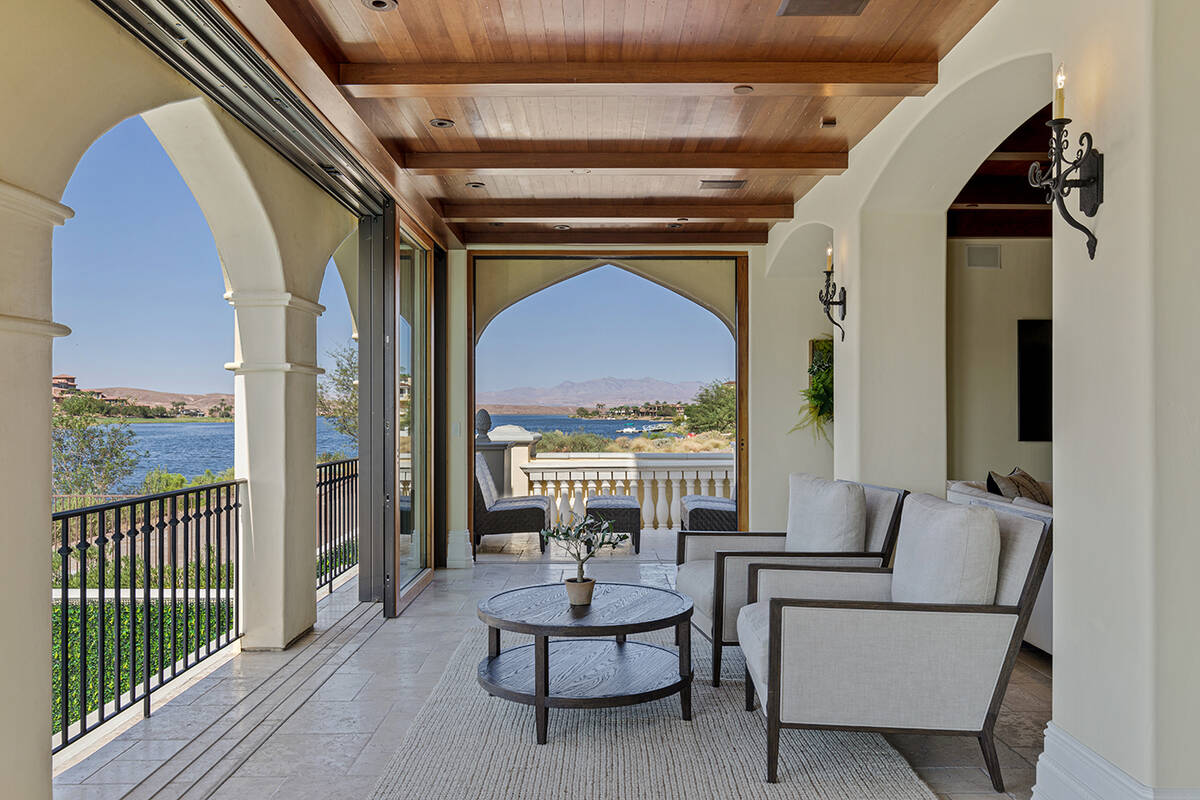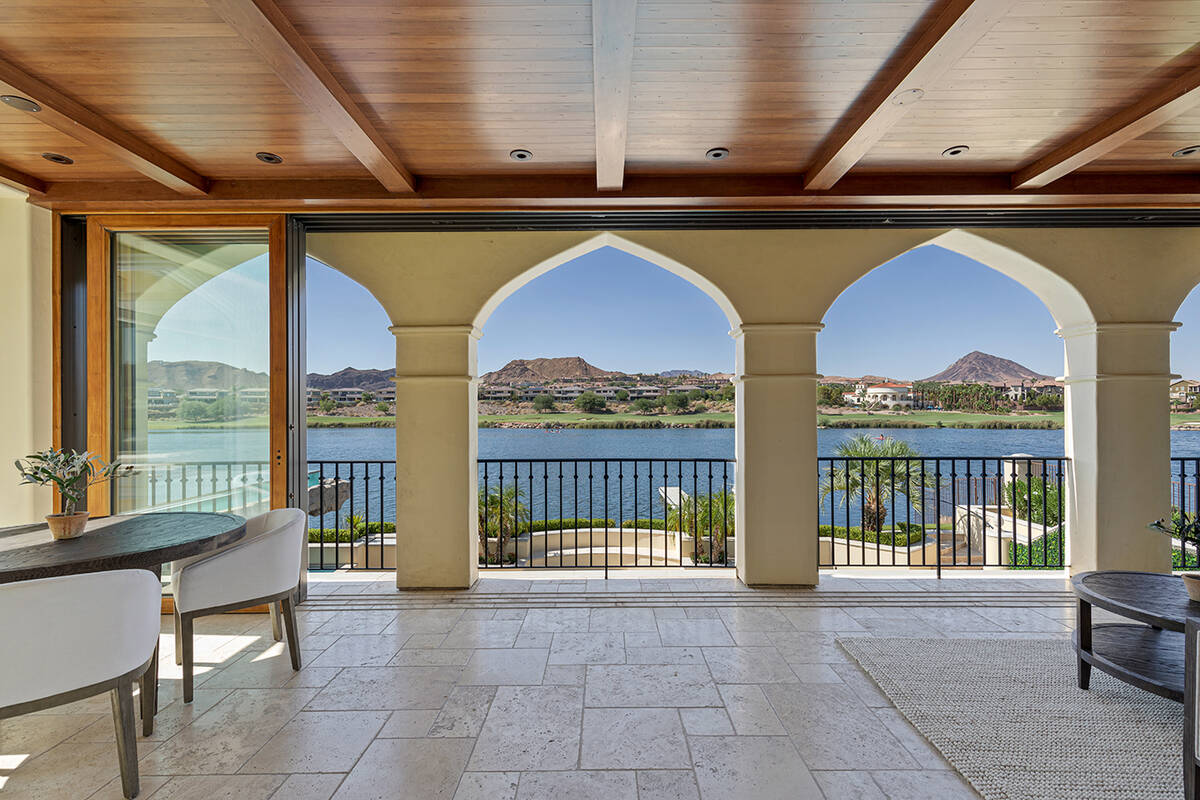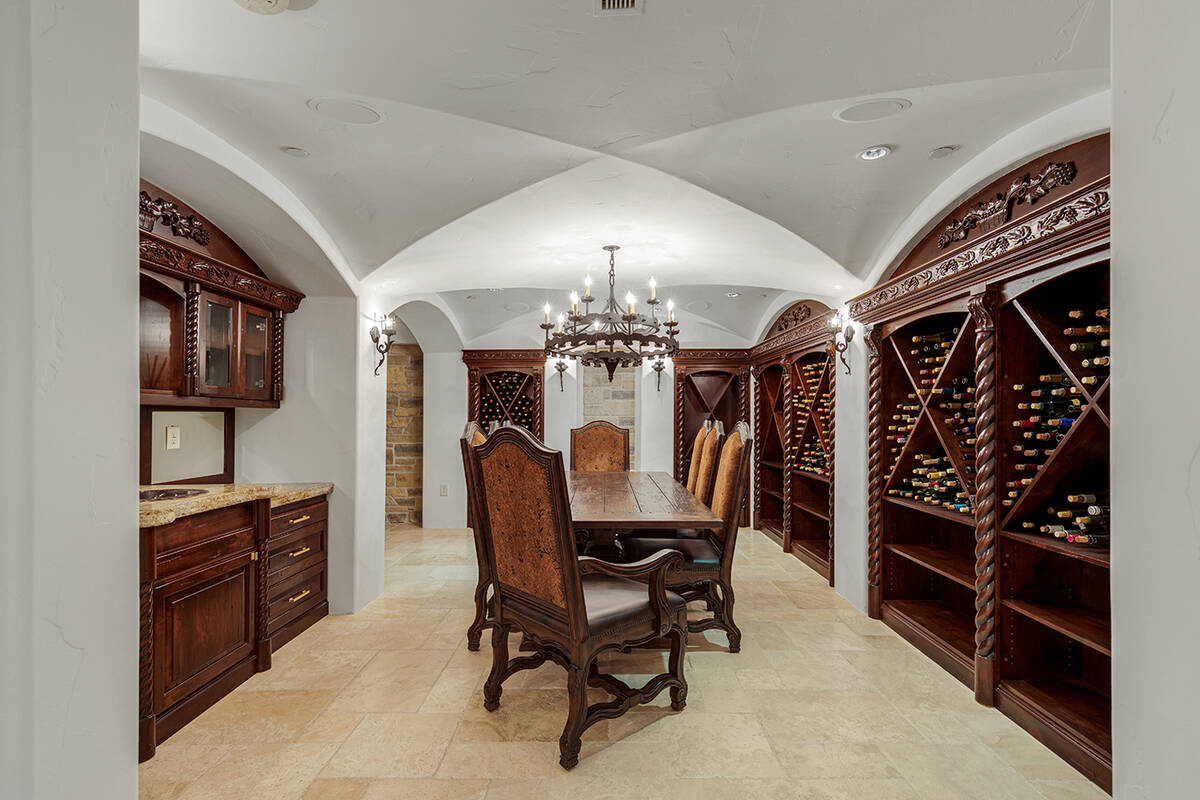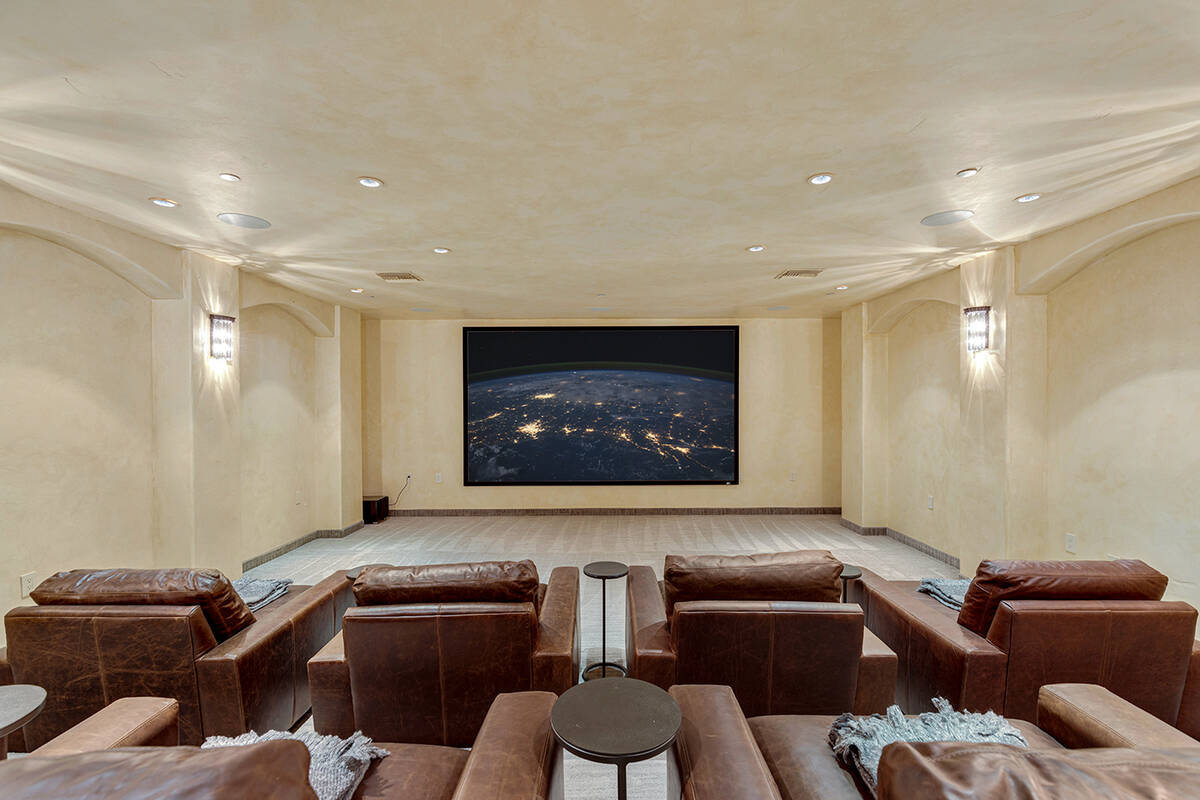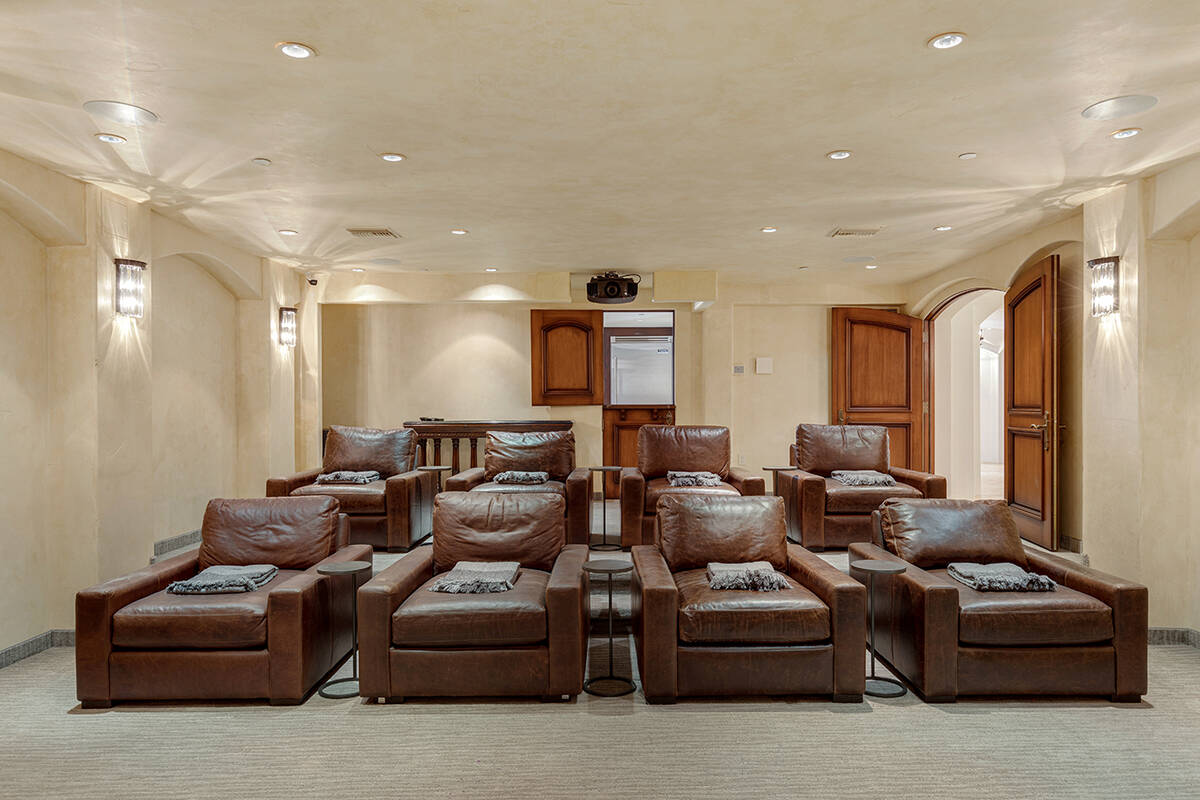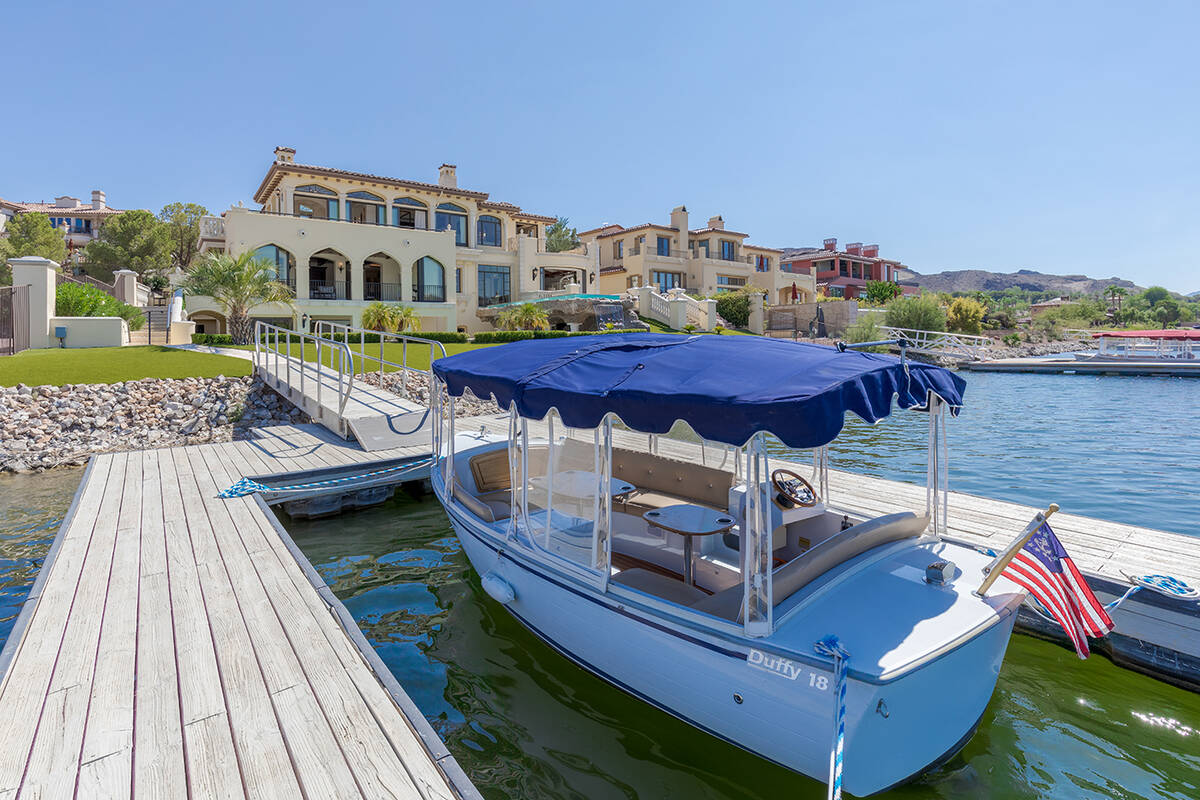 The family behind the Carden Circus International are under contract to pay $3 million for the home of the late Strip performers Siegfried Fischbacher and Roy Horn and plan to preserve the home as a shrine to the duo and possibly turn it into an overnight rental and tourist attraction.
George Carden and his son, Brett, who moved to buy the home without stepping in it first, arrived in Las Vegas last week to tour the 2-acre estate known as the "Jungle Palace," where Fischbacher and Horn lived while performing at The Mirage from 1990 to 2003 and were showcased in national television appearances. The duo later moved to their 100-acre estate in North Las Vegas known as "Little Bavaria," which served as their primary home.
As for the "Jungle Palace," the two-story main home on Valley Drive was listed by Aaron Taylor of eXp Realty for $3 million and is set to close next week at that price.
George Carden said he wanted to preserve the famed Las Vegas entertainers' legacy and make it available to the public to enjoy it. How to do that remains to be decided, and if they are unable to do so, they will live in it, Carden said.
"I'm so proud to represent them in the future with this beautiful facility," George Carden said. "This facility will no doubt bring many people to enjoy their legacy, what they created and what they are all about. We will never have any wild animals here, but we will have replicas of wild animals, such as tigers and elephants. People can see where they lived and kept their beautiful animals for many years."
It was built in 1954 and measures 8,750 square feet. It has two bedrooms, two full baths, two partial baths and an indoor Jacuzzi.
The site also has three guesthouses ranging from 1,600 square feet to 1,900 square feet and three pools. The property has water features throughout, skylights, a bird sanctuary and animal enclosures.
"We don't really know what we're going to do yet because we haven't dug into it enough yet," Brett Carden said. "What we would like to do is preserve it for people to make it a shrine for them basically — a piece of history of Las Vegas that's not torn down. It's part of Las Vegas."
Brett Carden said they're going to research whether they can use the home for weddings, short-term rentals and tours. They plan to buy tigers that are animatronic and display them on the grounds.
The family knew Fischbacher and Horn, who attended their shows at Orleans Arena. Carden Circus International is billed as the last large traditional traveling circus with exotic animals. George Carden, who said he met the duo about 12 to 14 years ago, attended their show at The Mirage when they were still performing.
"I bought it without seeing it because they were two personal friends of mine," George Carden said. "They were both guests at my show, and I was with them in Mexico City (for a birthday party of a friend)."
The home had been under the ownership of Rancho Drive LLC, which was managed by Fischbacher and Horn, according to Clark County property records. The duo bought the home in 1982.
Horn died in 2020, and Fischbacher died in 2021. One of the homes on site has served as a management office for the performers and their executive team. Up until recently, the property had been used to shoot a movie depicting the lives of the duo.
In February, Fischbacher and Horn's LLC sold the home for $1.86 million to Tracy Spadafora, the estate manager for S&R Productions (named after the duo). Spadafora acquired the property with Las Vegas Realtor Jacob Taylor and was put up for sale two weeks later, according to property records.
Luxury roundup in February
There were 76 luxury sales of $1 million and higher in February, according to Forrest Barbee, corporate broker with Berkshire Hathaway HomeServices. That matches the 76 luxury sales in January. There were 122 in February 2022.
The average price was $1.69 million with the average days on the market at 79. There was 12 months of inventory at the end of February.
The No. 1 sale was a two-story penthouse at Turnberry Place that sold for $8 million. It measures 6,400 square feet.
The penthouse occupies the 37th and 38th floors and has four bedrooms, six baths, an office, theater area, two kitchens and multiple entertaining areas. It has a lap pool and Jacuzzi. There is a rooftop deck with a fire pit and barbecue area.
The penthouse has Italian limestone flooring and waterfall features, and custom-etched glass art is displayed throughout the unit.
Jena McIntosh of Award Realty was the listing and buyer's agent.
The No. 2 sale during the month was a mansion at SouthShore Country Club in Lake Las Vegas for $5.95 million. Real Estate Millions profiled the home in 2020.
The three-story home measures 9,781 square feet and has five bedrooms, two dens and 11 baths. It has a three-car garage.
The resort-style home, built in 2007 by Thomas Heath Construction, includes an office, gym, home theater, wine cellar, wet bar and private spa with Jacuzzi and dry sauna.
The resort-like backyard offers a wading and main pool, outdoor kitchen, bath, and terraces that lead to the private dock and boat. The pool has a swim-up bar and waterfall that cascades down from the second floor.
Julia Salomon with Salomon Investments was the listing agent. Winky Wu with Evolve Realty served as the buyer's agent.
No other homes sold above $3.4 million.