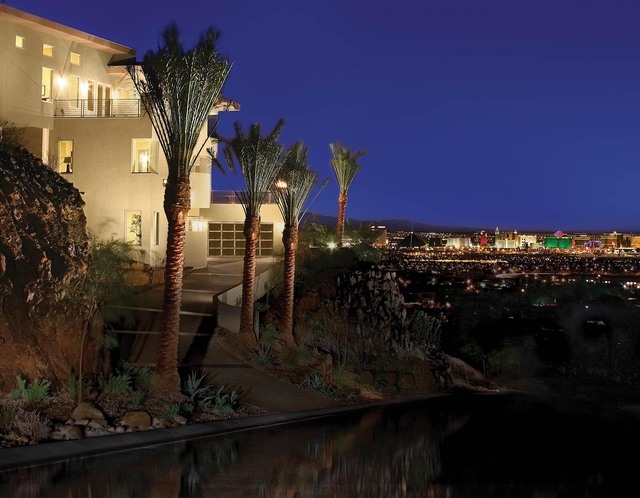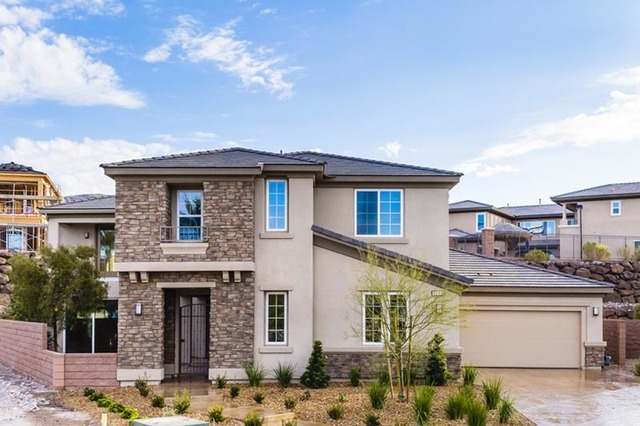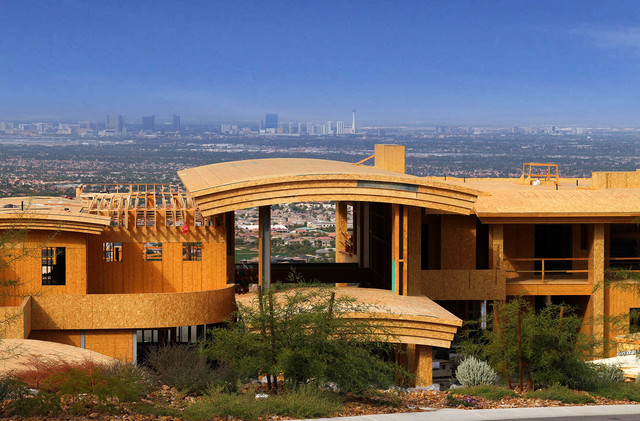 When developer Rich MacDonald began building the premier homes in the MacDonald Highlands community, nothing like it had been built before in the valley. Nesting homes in a mountain range? Blasting rock formations? Creating roads winding up a mountain range?
"The city (Henderson) had no idea what we were trying to do," he recalled. "It was a challenge to explain it."
The gate-guarded community, south of Horizon Ridge Parkway, is in its second decade. And, as part of a continued release, MacDonald is selling the remaining developer-owned lots.
"We're gearing up to a more accelerated stance" he said of FHP Ventures, the general partners' parent company, which he leads.
FHP Ventures is working on three projects simultaneously.
The first project, Area 7, offers 33 level lots from 0.75 to 1.5 acres; prices will start north of $1 million.
The second project, Highland Ridge, was created for people wishing to downsize to smaller homes. The lots are smaller, one-quarter to one-third acre, and a priced starting at $480,000.
The third project, Planning Area 18, is north of the Highland Ridge parcel. It will have one-third to one-half acre-lots mixed with some that are as large as 1.4 acre-lots.
The company is also creating a new division to design and build one-story homes priced at less than $2 million.
All three projects have Strip views. Elevations range from 2,800 to 3,200 in later phases. They projects are among three rock formations known as the Dragon Range, MacDonald said. Approximately 230 lots, or 30 percent of the community, is developer-owned inventory.
There are still homes being built in the community's first phases, on lots that became available in recent years.
The review board of the community encourages what they call "desert elegant design" in their homes, which is a contemporary design similar to what Frank Lloyd Wright produced, said MacDonald.
"The community has attracted some of Las Vegas' most exclusive clientele," said Gene Northup with Synergy Sotheby's International Realty, which will handle the sales. "We're very excited about the partnership. It has been an extremely stable community. (MacDonald) did a very good job filling the front part, leaving the back to be developed, so it looks nicer. It's wonderfully laid out."
Residents can join the Dragon Ridge Country Club, which is open to residents and their guests. The clubhouse has a bar and grill, a pool and a fitness center with a Strip view. MacDonald sold the club in 2013 to an outside operator.
The MacDonald Realty office in the Dragon Ridge Country Club is being converted into a third Synergy Sotheby's office.