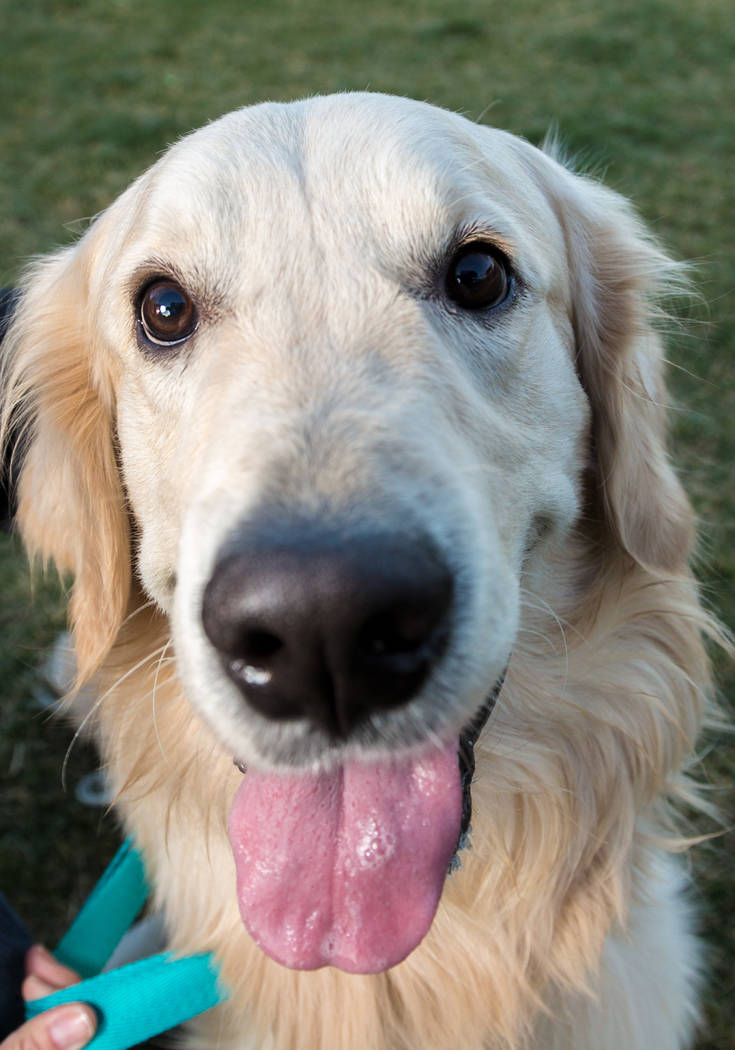 Q: Once again, I am looking to you for assistance. I appreciate your time and enjoy reading your column in the Sunday Las Vegas Review-Journal. I have learned a great deal from the information you provide. Only when I was a Clark County School District principal did I read so many Nevada Revised Statutes!
At a recent meeting of our homeowners association board of directors, a Covenants Committee member stood up and gave a report on our work. He indicated he had nothing to say about the committee but did have something to say that he was going to "bring up" at our committee meeting. I have been a member of the Covenants Committee for four years. He stated that he believes our community should consider a "no-dogs policy" or a "breed-restriction policy, especially for pit bulls."
I have been a volunteer for animal rescues since my CCSD retirement in 2010 — Heaven Can Wait, Animal Network, C-5, Mac's Mission, etc. I regularly support a colony of feral cats at my own expense. When he made this statement, I was furious. He is a close friend and "puppet" of a resident board member.
Our bylaws state that units may have up to two dogs, cats or other common household pets. However, those that are permitted to roam free are at the sole discretion of the HOA board. If they make objectionable noises, endanger the health or safety of homeowners or constitute a nuisance they can be removed upon the request of the board.
A: It is obvious from this email that you are very passionate about animals and they certainly need our protection. You need to review the community covenants, conditions and restrictions, as you would generally find some statement pertaining to pets. If they allow at least two pets, to make any changes would require an amendment approved by the homeowners, which generally would require at least a 67 percent approval. In addition, any changes would not be retroactive and would not impact any homeowners who currently have pets since such regulation did not exist at the time of purchase by those homeowners. The change would not impact any service or assistant animal as they would be protected under Americans Disability Act and Fair Housing Act.
If the current regulation is just a rule and not part of the community's CC&Rs or bylaws, the board could vote to change a rule without homeowner approval.
As to breed restrictions, Nevada law bans dog breed discrimination (see NRS 202.500, section 2a). It states that a dog may not be found dangerous or vicious based solely on the breed of the dog. Section 6 of this law states that local authorities shall not adopt or enforce an ordinance or regulation that deems a dog dangerous or vicious solely based on the breed of the dog. Section 8 defines local authority to mean the governing board of a county, city or other political subdivision having authority to enact laws or ordinances or promulgate regulations relating to dogs.
It also should be noted that neither the ADA or FHA laws restrict dogs as to kind of breed.
Although the law does not explicitly state private communities such as homeowner associations, it is a guideline to consider.
Barbara Holland is a certified property manager, broker and supervisory certified association manager. Questions may be sent to holland744o@gmail.com.