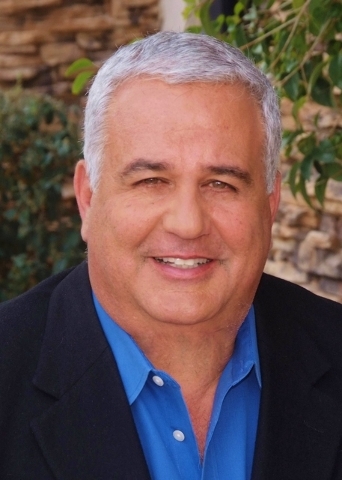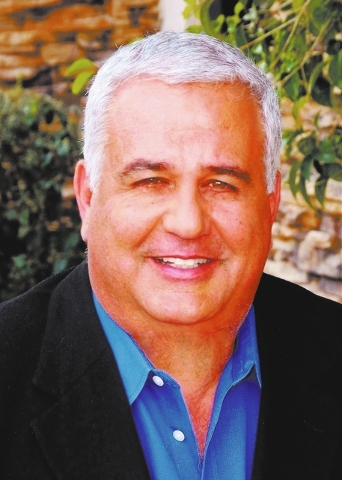 Q: I inherited a home with my siblings. The house is old and is not worth much. It's also not in a good area of town. My dad had no will, so we have to pay for an attorney to put it through probate. Do we need a Realtor to help sell the house after we do this, or do we get one while we are in the process of putting it through probate?
A: There are several answers to your question regarding selling your inherited property. The first suggestion I would make is to engage a Realtor with probate experience. Ask the agent how many probate cases they have sold and whether he or she has been to probate court. Other questions include: Are you familiar with the probate procedure? Are you aware of Nevada Revised Statute 148.300?
Selling a property in probate is much different from the average sale, and a veteran agent will know how to prepare the listing and counteroffers to best protect the estate.
The next step is to have your Realtor get comparable prices for the property to help establish value. One would then take the estimated value of the property less legal, real estate expenses and liens to make a decision. Have the Realtor get the preliminary title report. It is very important to know about any back taxes or liens. Because there are multiple siblings involved, I highly recommend an appraisal. The court usually requires a professional appraisal. An appraisal also eliminates any future discussion or squabbles between siblings with regard to value.
In my opinion there is always someone willing to pay a price for a property, so just because you don't like it or its location doesn't mean someone else might not.
Hire a probate Realtor and an experienced probate attorney to help you through the process. The court needs to appoint someone to operate in the best interest of the estate and eliminate any liability for the estate.
Mark W. Sivek, real estate broker, Realty One Group