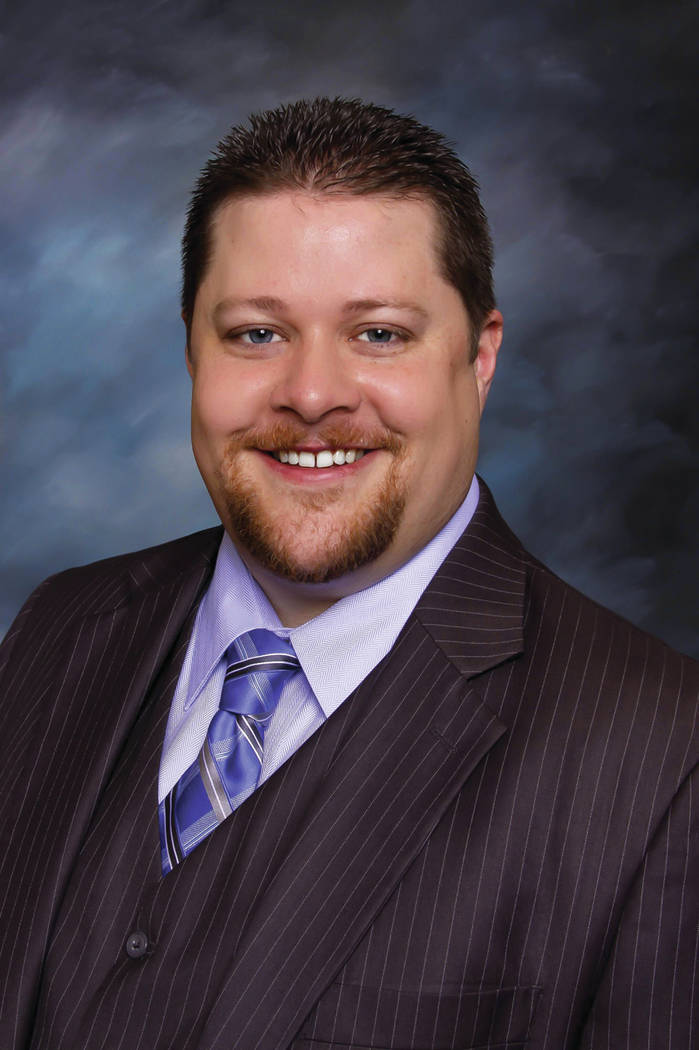 When Chris Bishop was installed as the 2018 president of the Greater Las Vegas Association of Realtors last month, he announced an initiative called the Realtors Benevolent Fund.
A month later, he and his fellow GLVAR leaders kicked off 2018 by introducing the fund as part of a concerted effort to do more to help people in need throughout Southern Nevada.
He pointed out that local Realtors already serve on boards of directors and donate to countless good causes.
"We volunteer and are otherwise involved in almost every major charity in the Las Vegas Valley," he added. "Many of our members, brokers and their local real estate firms make significant contributions of their own to a wide range of nonprofits."
Yet, he said GLVAR has never really made a concerted effort to combine and coordinate these efforts to make them even more effective for people who need help.
"We're 14,000 members strong. I know we can do this — mostly because we're already doing it individually," he said.
That's where the Realtors Benevolent Fund comes in. GLVAR has set a goal of raising $250,000 this year for this fund, with $100,000 of it earmarked to help its own members in need and the rest devoted to supporting charitable organizations.
Instead of spreading their resources around to many smaller nonprofits with all sorts of missions, GLVAR leaders want to focus their donations of time, talent and money whenever possible on Realtors-related causes. For example, Bishop believes Realtors should be supporting leading organizations devoted to helping the growing number of homeless people in Southern Nevada.
The timing is also right for GLVAR to increase and coordinate its community relations efforts, since the association recently became a nonprofit 501(c)6 organization. GLVAR leaders say this change offers considerable tax benefits and enables GLVAR to work with a reputable third party that specializes in helping organizations vet and support charities and manage such funds.
This is a big year for GLVAR, which is preparing to move into a state-of-the-art new headquarters building this spring on Rainbow Boulevard near the 215 Beltway.
GLVAR was founded in 1947 and provides its more than 14,000 local members with education, training and political representation. GLVAR is the local representative of the National Association of Realtors. For more information, visit LasVegasRealtor.com.