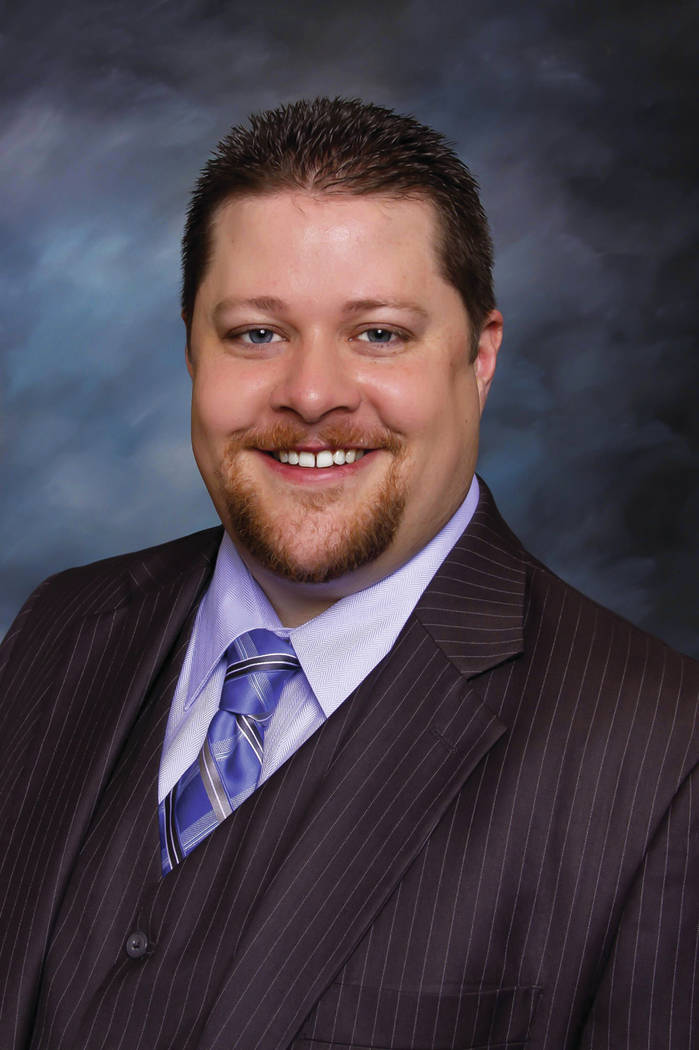 Like his predecessors, longtime Realtor Chris Bishop did not get a crystal ball when he was elected president of the Greater Las Vegas Association of Realtors for 2018.
Still, he said, "buyers and sellers can learn a lot by looking at what happened in the housing market last year."
In 2017, GLVAR reported that local home sales and prices continued to rise while the housing supply remained very tight. Even with less than a two-month supply of available homes throughout the year, the GLVAR reported that 2017 was the third-best year on record for local home sales.
Local home prices ended the year up 14.0 percent from the same time the previous year, with a $267,900 median price for existing single-family homes sold during December through the GLVAR's Multiple Listing Service.
Home sales and prices also rose nationally during 2017. And according to a survey from the National Association of Realtors, those trends should continue in 2018.
The NAR released its Housing Opportunities and Market Experience survey in December. After seeing sales rise the past three years, the NAR is projecting existing-home sales in 2018 to be very similar to 2017, about 5.5 million sales. Meanwhile, the NAR expects the median home price to edge up by about 2 percent nationwide. The NAR's report predicts one of the biggest challenges in 2018 will continue to be the low levels of homes available for sale.
Bishop expects much the same for Southern Nevada, though he suspects home prices will keep rising faster locally than nationally.
"With demand continuing to outpace our housing supply, I wouldn't be surprised if home prices here in Southern Nevada continue to go up faster than the national average," he added.
The NAR's HOME survey tracks real estate trends and the views and aspirations of homeowners and renters regarding homeownership. The latest quarterly survey showed that at the end of 2017, a smaller share of U.S. homeowners believed that now is a good time to buy or sell a home, even with strong job creation and faster economic growth in late 2017.
Since rising to 62 percent in the third quarter of last year, optimism that now is a good time to buy slipped to 60 percent. That is down from 57 percent one year earlier, according to the NAR survey.
The report also found that 76 percent of homeowners nationwide think now is a good time to list their home for sale. That is down from the previous quarter, 80 percent, but up from the previous year, 67 percent.
GLVAR is the largest professional organization in Southern Nevada. For more information, visit LasVegasRealtor.com. E-mail your real estate questions to ask@glvar.org.