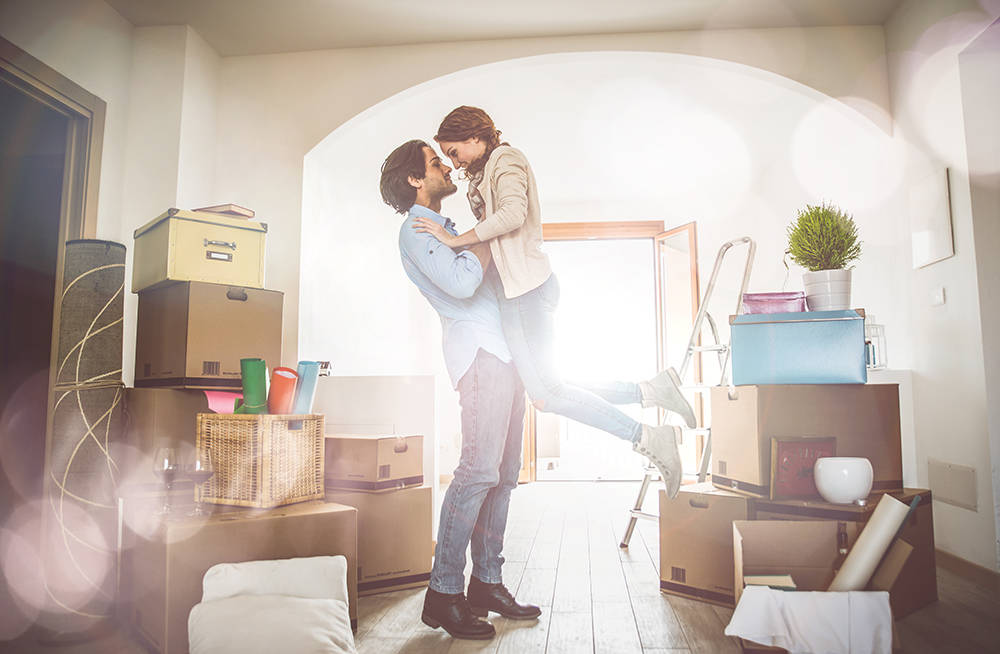 Mortgage rates are expected to climb in 2018, so it might be worth shopping for a mortgage before this long period of low rates takes a turn.
The average rate for a 30-year fixed-rate mortgage peaked at 4.44 percent in mid-March before dropping to 4.15 percent at the end of 2017, according to Bankrate's weekly survey of lenders.
Mortgage rates ended lower than what many had projected last year, but they are still expected to increase in 2018 by roughly half of one percent. That means your mortgage can cost several hundreds to thousands of dollars more by the end of 2018.
Here are several predictions from the largest housing and mortgage groups for the 30-year fixed-rate mortgage:
■ The Mortgage Bankers Association predicts it will rise to 4.6 percent in 2018.
■ The National Association of Realtors expects it be around 4.5 percent at the end of 2018.
■ Realtor.com says the rate will average 4.6 percent and reach 5 percent by year-end.
Though rates are likely to rise, there's still a window for homeowners to refinance if they haven't done so already. Lenders typically say it's worth it to refinance if you can lower your rate by half of one percent.
"The refinance market has more flexibility to time the market," said Danielle Hale, chief economist for Realtor.com. "For most of them, if it still makes sense to refinance, they should go for it because the long-term forecast suggests rates will rise."