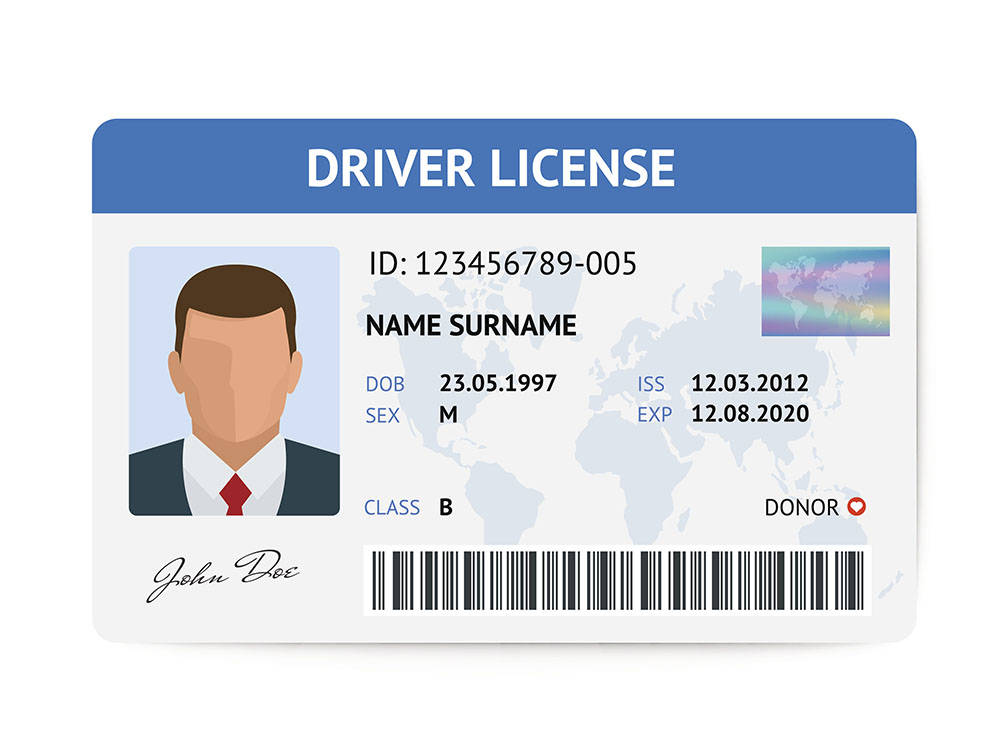 Q: I live in a gated community with my mom. Recently, the homeowners association has been requiring the security guards scan guest's drivers' licenses. Is this legal? It's very scary to think a private entity can do this. Who knows how secure the private information is or what they're doing with it. Thanks in advance for your consideration.
A: I have not seen any law that would prevent an association from having the security company scan a driver's license.
Security has become even more of an issue for homeowners association boards because of the significant squatter problems that exist in Southern Nevada. Many associations are requiring proof of a valid driver's license before entering into the community. You will be amazed at the number of drivers who do not have valid licenses but are still driving their vehicles in our valley. There is an excellent chance that these unlicensed drivers do not have proper insurance, which could result in a homeowner or association having to submit claims to their respective insurance carriers.
You are correct in that there are potential liability issues when you have your license being scanned by the security company or even by the management company. In the past, the Nevada Department of Motor Vehicles would have a person's Social Security number on their driver's license, but this procedure has been eliminated.
You need to bring their concern to the next board meeting and to find out what happens to the scanned license. What kind of insurance protection does the security company, association and the management company have if this information is misused? Based on these answers, the board may want to modify its procedure with their security company.
Q: My HOA requires permission for almost anything you might want to do on your property. My question is: If I see something being built or modified on another property, do I have the right to know from my HOA if this activity has been approved? I know this may sound like a foolish question, but my HOA has gone so overboard on "privacy" that this is a real question.
A: The answer no. You do not have the right to know what the association has approved as to the architectural request of another homeowner. Do not blame this on the management company of going "overboard" on privacy. NRS 116.31175 subsection 4b specifically states a homeowner does not have the right to obtain records relating to another homeowner's architectural plans or specifications.
Q: If Nevada were to rule that short-term rentals are permissible, would that then preclude the associations from restricting such rentals ? The state law would supersede the covenants, conditions and restrictions?
A: Correct, the state law could secede the CC&Rs, depending upon how the language of the law was written as the law could exclude HOAs that already have this restriction in their governing documents.
Q: Thank you in advance for your response to this and all you do for our community to understand our rights as homeowners and HOA associations.
Our elections are coming up, and one of the nominees is running on a platform that he wants to change and update our documents. I was under the impression that the board of HOA does not have that authority without the homeowners approvals. The nominee stated that he wants to remove term limits. I personally believe since we can hardly get anybody to serve on the board we could have vacancies. It's like be careful of what you wish for? So basically can the board amend or change these governing documents?
A: The board can initiate the amendment process to change bylaws and covenants; but the board will need to have the homeowners approve or reject the proposed changes to them.
Barbara Holland is a certified property manager, broker and supervisory certified association manager. Questions may be sent to holland744o@gmail.com.