Programs can help make housing more affordable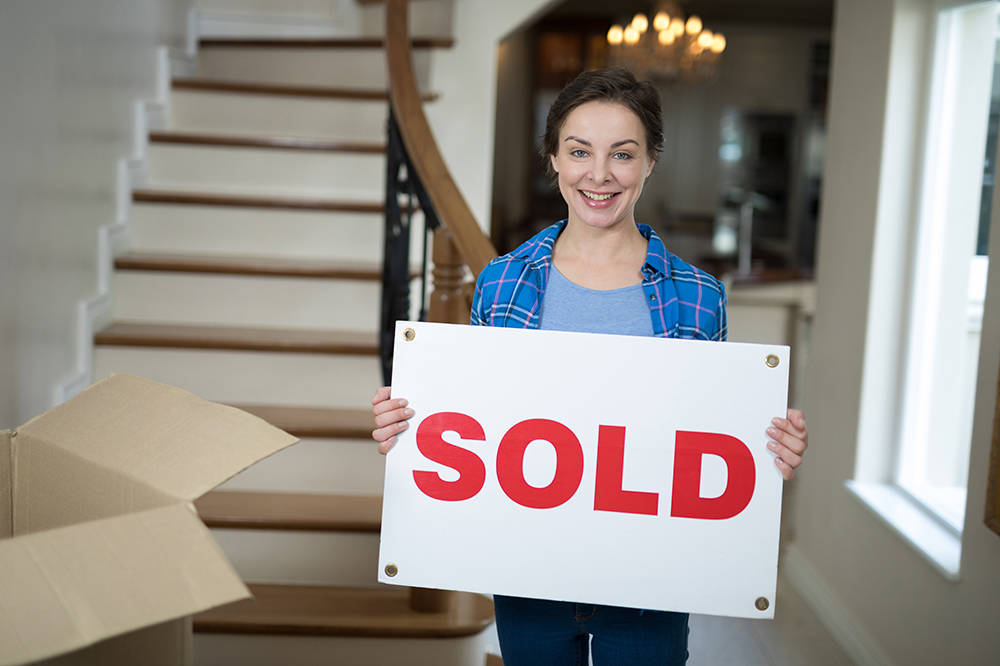 There are several programs that can help Las Vegas homebuyers purchase their residences. Here are a few:
■ Nevada Affordable Housing Assistance Corp., administrator of the Nevada Hardest Hit Fund. The nonprofit has partnered with the U.S. Department of Treasury for four programs that aid homeowners who owe more than their home is worth, are past due on their mortgage or experienced job loss or financial hardship. There's $65 million to help stabilize neighborhoods by preventing foreclosures.
■ The Mortgage Reinstatement Assistance Program is for borrowers who have gone through a financial hardship. The program provides reinstatement assistance up to $54,000 to bring the mortgage current. The focus is on households for incomes up to $98,500.
■ The Principal Reduction Program addresses the lingering effect of the Great Recession and whose homes are still underwater — they owe more on the mortgage than the home is worth. It provides up to $100,000 to pay down the balance.
■ The Second Mortgage Reduction Plan is for those with a financial hardship and who have a second mortgage and could make their monthly payments if the second mortgage was eliminated. The program provides up to $50,000 and for households not to exceed $98,500.
■ The Unemployment Mortgage Assistance Program provides assistance up to $3,000 a month to cover principal, interest, taxes and insurance, homeowner's association dues with maximum assistance of $54,000. It has a down payment assistance program equal to 10 percent of the purchase price up to $20,000. There's a three-year, no interest, no payment forgivable note. The purchase price must be under $400,000 and income must be under $98,500. The credit score must be at least 640.
■ The Nevada Housing Division operates the Home is Possible Program, which was established in 2014. It offers bonus money to low- and middle-income homebuyers who can afford a monthly mortgage payment but may face some challenges when it comes to coming up with a down payment and closing costs. Buyers get up to 5 percent of the loan value that's usable for down payment and closing costs. It's forgivable after three years if you stay in the home. Buyers must earn less than $98,500 and home prices must be below $400,000. The minimum credit score is 640.
■ The Nevada Rural Housing Authority offers the Home At Last down payment assistance program that can also be used for closing costs. It's also forgivable over three years with no interest and no payment and is paired with a 30-year mortgage with a fixed interest rate. The assistance is up to $22,500, up to 5 percent of the loan amount. There's a $130,000 income limit for conventional loans and $116,000 for Federal Housing Administration, Veterans Affairs and U.S. Department of Agriculture loans. There's a minimum credit score of 640. The Mortgage Certificate Credit provides federal income tax credits for every year of the life of the loan. Loans up to $225,000 receive a 20 percent tax credit and loans under that amount receive 30 percent.
■ Nevada Partners administers the Culinary and Bartenders Housing Partnership Program. Members of the locals who are looking to buy a home for the first time and receive up to $20,000 for down payment assistance. Applicants must contribute up to 3.5 percent of the down payment or closing costs. There are 52,000 members of the unions and there is $2 million to lend them.
■ The Neighborhood Housing Services of Southern Nevada has helped about 1,200 people close on homes in Southern Nevada over the last five years. It offers down payment assistance through its NeighborhoodLIFT program sponsored by Wells Fargo and Neighborhood Works America. It provides homeowners with $7,500 in matching funds for down payment assistance and closing costs. The funds will be dispersed at closing and in the form of a mortgage secured by the property purchased. It is a zero percent interest grant that will be forgiven over three years. For those who contribute between zero and $1,500, the down payment assistance is $2,500. For those who contribute $5,000, the assistance is $7,500. For a household of one to four, the income limit is $50,300.