January 1, 2016 - 2:41 pm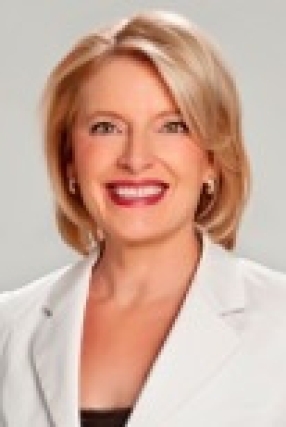 Nevada No. 2 in luring California firms
Nevada is the No. 2 destination for businesses leaving California — behind Texas and ahead of neighboring Arizona, according to a report by a California-based relocation firm.
Joseph Vranich of Spectrum Location Solutions in Irvine, Calif., said in the report issued in November that his company relied entirely on public information to produce the findings, which were critical of California and the administration of Gov. Jerry Brown for what it calls an environment hostile to business.
Two Nevada metro areas were the beneficiaries of the business emigration over the past seven years. The Reno-Sparks area came in fourth on the list, while Las Vegas-Enterprise was fifth. Reno gained through 47 relocation "events," while Las Vegas had 36.
The gains for the more narrowly defined municipalities were even higher, with Reno coming in second at 38 and Las Vegas third at 31. The top beneficiary was Austin, Texas, with 86. Nine of the top 10 were west of the Mississippi River.
Traditionally, gaining businesses means gaining jobs, which drives up demand and prices for housing.
The most common industries leaving California were manufacturing, pharmaceutical/medical and digital/online.
Heidi Kasama named Realtor of the Year
As part of its annual installation of new officers and board members for 2016 held Dec. 12 at the Four Seasons Hotel, GLVAR presented its 2014 president, Heidi Kasama, with the Realtor of the Year award. A longtime local Realtor, she works at Berkshire Hathaway Home Services, Nevada Properties in Las Vegas.
Other GLVAR award winners for 2015 included:
• Gene Nebeker Memorial Award for outstanding service to the GLVAR and the community — David Crete.
• Ronn Reiss Award for educational excellence and leadership — Ronnie Vause.
• Frank Sala/Marv Rubin Award recognizing long-term commitment to grassroots political action and to protecting private property rights — Lillian Spencer.
• Jack Woodcock Professionalism Award — Rosa Herwick.
• GLVAR Hall of Fame inductees — David Brownell, 2013 GLVAR President Dave Tina Sr. and Robyn Yates.
GLVAR was founded in 1947 and provides its more than 12,500 local members with education, training and political representation. For more information, visit www.LasVegasRealtor.com or www.HomeLasVegas.com.