Residents ignore speeding, no soliciting rules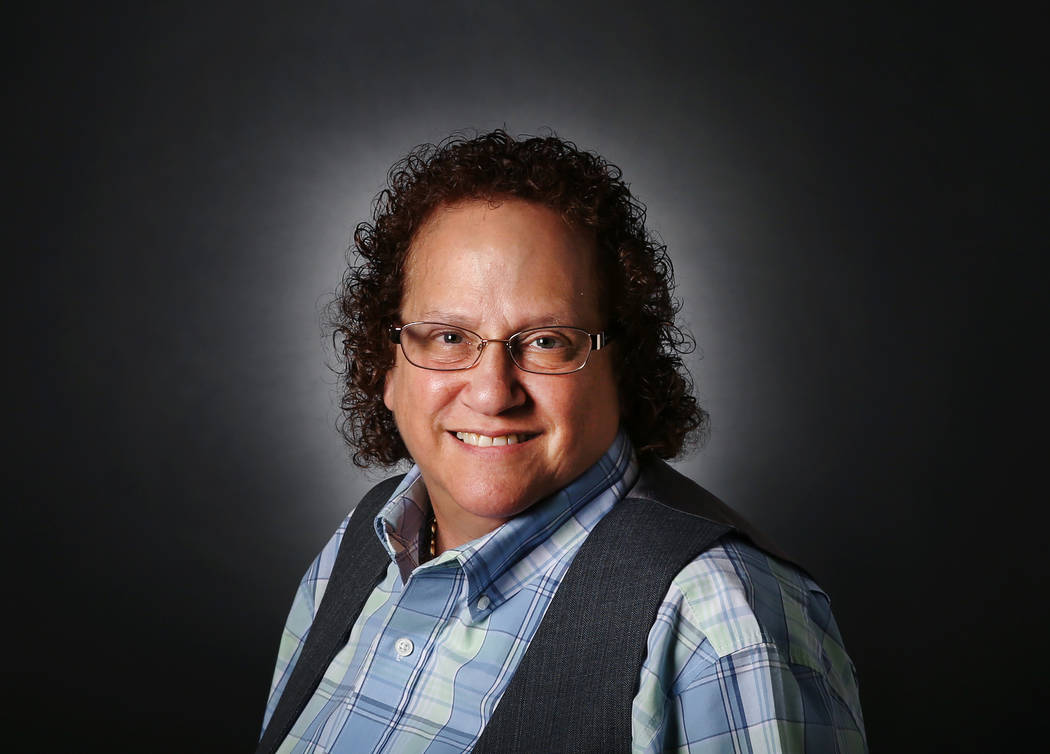 Q: I live in a homeowners association in northwest Las Vegas. In our gated community, there is a no solicitation sign posted at each gate; speed limit signs posted at various locations and stop signs installed at certain intersections. All three are ignored. The HOA board states they are powerless to enforce. The Metropolitan Police Department states the community is private property, which limits their enforcement.
A: The enforcement of regulations pertaining to stop signs, speeding, etc., are more difficult to enforce, but it is not impossible for a board to send violation letters. Often a resident who witnesses speeding or failure to stop is not willing to attend a hearing, and the board than has a problem in enforcing regulations.
As to solicitors, the association does need to have proper signs that solicitation is not allowed. You can provide management copies of the flyers, etc., so that the manager can contact these companies to inform them not to solicit on private property.
Q: If the HOA president is out of the state for several weeks or months does the vice president have the authority to sign documents that require the signature of two board members?
A: Generally, the governing documents of an association allows the vice president to serve in the absence of the president. The vice president would be allowed to sign most documents on behalf of the association, including checks for the payment to vendors assuming that the vice president is on the bank's signature card.
Q: At least one of our board member has left the state. So we do not have a full board. The president is an ex-con with various felony convictions, like burglary, larceny, criminal trespass, etc. He is threatening tenants regularly and even battered one. He uses his status and title to blatantly trespass, and sometimes even look into tenants' windows.
The HOA tows some cars but not others despite them being the exact same violation, and both people being same status: lawful residents.
The HOA fines owners to death and then forecloses upon them, followed up by an unannounced auction where the he or his business partner, who is not on the board, buys the units for pennies on the dollar.
A: Let me start with the "easier" questions or comments. The only kind of unpaid fines whereby an association can foreclose upon a homeowner pertains solely to health, safety and welfare violations. Generally speaking, if the association does not have a full board, they are usually able to continue to manage the association as long as there is at least two board members. The law allows the board to appoint directors who can serve only to the next election period, where the director would have to become a candidate to run for his or her position.
As to a president who, according to you, is an ex-con with various convictions, there is no state law that would prevent them from becoming a board member. As to threatening homeowners or in the case of battering a homeowner, the victims of these actions should have filed police reports, especially with the battering, as this would be a criminal offense. A formal complaint could also be made with the Nevada Real Estate Division.
In order to remove him on the board, the association would need to recall this president.
Often homeowners don't take any action for fear of reprisals. Bullies know and use fear, which is why they can be in a position of power for such a long time until at least one person takes action.
Barbara Holland is a certified property manager, broker and supervisory certified association manager. Questions may be sent to holland744o@gmail.com.