Tips to stay safe and save on utility bills this summer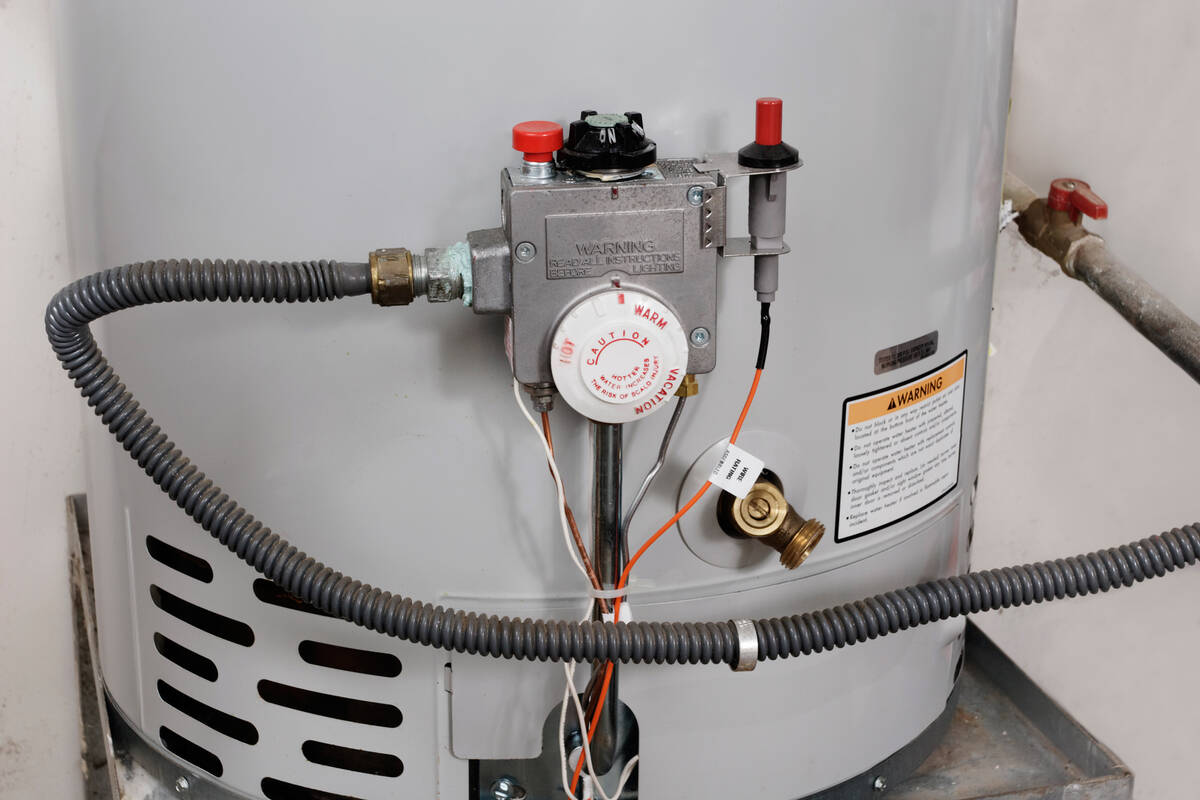 As temperatures rise and summer festivities kick off, Southwest Gas is providing its customers tips to stay safe, comfortable and cool this summer, while saving on their utility bills. Following these simple tips can help conserve energy, which reduces monthly utility bills:
Energy-saving tips
■ Set your natural gas water heater to the lowest temperature that still provides sufficient hot water, typically 120 degrees. Water naturally runs warmer throughout homes in the summer months.
■ Check window and door seals for compromised weatherstripping and replace where needed. Sealing air leaks in a home can reduce energy expenses by up to 30 percent.
■ In cooler climates across Southwest Gas' territories, only heat your pool when necessary or prior to use.
■ Check and change your air filter(s) regularly, ideally every month when your heating, ventilating and air conditioning (HVAC) system is working frequently but at a minimum every two to three months. This can help your HVAC system to operate more efficiently and can preserve the life of your system.
■ Schedule a yearly tuneup of your HVAC system with a licensed contractor to ensure your system is running as efficiently as possible.
■ Make simple adjustments like closing blinds or drapes during afternoon heat, turning off ceiling fans in unoccupied rooms and unplugging appliances such as TVs and computers while on vacation.
Summer is also the best time to get your natural gas systems, including furnaces, ready for winter. Doing this simple step ahead of cold-weather months will ensure the home is prepared in advance. Properly operating systems use less energy, which in turn can help lower utility bills during high heating season.
Southwest Gas wants to remind customers who may be facing financial challenges that it offers tips, tools and programs to help customers manage their gas bills and usage. Customers experiencing financial hardships are encouraged to visit swgas.com/en/special-programs to learn more about this and other financial-assistance programs, such as the Energy Assistance Program and Weatherization Assistance Program, as well as flexible payment plan options available.
Fourth of July and outdoor barbecue safety tips
Additionally, with increased outdoor activities this summer involving outdoor appliances, Southwest Gas encourages customers to check the connections to outdoor grills and fire pits and to inspect gas hoses for holes, cracks and leaks.
Grills designed for outdoor use should never be used indoors, and manufacturer's instructions should be referenced for additional safety tips. When using fireworks, it is important to only light fireworks away from any natural gas infrastructure, including gas meters outside homes.
A natural gas leak can be detected by a distinct sulfurlike odor, similar to rotten eggs, even if it is faint or momentary. Unusual hissing or roaring coming from the ground or an above-ground pipeline, bubbling water and discolored plants or grass surrounding a pipeline can be signs of a leak. If you suspect a natural gas leak in the area, move to a safe location to call 911 and Southwest Gas at 877-860-6020.
For more information on how to reduce your energy bill this summer season, visit swgas.com/energy-saving-tips.
Southwest Gas Corp. is a dynamic energy company committed to exceeding the expectations of more than 2 million customers throughout Arizona, California and Nevada by providing safe and reliable service while innovating sustainable energy solutions to fuel our communities' growth. For more information about how Southwest Gas is supporting a sustainable energy future, visit www.swgas.com/sustainability.