VEGAS VILLAS: • Andre Agassi childhood home lists for $725,000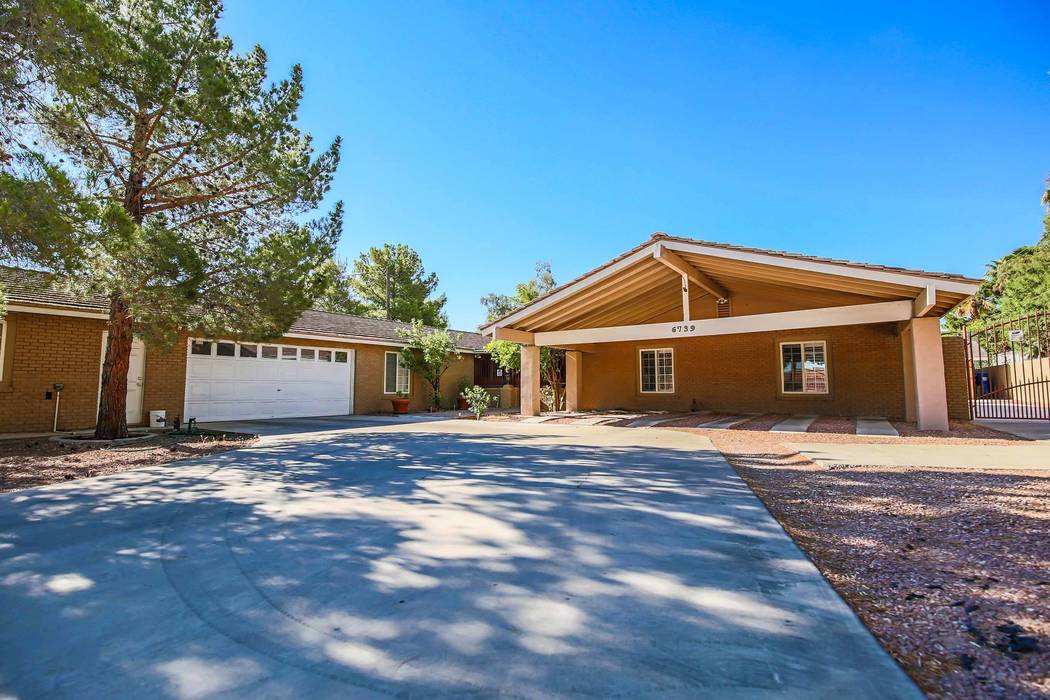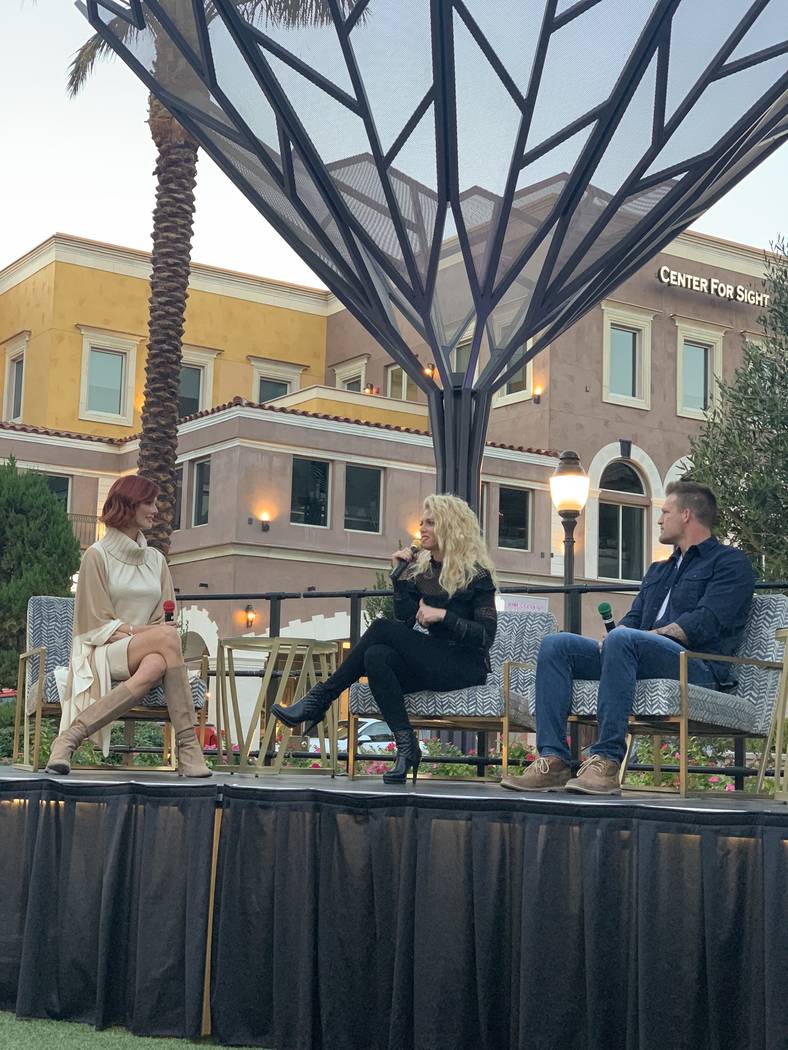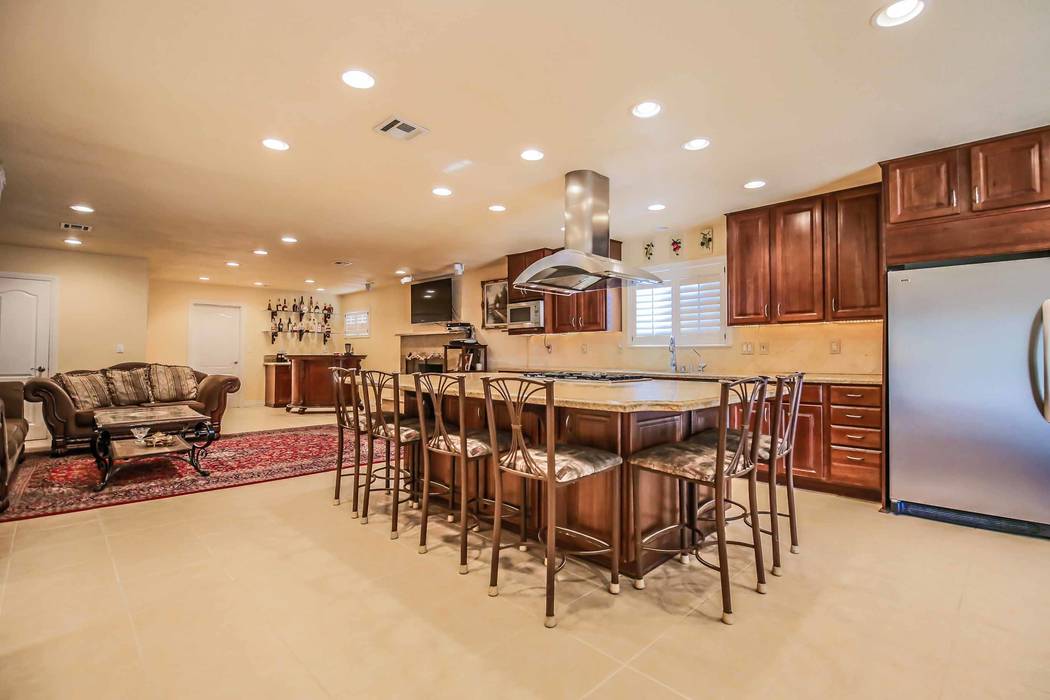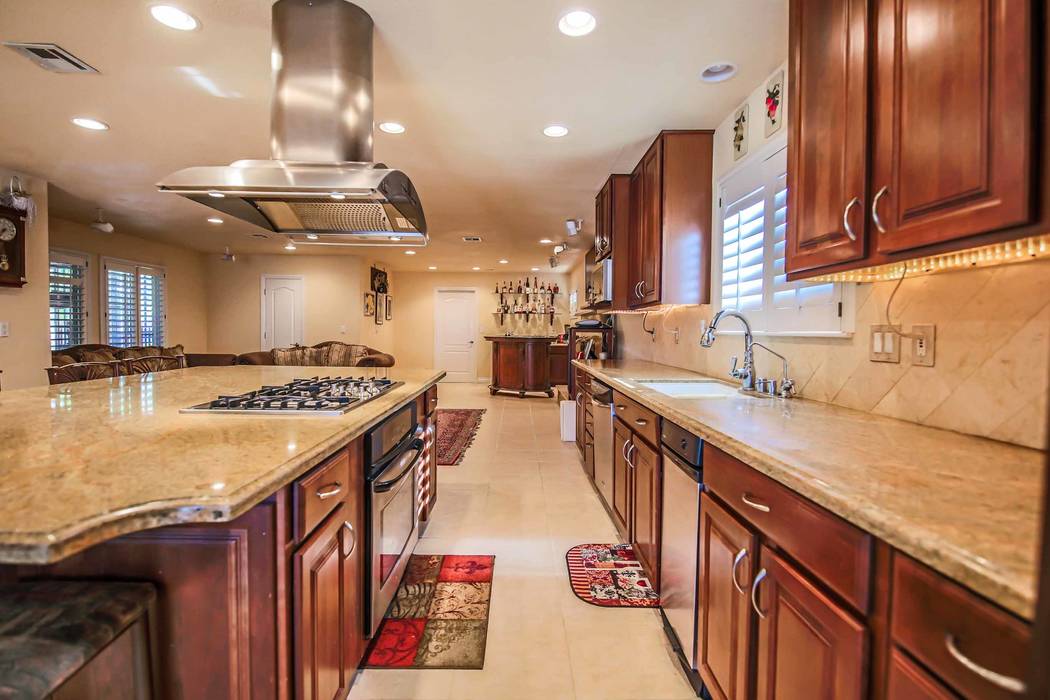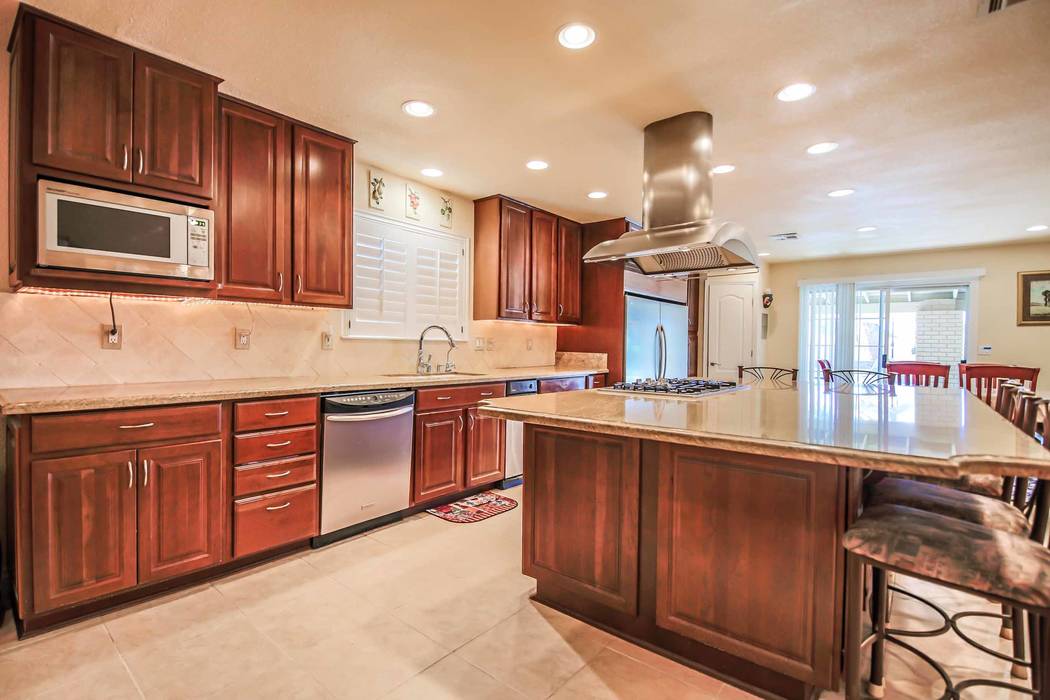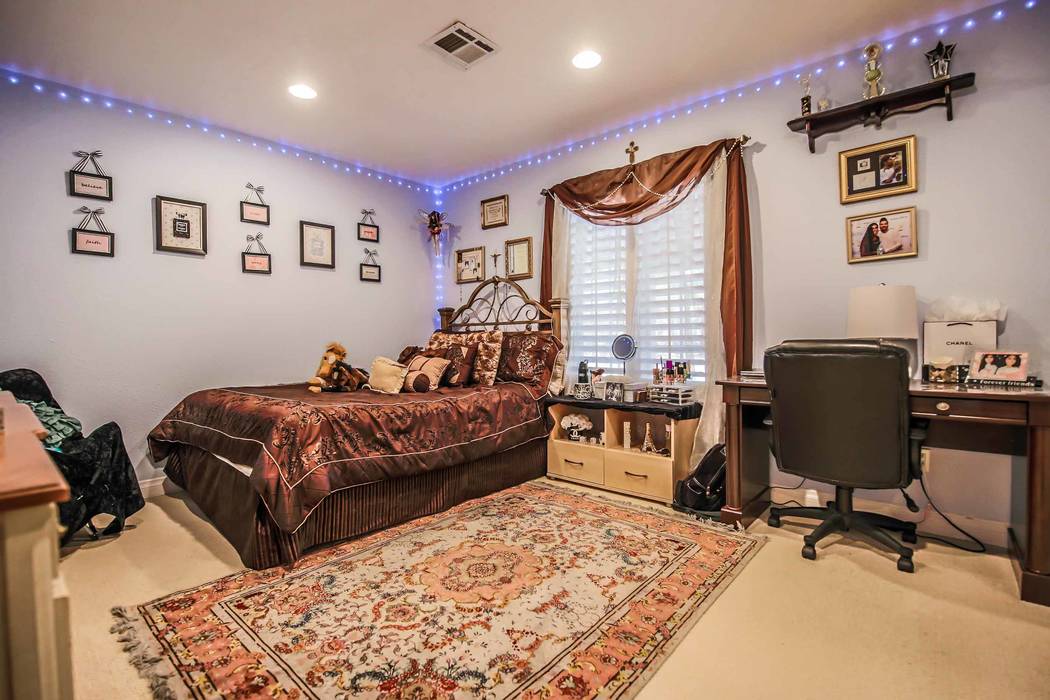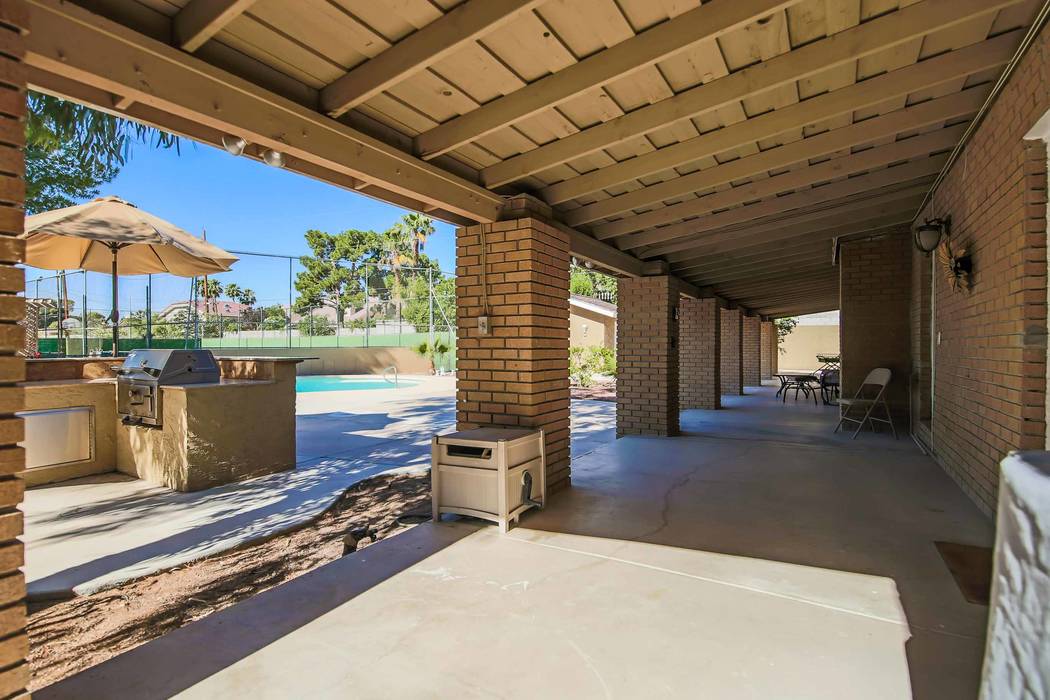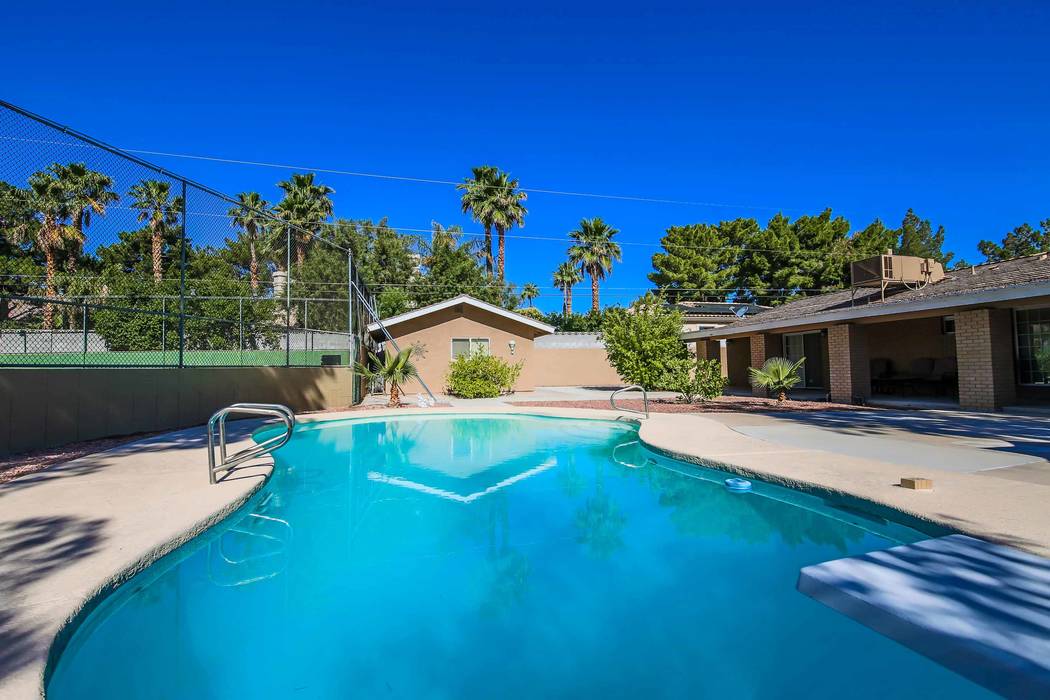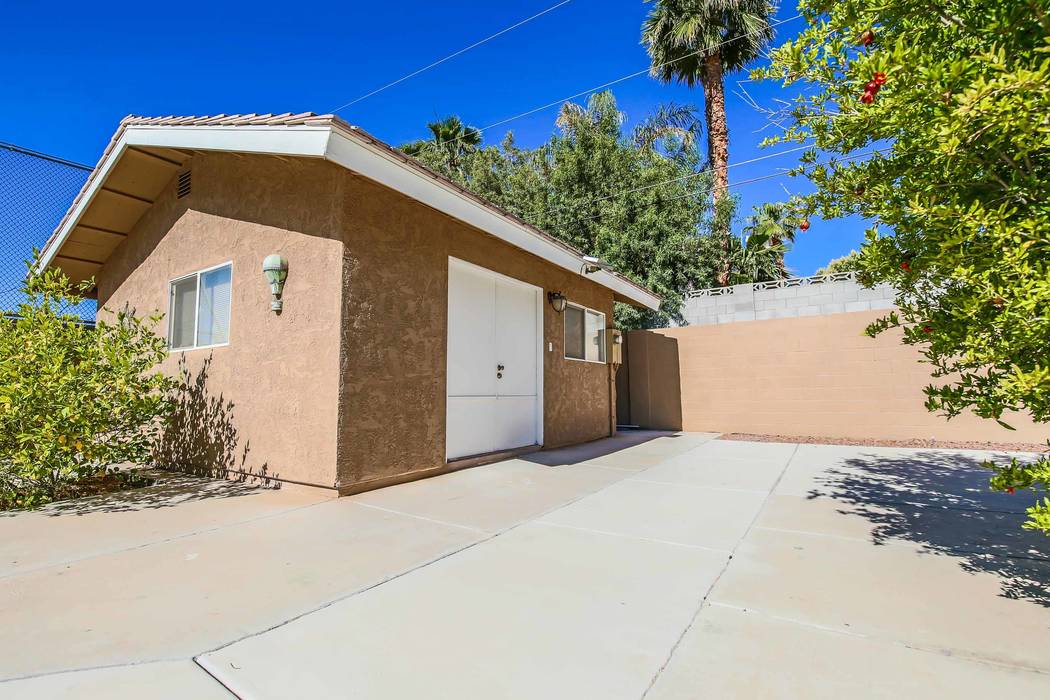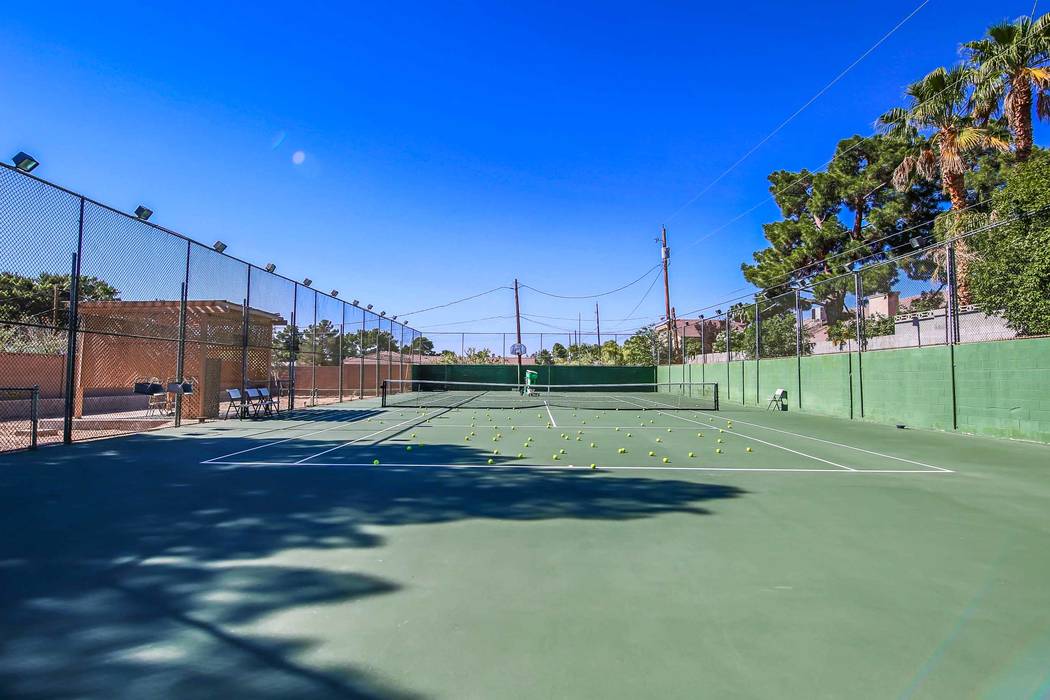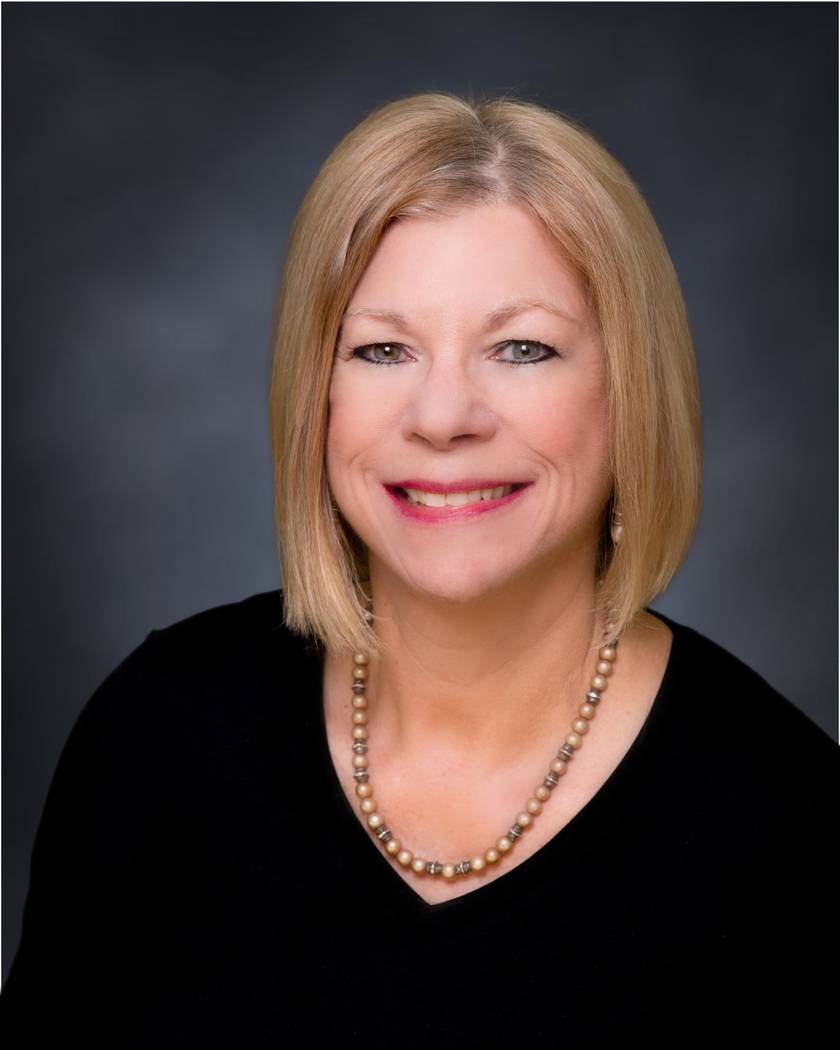 The Spring Valley childhood home of tennis legend Andre Agassi is on the market for $725,000, complete with kidney-shaped pool and regulation-sized tennis court.
Agassi's parents, Elizabeth and Emmanuel (Mike) Agassi, bought the house in 1976 and installed a tennis court to encourage their children to excel in the sport. Mike was a good enough player to train Vegas hot shots like MGM Grand founder Kirk Kerkorian, according to William Rempel's "The Gambler."
In 2004 the family sold the property to a cousin, Mike Gevargiz, the current owner.
"That's why Mike Agassi built this tennis court; he wanted to create a champion out of it, and he did," Gevargiz said. "And, Andre was one of the superstars."
According to the listing agent, Randy Hatada, Andre Agassi practiced there from 1976 to 1988.
The home at 6739 Tara Ave. has four bedrooms, three baths and measures 2,838 square feet on two-thirds of an acre. It has brick trim and an entry courtyard. Whatever grass that was there has been replaced by rock. Behind a separate gate is a workshop for restringing tennis rackets.
Gevargiz said his family and visitors enjoy the outdoor living areas, including the pool and outdoor kitchen, which was part of a remodel done in 2006 that also included updates of the kitchen, appliances and baths.
Hatada, a broker with Xpand Realty, describes it as a hybrid custom-remodeled home. The price is slightly higher than others in the neighborhood but is justified by the higher construction costs and upgrades included, he said. "Very seldom do you find tennis courts, and it was quite a remodel. The cost of a tennis court like that is $135,000. Just the brickwork on the house was $150,000."
…….
■ Bristol and Aubrey Marunde, stars of the HGTV series "Flip or Flop Vegas" appeared at Tivoli Village Nov. 10 to headline a designer's showcase to familiarize the affluent and not-so-affluent shoppers with the many resources available in the shopping center. The focus was on holiday décor inspiration and new trends for 2019.
The center near Queensridge Towers features a carefully assembled collection of retailers ranging from luxury brands to one-of-a-kind boutiques, including Scorsetti Design, River North, Hub Modern, Art2Art and Restoration Hardware.
A Q&A session allowed audience members to grill the pair on where they find the incredibly low-cost materials they seem to come up with on their show, as well as cost-effective ways to improve their home values. Following that, shoppers were sent on a mission to visit tenant partners, followed by a drawing for prizes.
The couple are busy filming the third season of their show, in which they try to find increasingly elusive, underpriced Southern Nevada homes that they can quickly remodel and sell for big bucks. They live in Henderson with their two sons.
…….
■ The producers of popular HGTV series "The Property Brothers" are still looking for candidates to fill a few slots for the upcoming season, which will begin filming here in January.
Nicole Chacra, the show's casting director, tells me they are particularly seeking families with children and anyone "with iconic professions and personalities that are uniquely 'Vegas.'"
There is a long list of requirements on their casting page, propertybrothers.castingcrane.com
Good luck to all you designing diva-entertainers out there!
Contact Susan Stone at Smstone@outlook.com.