6 things you didn't know about CNN's drone program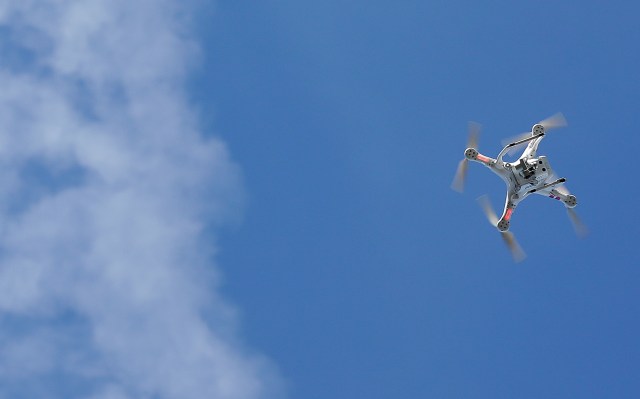 CNN may have the most advanced drone program of any news outlet in the U.S. The network's senior director of aerial imagery and reporting, Greg Agvent, recently visited Las Vegas. Here are six things you probably didn't know about how CNN uses drones to cover news:
1. CNN typically flies DJI drones
The standard drone CNN gives its pilots is the Mavic Pro. The network also flies the Phantom 4 Obsidian, Inspire 2, and two Matrice 210s. Those drones are manufactured by DJI, which CNN prefers for camera quality. The network is also looking into using DJI's Mavic Air, which came out earlier this year.
CNN also uses some non-DJI drones:
• The Skydio R1, which is fully autonomous and sports 13 cameras. Says Agvent: "It's going to change the way we tell stories."
• Vantage Robotics' Snap, which is lightweight and comes apart on impact. It's the only one the Federal Aviation Administration has allowed CNN to fly over people.
2. CNN has flown over people only a few times
Since October, when the network received its first waiver from the FAA to fly drones over people, Agvent estimates CNN has flown over crowds just four times using the Snap. The Snap's disadvantage is that it can't yet stream live video for CNN.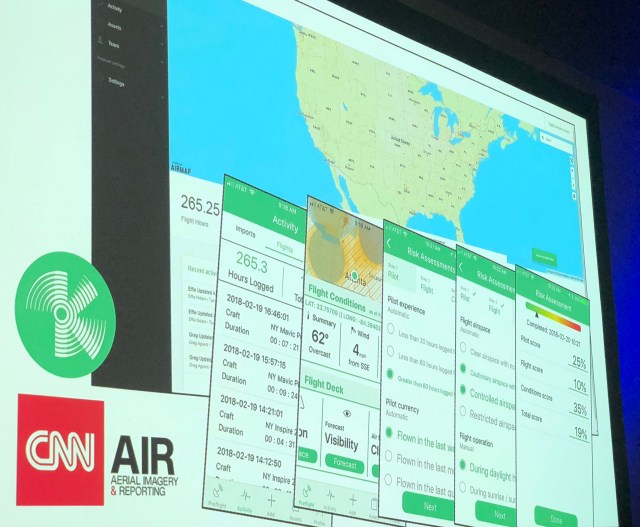 3. The company has $50 million in aviation insurance
CNN also has three full-time pilots and more than 20 others who fly as needed, Agvent said. The network uses software called Kittyhawk to manage its drone program, pilot risk, and local flight conditions.
4. Cops frequently ask to pilot
Agvent said the first person to show up at every drone flight is generally a police officer.
"All he wants to know is 'who are you and do you have a right to be here?'" Agvent said. "Generally the next question is, 'can I fly?' The answer's always no, but we give him a baseball hat and we make nice."
5. The most challenging place to fly
CNN reports flying hundreds of missions in 20-plus countries. The most difficult government to coordinate with? Madagascar. The island's government requires that drones be flown by the government's local pilot, Agvent said. He also said one of the spots CNN most wants to fly in but can't is Washington, D.C.
6. CNN wants to use drones for more than just video
The news network is experimenting with:
• Computer modeling: CNN is exploring how to use data from its drones to create 2D and 3D models of areas it flies over.
• Thermal imaging: CNN recently added dedicated cameras to two of its drones that detect body heat to locate people in the dark.
• Virtual reality: The network 3D-printed its own mount to connect a VR camera to a drone.
• Live graphics overlay: The company recently tested graphics overlaid on drone footage in realtime, allowing labels of roads, people, and places to float on screen for context. See footage from CNN's testing below:
Send your questions and feedback to hkeely@reviewjournal.com and follow me on Twitter: @HarrisonKeely.