CNN has waiver pending to fly drones in Las Vegas
CNN has asked the FAA for permission to fly drones in Las Vegas.
Currently, drone pilots must complete a 19-step application process per flight because the city is within the airspace of McCarran International Airport.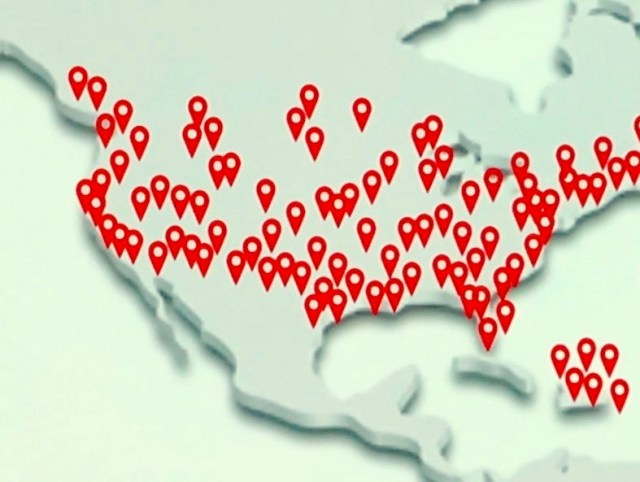 Las Vegas is one of 53 places in the U.S. where CNN has a waiver pending to fly drones, the network's senior director of aerial imagery and reporting, Greg Agvent, said while here for the National Association of Broadcasters show this week.
Agvent said the locations were strategically chosen as major news spots and that CNN wants to fly at the maximum allowable altitude.
He said CNN has already flown drones outside of McCarran's airspace and "past Henderson."
The FAA is rolling out new rules called LAANC to govern sharing of airspace near airports, but CNN wants permission before the changes take effect.
What areas of media and technology do you have questions about? Let me know at hkeely@reviewjournal.com and/or on Twitter: @HarrisonKeely.