Whether you know it or not, you probably love Google's Quick Answers.They're the boxes that provide specific info above other results when you press enter or click "Google Search."
The feature has been saving us time since 2014 by providing answers up-front.
But what if Google could save us a second more?
Google could implement Quick Answers directly on its homepage, showing results even before you press return.
Take a look at this concept video:
Google already does something similar on mobile devices, at least for information about dates.
Take a look at this search about Prince: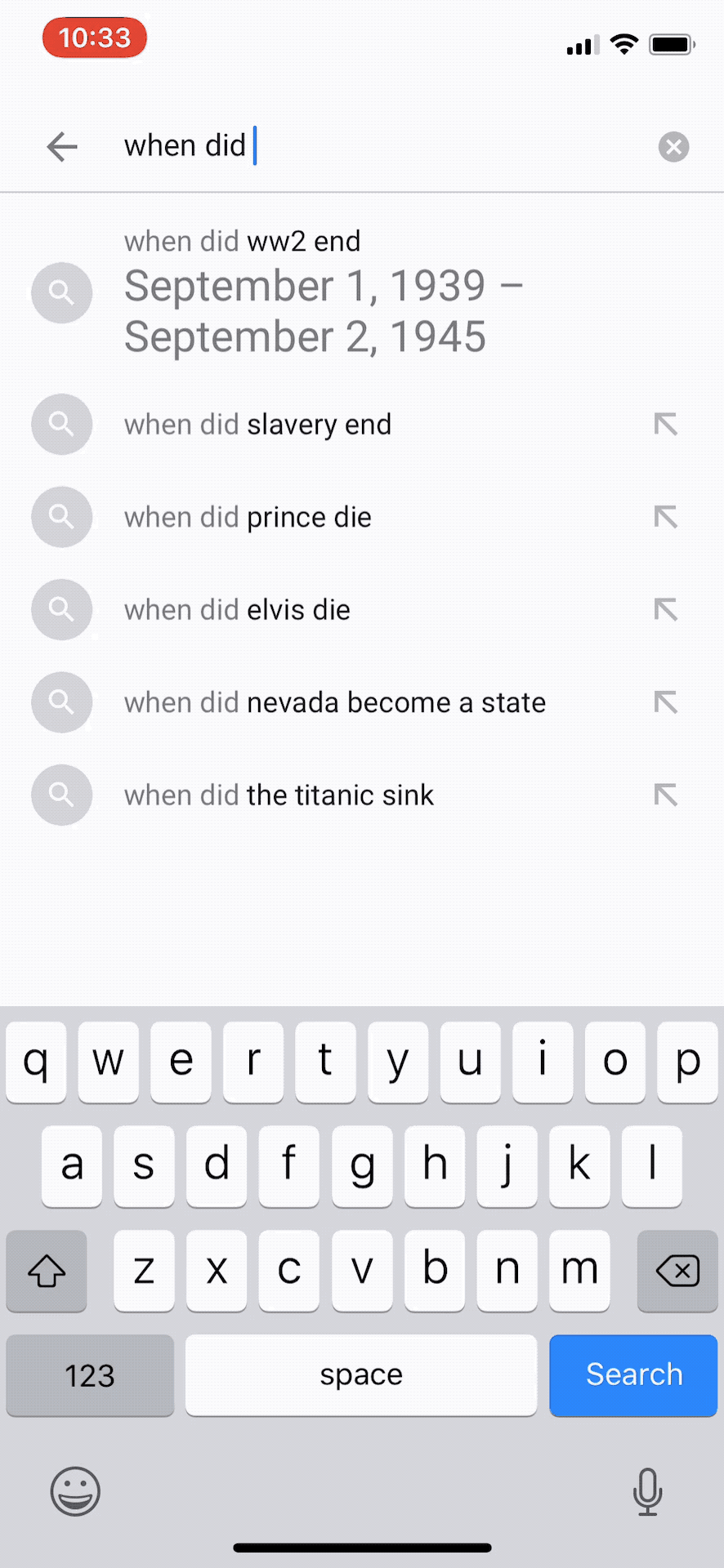 However the same feature doesn't seem to be enabled on desktop:
Send your questions and feedback to hkeely@reviewjournal.com and follow me on Twitter: @HarrisonKeely.