Apps for everything? There must be a better way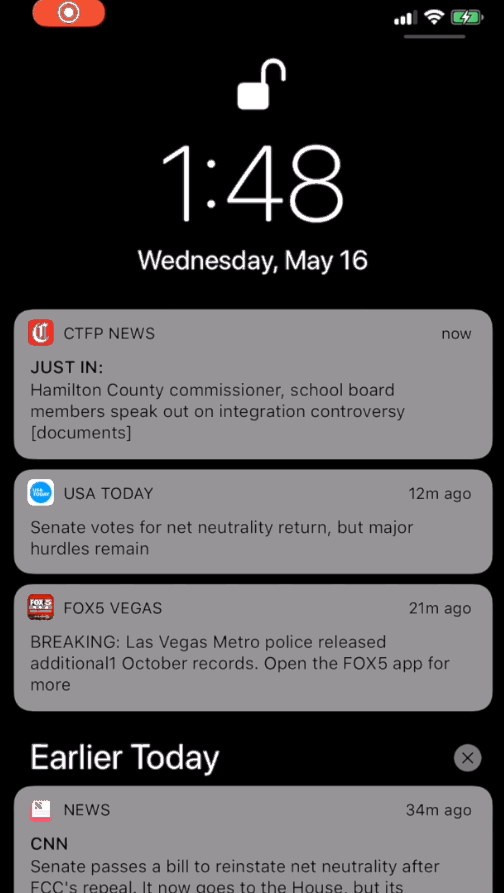 Every Sunday the greeters at my church hand out bulletins. They typically run out. In this digital age, when nearly everyone has a screen in their pocket, why are we still using paper bulletins, guidebooks, programs, menus, et cetera?
The problem isn't putting the information online. It's getting newcomers and short-term visitors to the right digital place. It's just easier to dole a piece of paper. But it doesn't have to be that way.
I envision a simple solution: One swipe on your phone to get relevant information about wherever you happen to be. No need to forage for a site or download a bloated app. And no need to later uninstall that same bloated app to save space.
Imagine swiping down on your lock screen to reveal:
• A menu, wait time and payment options at a restaurant
• A playbill and ticket upgrade options at the theater
• Upcoming events and lunch menus at schools
• An aisle guide, coupons and messaging at a store
• Your room number, checkout time and wifi information at a hotel
• Company news and links at your workplace
And so forth.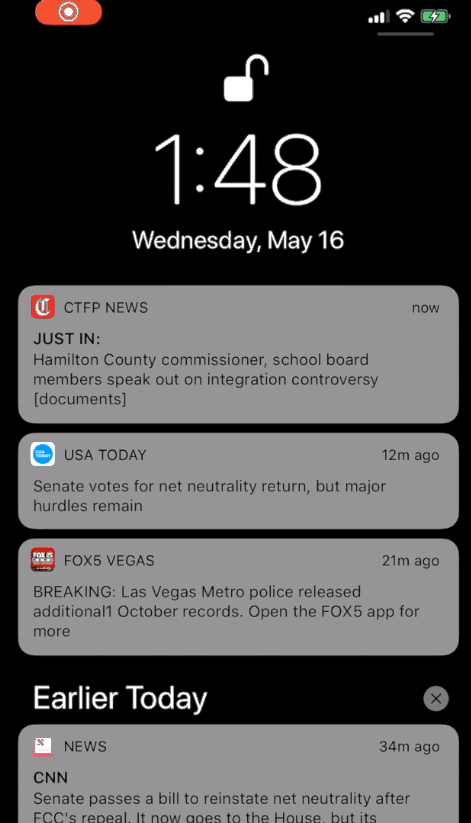 It saves time searching; it saves paper. 
So how would this "LiveInfo" feature work?
For larger areas like factories or college campuses, a geofence could be set up using GPS, so anyone who walks into the area could access the data.
For smaller spaces, like classrooms or storefronts, tiny, inexpensive transmitters like iBeacons could trigger more precise results.
For personalized results upon arrival, like at a hotel, restaurant, or workplace, verification could be transmitted at check-in.
If a locale already has a website or app, a button on the LiveInfo card could direct users there for more.
The cards could even be modified in real time. If a wedding includes two responsive readings, an operator could surface the right lines at the right time, so that no matter when you swipe on your phone, the most pertinent information is at the top.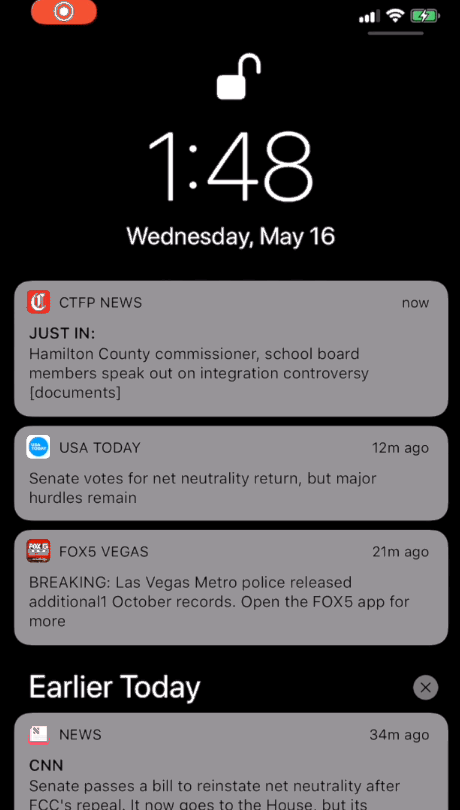 How would LiveInfo cards get their information in the first place?
An app and a site with a drag-and-drop WYSIWYG builder could let ordinary people who are representatives from companies, governments and organizations, update and show/hide widgets as needed, with spots available for text, events, ordering, messaging, social feeds, surveys, and videos.
In spaces that change hands frequently, like conference halls or university classrooms, a guest-editor and scheduler system could show the proper card at the right time.
Apple and Google already have the building blocks for a service like LiveInfo.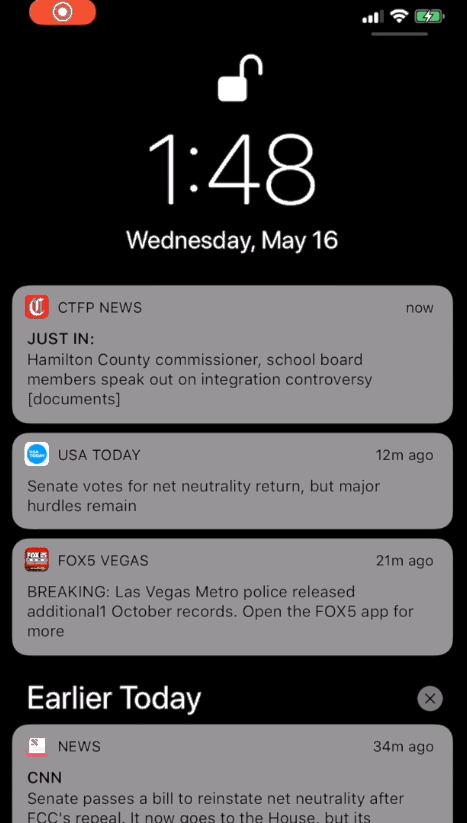 If an iPhone user is at a Starbucks and already has the coffee chain's app on her phone, an indicator on the lock screen lets her swipe directly to the app. And Google offers Android Instant Apps, which lets you immediately open an app without waiting for a download.
In the former case, however, you must already have downloaded the app; the latter case requires a search. Both are extra steps, which add complexity. 
LiveInfo could change the way we get information, if we had the option.
Send your questions and feedback to hkeely@reviewjournal.com and follow me on Twitter: @HarrisonKeely.