Clark County audit questions Henderson constable's spending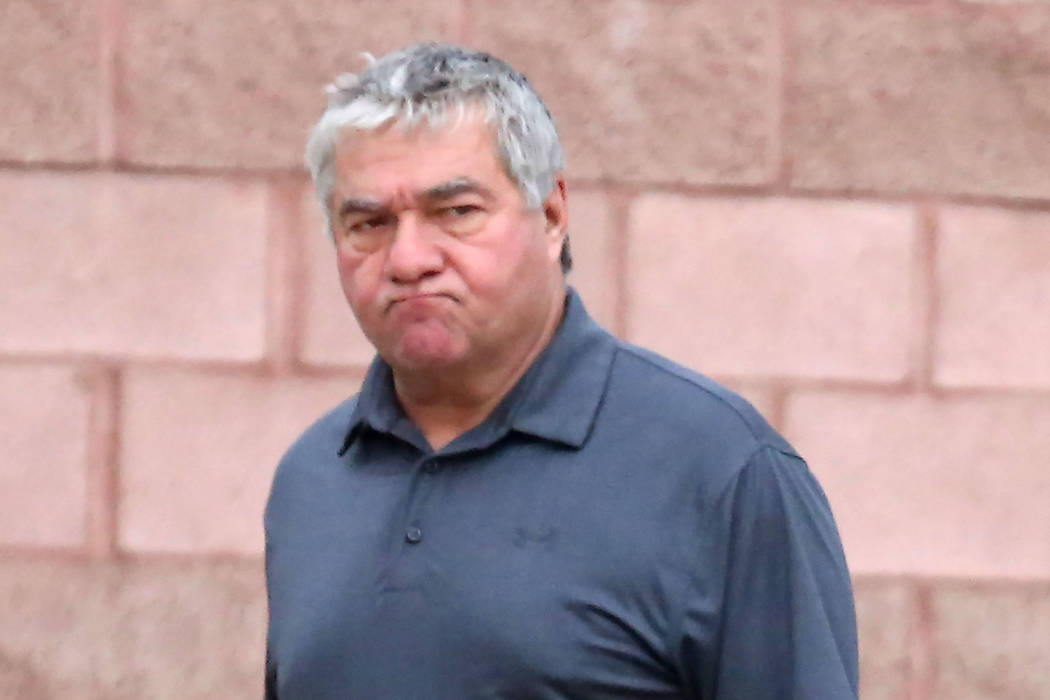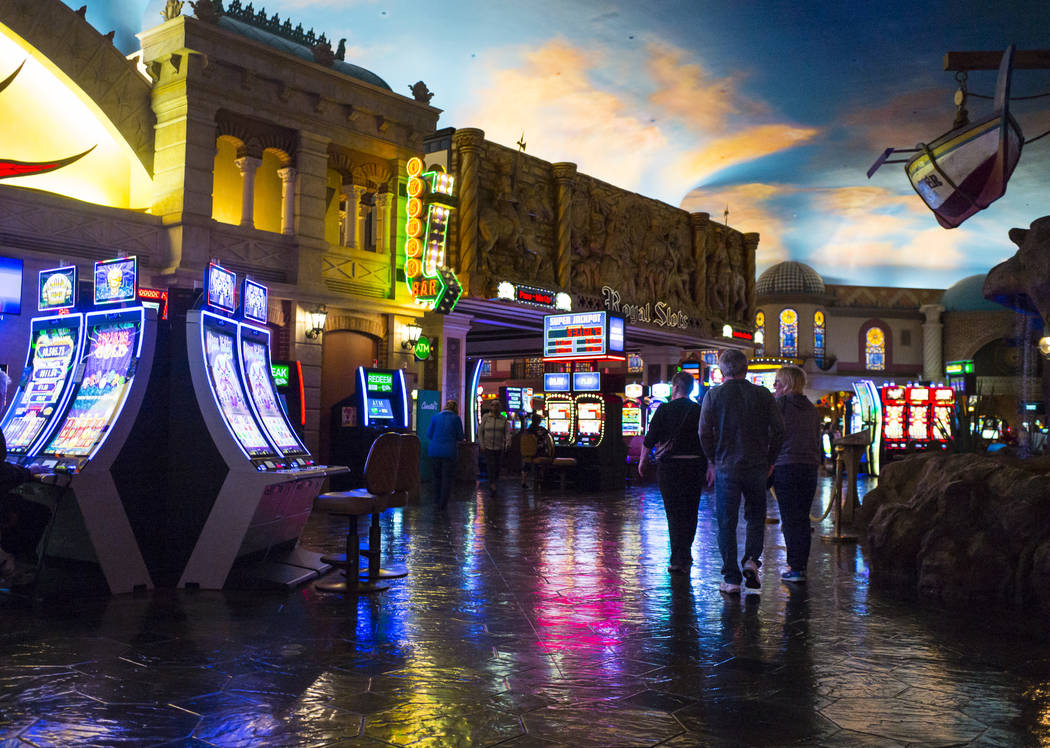 Clark County auditors found Henderson Constable Earl Mitchell requested $85,921 more for salaries and expenses than he paid his employees — mirroring the findings of a Las Vegas Review-Journal investigation into Mitchell's spending of county funds.
Auditors could not determine where he spent that money because Mitchell only provided redacted bank statements and did not respond to the auditor's findings.
Auditors also found about $66,000 in spending that "appeared personal in nature," including checks Mitchell wrote to himself, ATM withdrawals and purchases of food, airfare and travel outside the state.
The report said Mitchell should have obtained prior county approval for those expenses. He also deposited about $32,000 of personal money into the Henderson Township Account, making it difficult for auditors to identify any misspending of county money.
"By combining business and personal funds in one account, the Henderson Constable could bypass internal controls over purchasing," auditors wrote.
County commissioners expressed frustration with the lack of transparency and repeated problems with the county's elected constables.
"We should get rid of the constable offices," said Commissioner Chris Giunchigliani at a hearing Wednesday.
Commissioner Jim Gibson, whose district includes much of Henderson, said he did not want to shut down the constable offices because turning their duties over to police would be less efficient. But he said the county should exert more control over the constables' finances.
"We have to guard the public treasury," Gibson said.
Story sparks audit
In March, the Review-Journal found that Mitchell wrote himself more than $70,000 in checks, withdrew cash at casinos and video poker bars and traveled to places where his children live — all using county money earmarked to pay deputies.
Mitchell provided the newspaper heavily redacted bank statements in response to an open records request.
The Review-Journal story prompted Gibson and county staff to ask for the report.
The county had not audited Mitchell's township bank accounts since 2015 when concerns about constable offices prompted commissioners to take control of funds for the Henderson and North Las Vegas offices.
"It would have been nice if we conducted the audit not long after the new procedures were in place," said Gibson, who was appointed commissioner in 2017 to fill a vacant seat and is running for election this year.
Mitchell abandoned his re-election bid in March as the Review-Journal story neared publication. He will leave office at the end of the year.
In June, police served search warrants on the constable's office and Mitchell's home. Police also seized two checking accounts Mitchell used to collect county money, records show. The search warrant said the accounts might have been used for "theft, embezzlement and unlawful use of public money and misconduct of a public officer."
Auditors also found Mitchell deposited $4,465 into his township account for three constable vehicles that were sold. That money should have gone into the enterprise fund because the county paid for the vehicles, said Angela Darragh, the county's audit department director.
Refused cooperation
Auditors testified at the hearing Wednesday that their findings were incomplete because Mitchell declined to provide all of the requested records.
The constable's office does not use tax dollars for its operations but collects fees in exchange for serving legal papers and eviction notices. The office sends that money to the county, which returns about $17,000 every two weeks for Mitchell to pay his deputies, records show.
Darragh said Mitchell claimed he did not have the bank records because police seized them in June and the county officials did not have the power to get the records from the bank because they lack subpoena power. The county imposed new controls after Mitchell set up another account, requiring him to have employees sign off on the amounts he requested for their pay.
Mitchell also declined to provide auditors with tax records for his employees, and he did not appear at the hearing on the advice of his criminal attorney, Darragh said. Other department heads whose offices also were the focus of audits released Wednesday attended the hearing to answer questions from commissioners.
Mitchell declined a request for comment from the Review-Journal. "We will be referring the audit report to our attorneys to evaluate the legal analysis and framework associated with the audit and respond upon completion," he wrote in an email.
Auditors said they plan to seek additional records from police once that investigation is completed and conduct another audit before the new constable takes office next year.
Contact Arthur Kane at akane@reviewjournal.com or 702-383-0286. Follow @ArthurMKane on Twitter.
Henderson Constable's Office Revenue and Expenditures Audit by Las Vegas Review-Journal on Scribd