Fraudsters try to divert money from legit real estate deals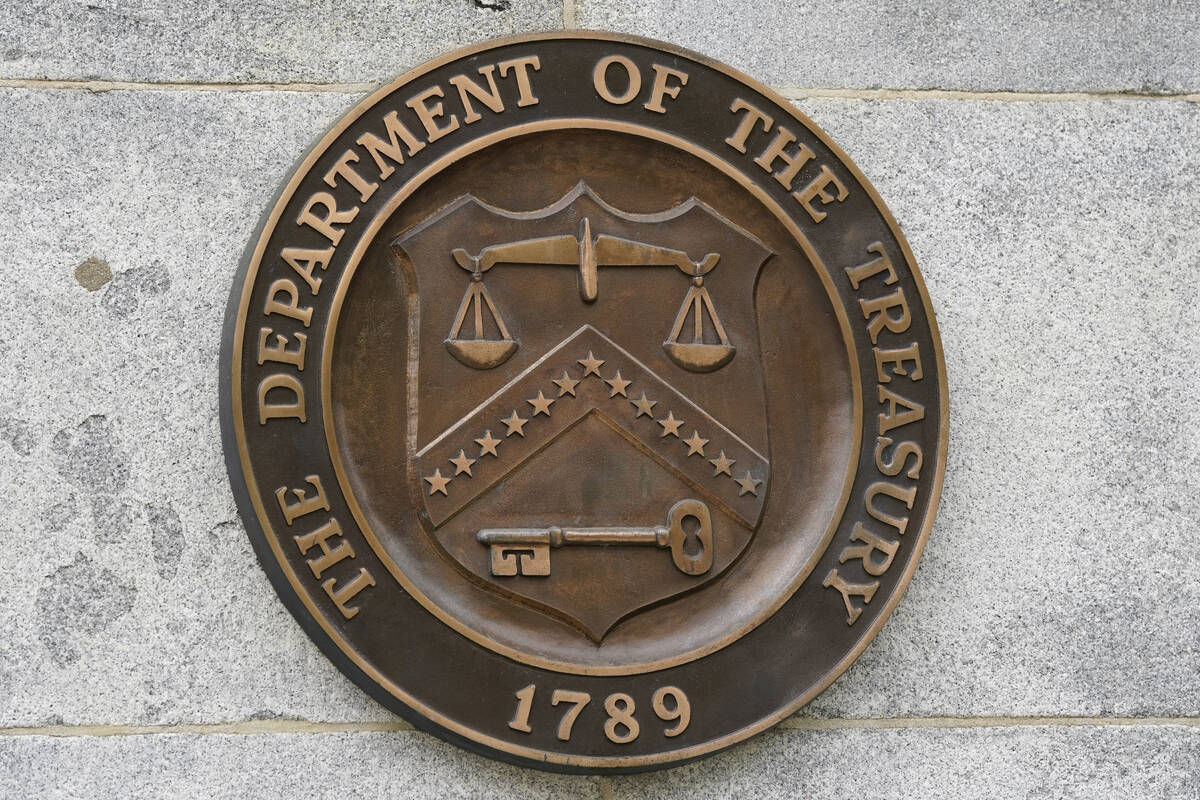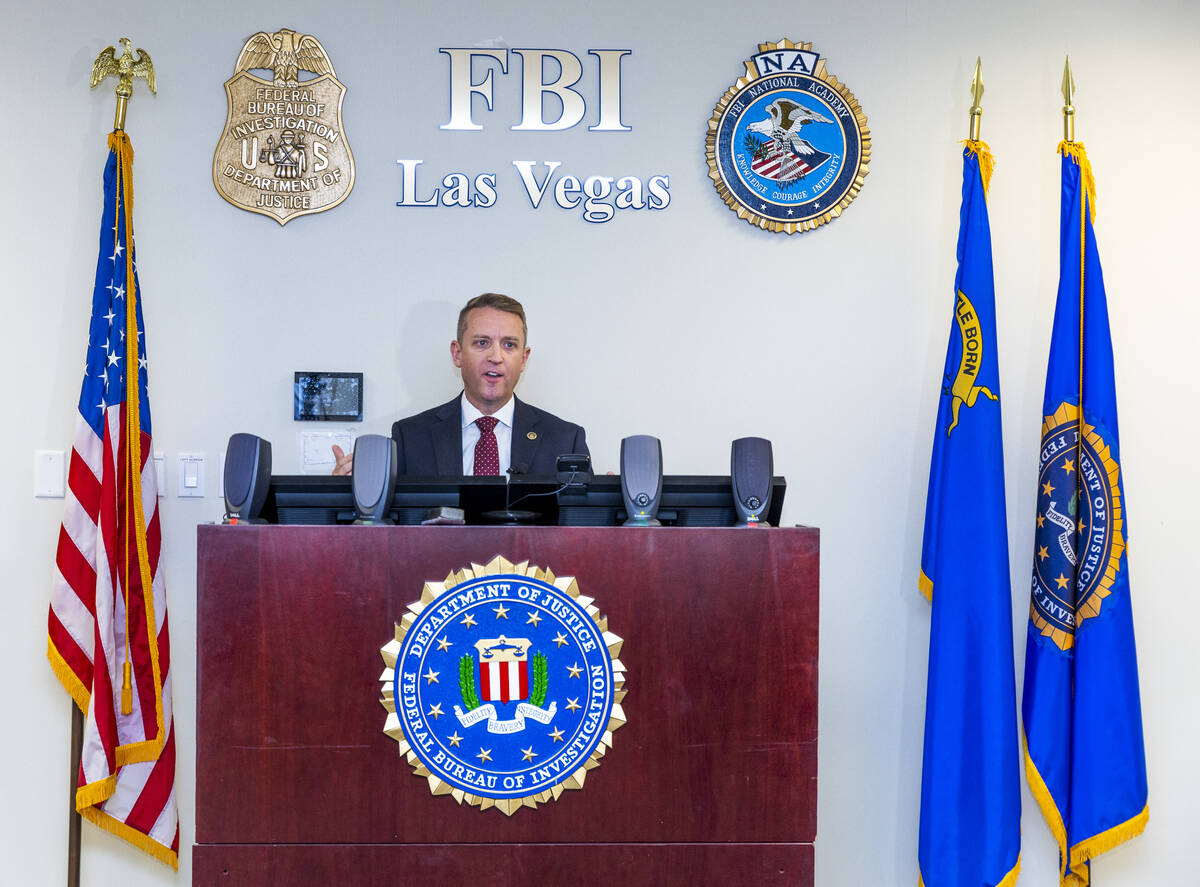 Scammers are finding ways to profit from real estate fraud even beyond posing as owners to sell their property.
Last year, the FBI reported that criminals were posing as parties to ongoing, legitimate real estate transactions to steal sales proceeds.
Once a deal reaches the point where money begins changing hands, criminals insert themselves in the process and direct funds to their accounts, typically by sending an email that appears to be from a title company, real estate firm or other interested party, the report said.
People at all levels of a transaction have reported this kind of activity, including law firms, real estate agents, buyers and sellers.
As the FBI noted, the loss of these funds is "potentially catastrophic for the victims and their families."
According to the bureau's Internet Crime Report, victims of real estate crime reported nearly $397 million in losses last year, up from $350.3 million in 2021 and $213.2 million in 2020.
The U.S. Treasury Department's Financial Crimes Enforcement Network reported in March that "individual homebuyers suffer disproportionately" from so-called business email compromise in the real estate sector.
Sarah Alwine, supervisory special agent of the FBI's Las Vegas cyber squad, said people can go online to find a house for sale, determine the owner's identity and then find their email address and phone number, letting them easily assemble a dossier on a potential victim.
A scammer might send the sellers a text message designed to look like it's from their listing agent, instructing them to send over account information.
It may not sound right, but since it's from the agent they've been working with, they do it, she said.
Contact Eli Segall at esegall@reviewjournal.com or 702-383-0342. Follow @eli_segall on Twitter. Segall is a reporter on the Review-Journal's investigative team, focusing on reporting that holds leaders, businesses and agencies accountable and exposes wrongdoing.