Nevada revamping checks on transportation officers after Review-Journal investigation
January 27, 2017 - 5:39 pm
Updated December 8, 2017 - 12:17 pm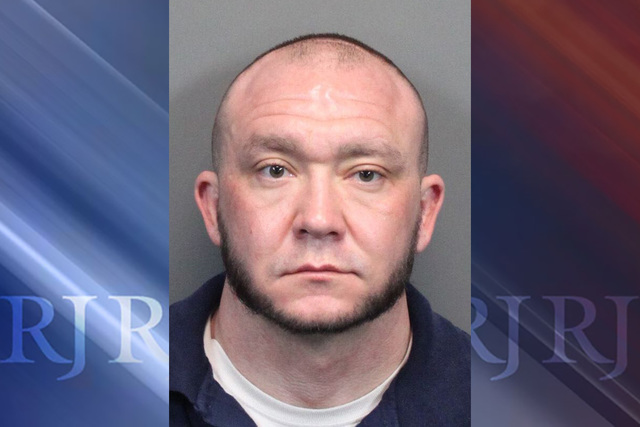 The state is revamping background checks for Nevada Transportation Authority officers after the Las Vegas Review-Journal revealed one officer had three drunken driving arrests and crashed a state vehicle into a parked car, fleeing the scene.
Bruce H. Breslow, director of the Nevada Department of Business and Industry, said the state is investigating how enforcement supervisor Robert Reasoner was hired after a 2006 drunken driving conviction. Reasoner also continued working at the agency and received a promotion, despite two more DUI arrests.
"I was appalled by the recent information concerning a peace officer," Breslow said in a written statement. "It raises multiple serious questions about this latest incident, the alleged past history of the officer and the management of the enforcement division."
Breslow took the investigation away from his staff and asked the Nevada Department of Public Safety to conduct an independent inquiry.
Business and Industry staff told the Review-Journal earlier this week that it was a personnel matter and no information would be released, but Breslow pledged to release any actions stemming from the investigation. Department spokeswoman Teri Williams said Reasoner has been placed on administrative leave.
Breslow said law enforcement officers are required to report any arrests to supervisors, who must also conduct periodic background checks.
"I will take whatever actions I can to protect the public and make sure this kind of behavior is never allowed to repeat itself," he said. "The public deserves more from those we trust to protect us."
Contact Arthur Kane at akane@reviewjournal.com. Follow @ArthurMKane on Twitter.