OB-GYN accused of sexual assault, battery in ex-patient's lawsuit
Updated August 17, 2023 - 6:34 pm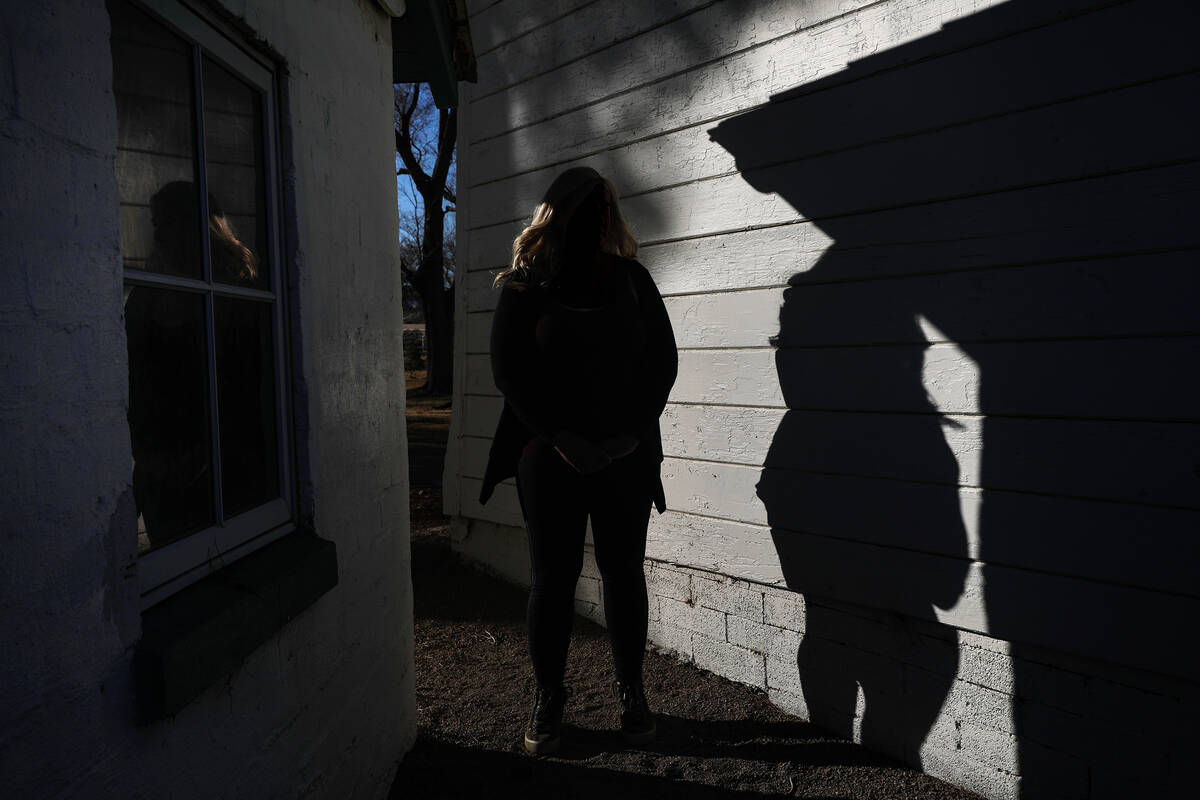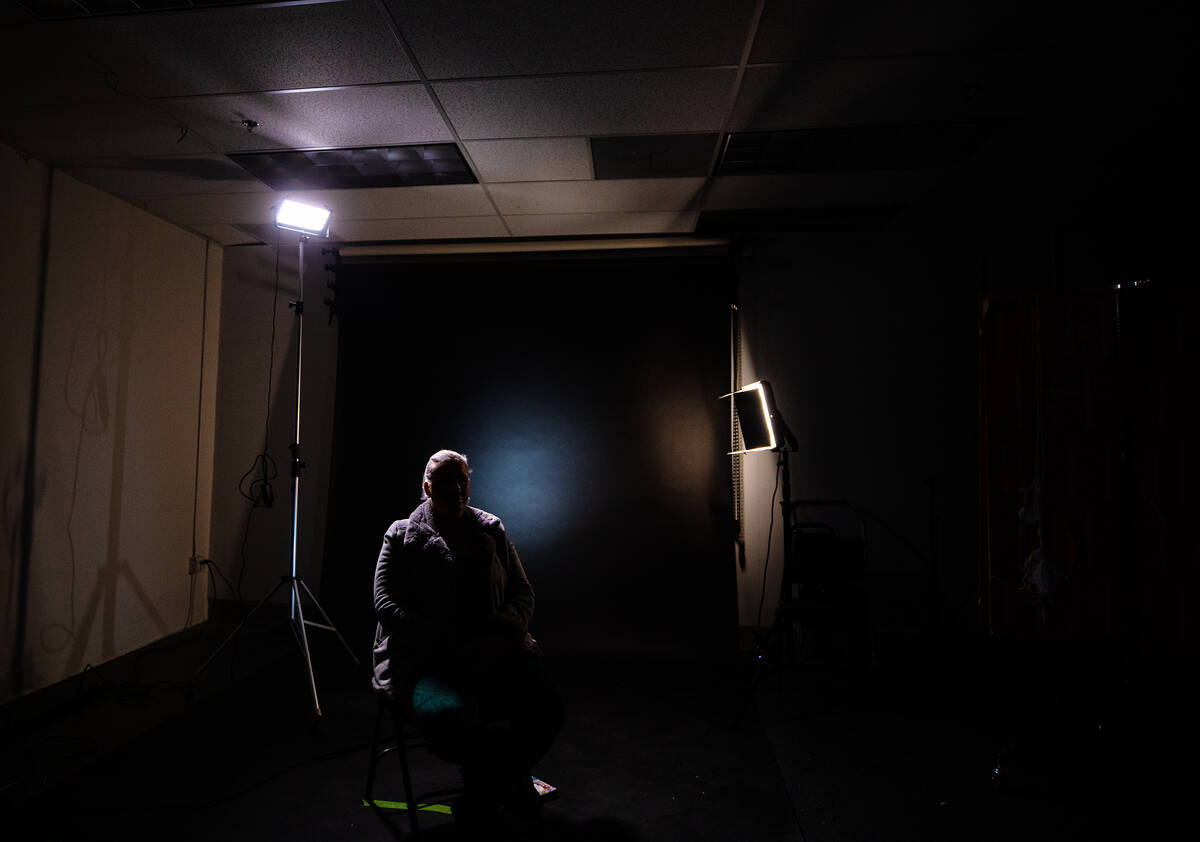 A former patient of a Las Vegas OB-GYN sued him Wednesday alleging sexual assault and battery, court records show.
Nicolette Matthews claims Dr. George Chambers, who is also the focus of a Nevada Board of Medical Examiners inquiry, inflicted intentional and negligent emotional distress on her during a 2021 appointment, according to the case filed in Clark County District Court.
Earlier this year, the medical board held an administrative hearing into complaints of misconduct by three other former patients. Matthews last year filed a separate complaint with the board that remains under investigation.
Chambers, who has been licensed in Nevada for 20 years without prior discipline, could not be reached for comment late Wednesday. He previously denied all allegations against him.
Chambers began treating Matthews in approximately 2010 and delivered her baby in 2019, according to the lawsuit. The physician "exhibited an unusual personality" including "initiating discussions regarding his own sexual preferences, history and experiences," the lawsuit said.
After Chambers delivered her baby, Matthews suffered from loss of libido, leading her to seek treatment from Chambers. During an appointment in late August or early September of 2021, Chambers told the patient he would try to make her have an orgasm and penetrated her with his fingers, according to the lawsuit.
"Plaintiff was confused by this statement, unsure of what Chambers intended to do, but trusted his authority as a physician," the lawsuit states. Undressed and lying on an examination table, with no witness present, she "froze in terror."
As he proceeded, "Plaintiff told Chambers that the digital penetration did not feel good and she did not want it to continue," though it did continue for another minute, the lawsuit states.
As a result, Matthews "has suffered great physical and mental pain and anxiety."
Accusations disputed
In an email last year, Chambers wrote Matthews' accusation was "salacious" but not factual.
"An evaluation of a patient with anorgasmia includes the taking of a thorough medical/sexual/psychological/drug history, conducting a chaperoned pelvic examination, a discussion of the findings and plan of care, ordering of hormone panel and imaging studies if needed, followed by a follow-up appointment to review and discuss results and initiation of treatment if desired by the patient," he wrote.
In September of 2021, an investigative committee of the medical board accused Chambers of sexual misconduct, alleging that he conducted an inappropriate examination of one patient resulting in pain and humiliation, and offered two others $1,000 each to pose nude to advertise his cosmetic gynecological surgery specialty.
"My name has been besmirched, my professional reputation has been stained, my life has been turned upside down," he said during administrative proceedings in June. The hearing officer is expected to make recommendations later this month to the board.
Two of the patients in the complaint heard by the board spoke with the Review-Journal last year, as did Matthews, who at her request was referred to in the article only by a nickname.
Las Vegas police investigated complaints by Matthews and by one of the other patients but determined there was insufficient evidence to pursue criminal charges, according to documents obtained through public records requests.
In an interview Wednesday, Matthews said her attorneys gave her the option to be "Jane Doe" in her lawsuit, "but at this point, we're going head-on in."
"I felt like it was just time, and now that we're filing a lawsuit, I felt like I have more power," the 35-year-old said.
Contact Mary Hynes at mhynes@reviewjournal.com. Follow @MaryHynes1 on X. Hynes is a member of the Review-Journal's investigative team, focusing on reporting that holds leaders and agencies accountable and exposes wrongdoing.