Robert Telles lists rental properties as he awaits murder trial
Updated February 27, 2023 - 12:19 pm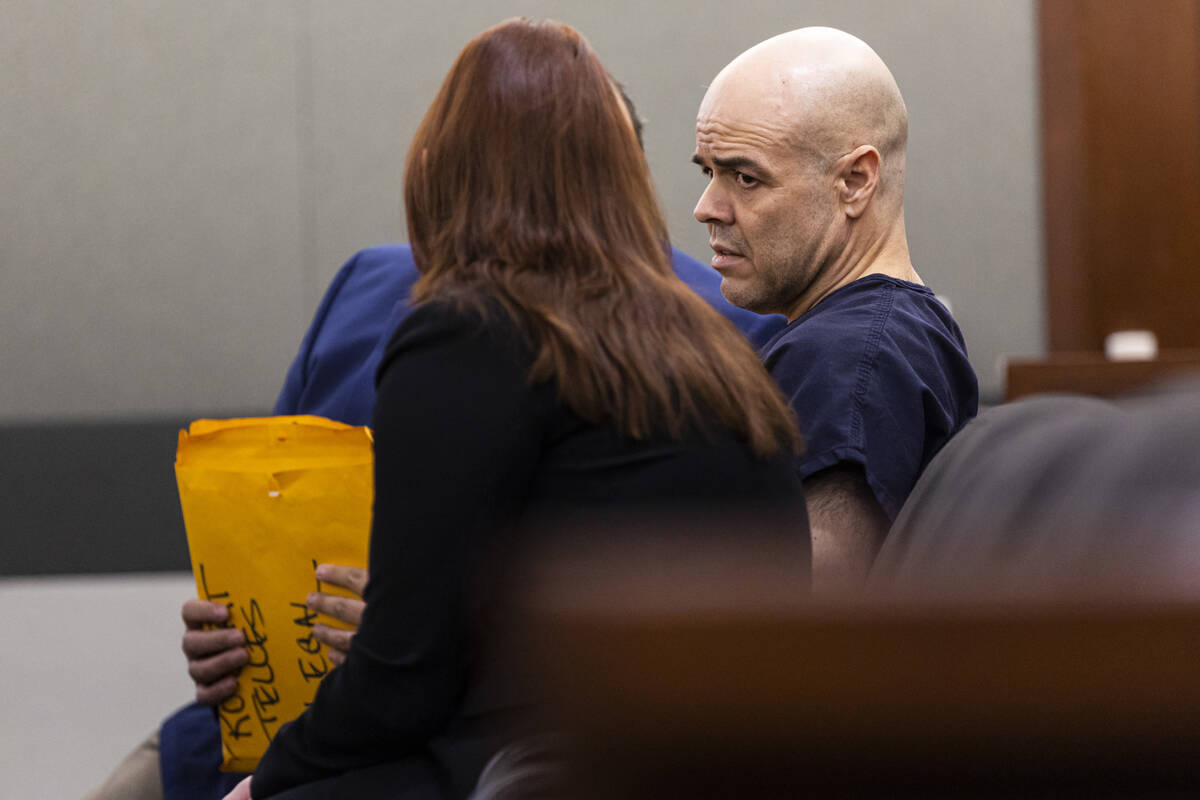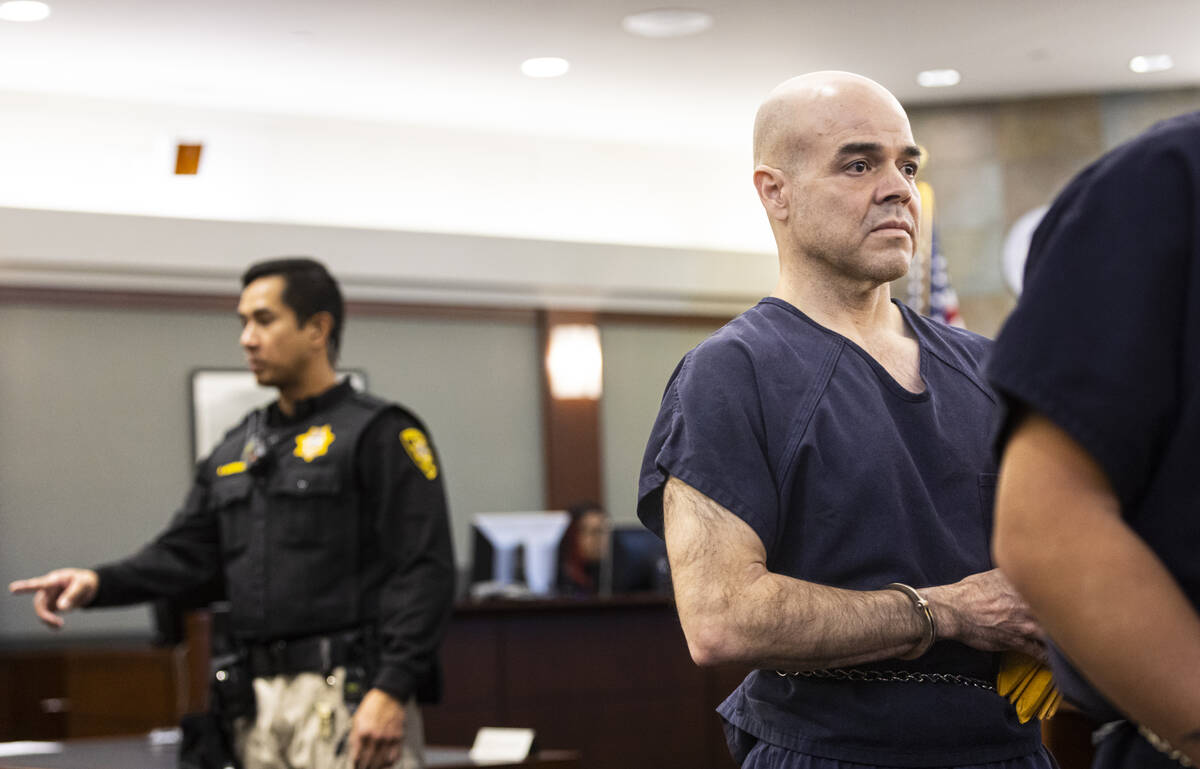 Robert Telles, the former Clark County public administrator charged with murder in the stabbing death of a Las Vegas Review-Journal reporter, is selling five rental properties he owns in Arkansas, according to real estate websites.
Telles, who was indicted last year in the Sept. 2 killing of investigative reporter Jeff German, has five properties in Hot Springs that the Review-Journal learned he purchased in 2019 for $322,000.
He is asking nearly $200,000 more for the rental houses than he paid, with a selling price of $519,000 for all of the properties, according to real estate websites.
A Review-Journal story in October explored why taxpayers were providing Telles with public defenders when he had the properties, as well as a home in Las Vegas worth about $600,000.
After the story ran, Telles dropped his public defenders and subsequently at least two other private attorneys, informing the court in early February that he plans to defend himself against the murder charge.
Defense attorney Tom Moskal, a former prosecutor, said Telles doesn't need money to defend himself because the court found him indigent and therefore taxpayers will pay for experts, investigators and other costs of his defense.
"I don't know the motivation for selling and can't speculate," he said.
Moskal said that in a case like murder, those fees pile up quickly.
Telles' properties, on Rocky Reef Circle and Chelle Street in Hot Springs, were placed on the market nearly three weeks ago, the real estate listing says. There are a total of 10 bedrooms among the five properties, which are a duplex and three single-family homes.
Telles informed the court that he had rental properties as part of his indigence filing but provided no details. He wrote that he wasn't receiving any income from the units.
But the real estate listing said: "Please do not walk the properties or disturb the tenants. Must make an appointment to view 24 hours in advance."
Real estate agent Andrea Marks, who is representing the properties, and Telles' wife, Mary Ann "Mae" Ismael, did not return a call seeking comment.
Telles remains in jail without bond awaiting trial, which is scheduled to start Nov. 6.
Contact Arthur Kane at akane@reviewjournal.com and follow @ArthurMKane on Twitter. Kane is the editor of the Review-Journal's investigative team, focusing on reporting that holds leaders and agencies accountable and exposes wrongdoing.