100 local foster siblings reunited for holiday fun — PHOTOS
December 14, 2014 - 8:54 pm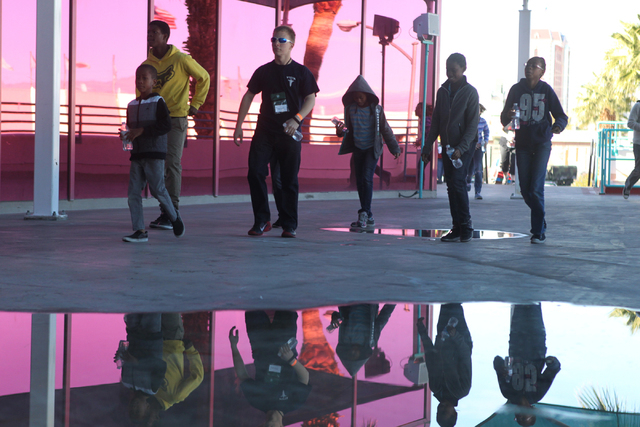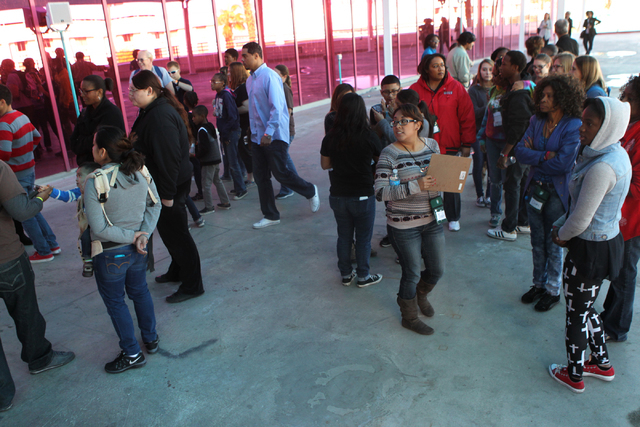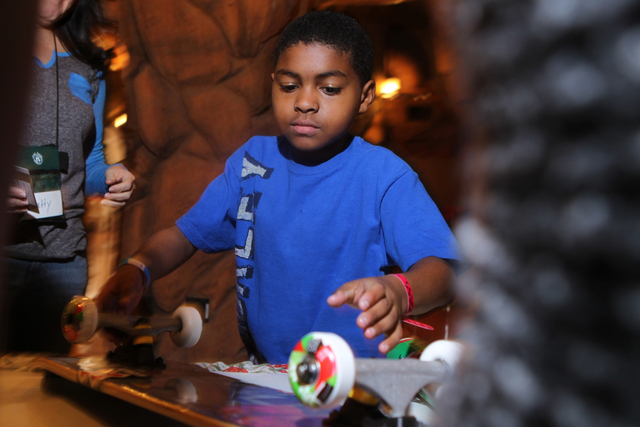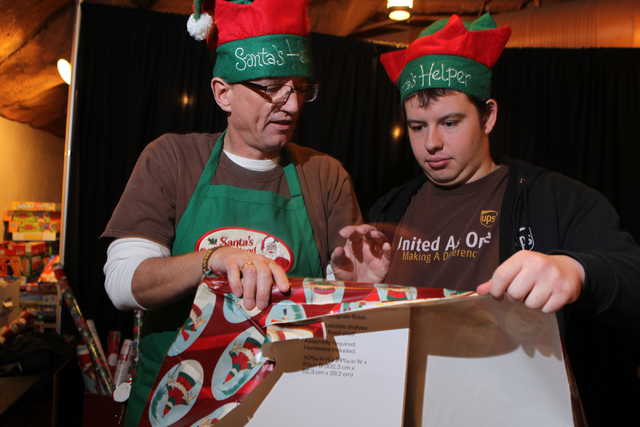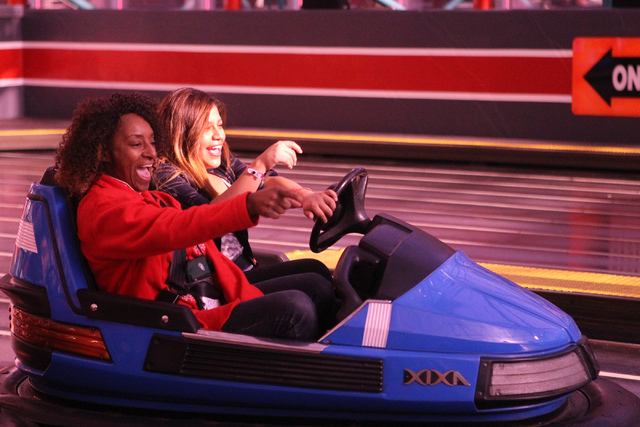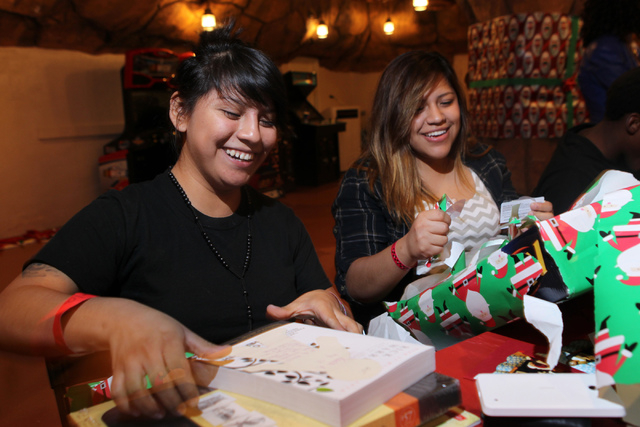 On Sunday, December 14th, 100 local foster children who are separated from their siblings in the foster care system were reunited for one day of love and bonding and gift exchange at Circus Circus Adventure Dome.
The children enjoyed rides, carnival games, memories, portraits with Santa and the chance to "shop" for presents to give to their brothers and sisters. The children wrapped and decorated their gifts and added their own heartfelt messages.
This special day of love, laughs and exchange of holiday presents was hosted by Child Focus, a program of St. Jude's Ranch for Children, a nonprofit that supports abused, neglected and homeless children and teenagers.