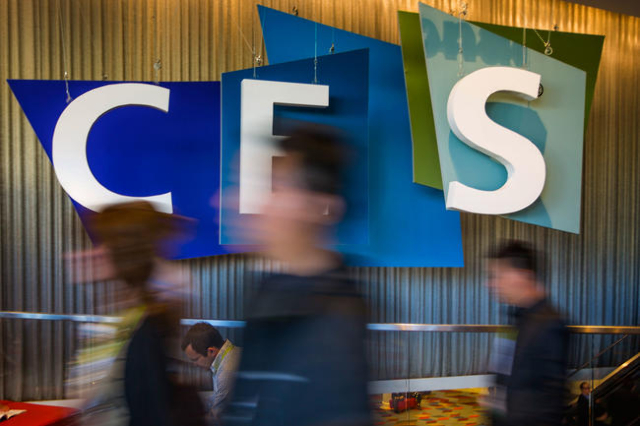 Each year, upwards of 170,000 tech enthusiasts from around the globe make their way to Las Vegas for the chance to catch a glimpse of the latest and greatest in technological innovations at the annual Consumer Electronics Show.
With Wednesday being the official start of CES 2016 — as well as National Technology Day — we looked back at prior shows and the key tech products that have been unveiled over the years.
Here are 11 gadgets that debuted as some of the biggest and the best at the Consumer Electronic Show since 1970.
Contact Caitlin Lilly at clilly@reviewjournal.com. Find her on Twitter: @caitiesmith