5 Halloween cocktails to try in Las Vegas — PHOTOS
October 2, 2015 - 2:38 pm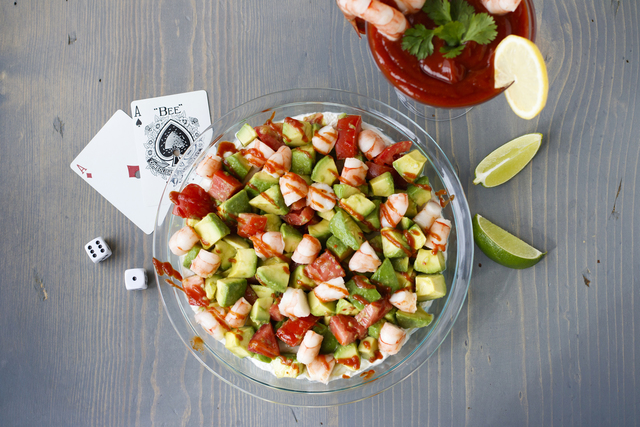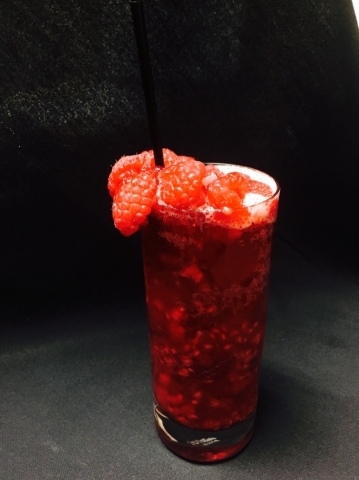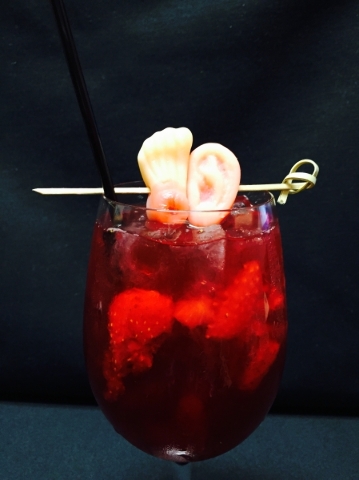 It's October, and the way Americans have been celebrating Halloween lately, we'd say it's about time for the celebration to begin.
Panevino apparently thinks so, too, because the restaurant and lounge at 246 Via Antonio Ave. (fronting Sunset Road, across from the McCarran airfield) has conjured up five new cocktails. They're $12 each — half-price from 4 to 7 p.m. weekdays in the lounge — and they'll be available through the big day, Oct. 31.
Brainfood: Sugar Skull Mystic Vanilla Rum, Rumchata and Kahlua Salted Caramel, garnished with a drizzle of creme de almond and a rubber brain.
Cruel Intestines: Death's Door Vodka, Chambord, Aperol, grapefruit juice and macerated raspberries, garnished with raspberries to resemble intestines.
Cry Me a Liver: Exodo Peach Tequila, house-made serrano chile simple syrup, fresh lemon and cranberry juice, garnished with marinated peaches to resemble a liver.
Eye for an Eye: Grey Goose Cherry Noir Vodka and house-made lychee puree with two black cherries at the bottom of the glass and garnished with a (presumably fake) floating eyeball.
No Guts, No Glory: Devotion Blood Orange Vodka, blood orange extract and macerated strawberries, topped with a float of Pinot Evil pinot noir and garnished with gummy candy body parts.
Contact Heidi Knapp Rinella at Hrinella@reviewjournal.com. Find more of her stories at www.reviewjournal.com, and follow @HKRinella on Twitter.