7 reasons to celebrate Fourth of July in Vegas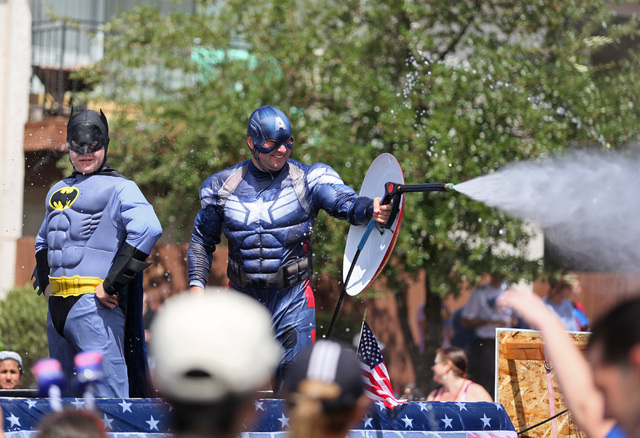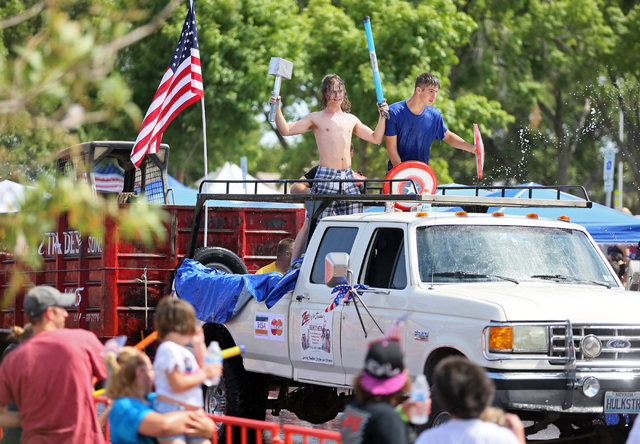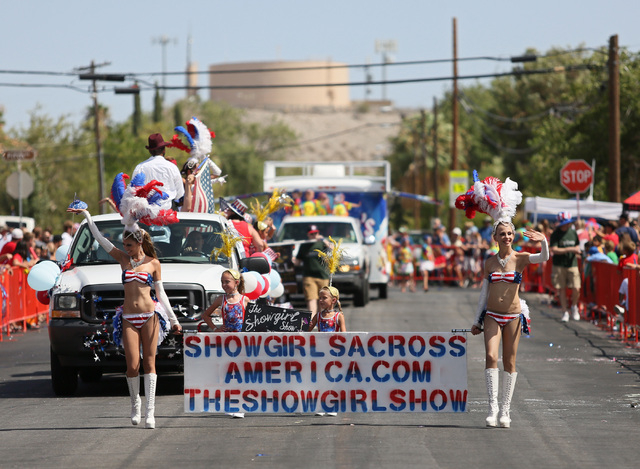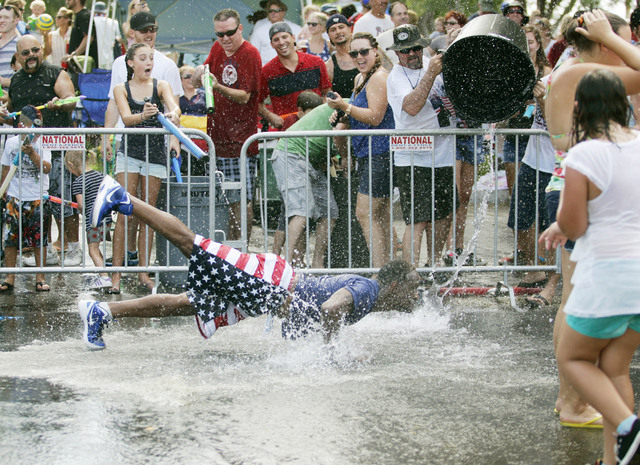 Each year, tourists from around the country flock to celebrate the Fourth of July in Las Vegas — but it's a great holiday for locals, too, in all corners of the valley.
Here are seven reasons celebrating in Las Vegas is one of the best:
Parties and nightclubs
If your idea of Fourth of July is just another reason to go out and party, the Stratosphere has you covered. Level 107 Lounge, Radius Rooftop Pool and 8 Pool are all hosting parties, along with the hotel's Tower Party — all of which are affordable.
Other hotels, casinos and resorts (and, of course, bars) will be hosting parties around the valley, so check at your favorite for the details.
Red, white and blue cocktails
Blue curacao and grenadine get a lot of love on the Fourth of July, and you can see some of those goodies by clicking here.
Everything is open
We know Las Vegans know this, but it's not true for everywhere else.
In many other cities celebrating Independence Day, businesses will close shop early or entirely on the day, but it's business as usual in Las Vegas. Need booze or noisemakers right before the fireworks go off? Yep, you can find it.
Fireworks, on the Strip
There's nothing like seeing a row of massive hotel-casinos mark Independence Day by shooting of tons of fireworks. The best part? You can see it from almost every corner of the valley.
Fireworks, everywhere else
Whether you're in Henderson or Summerlin, resorts around the valley participate in the annual fireworks display, making it even easier to get into the holiday without making a trip to the Strip.
Parades
While the west side of the valley will usually go to Summerlin in the morning for the Summerlin Council Independence Day Patriotic Parade, others go to the Boulder City Damboree Celebration for more of a small-town experience.
The Summerlin parade is in its 21st year, with more than 70 entries. The Boulder City Damboree features a morning parade and a carnival all day until the fireworks go off at 9 p.m. (Show up early for pancakes.)
Excuse for staycation
Want to party hard or be close to the action? The Fourth of July in Las Vegas is a great reason for a staycation on the Strip or at off-Strip resorts celebrating.
Contact Kristen DeSilva at 702-477-3895 or kdesilva@reviewjournal.com. Find her on Twitter: @kristendesilva