80-year-old Nevada Senior Citizen of the Year still loves volunteering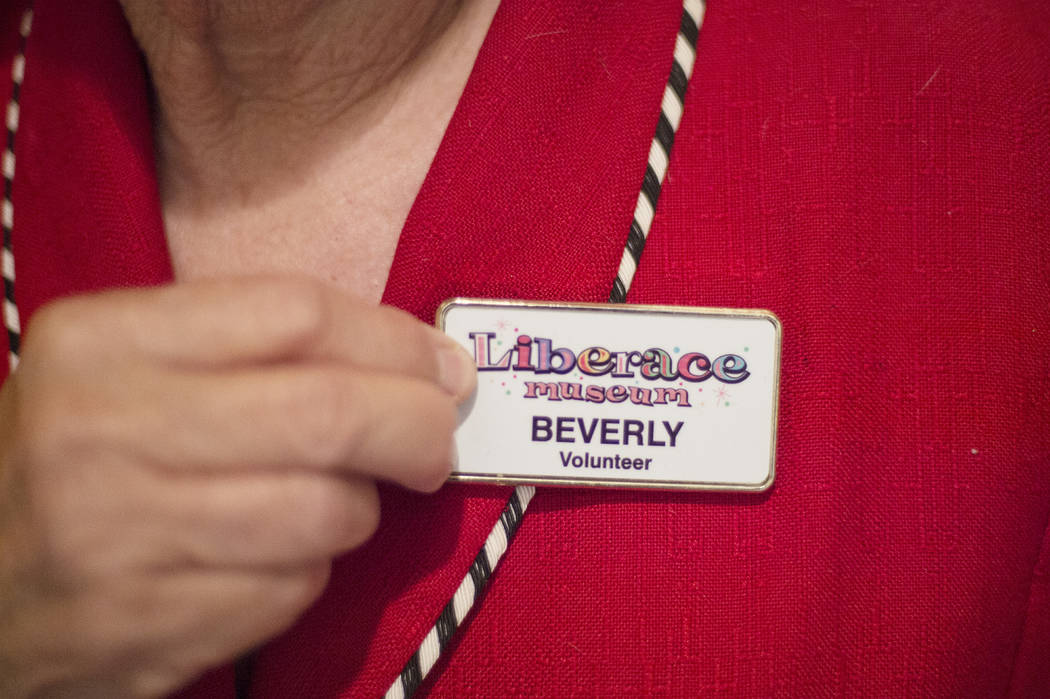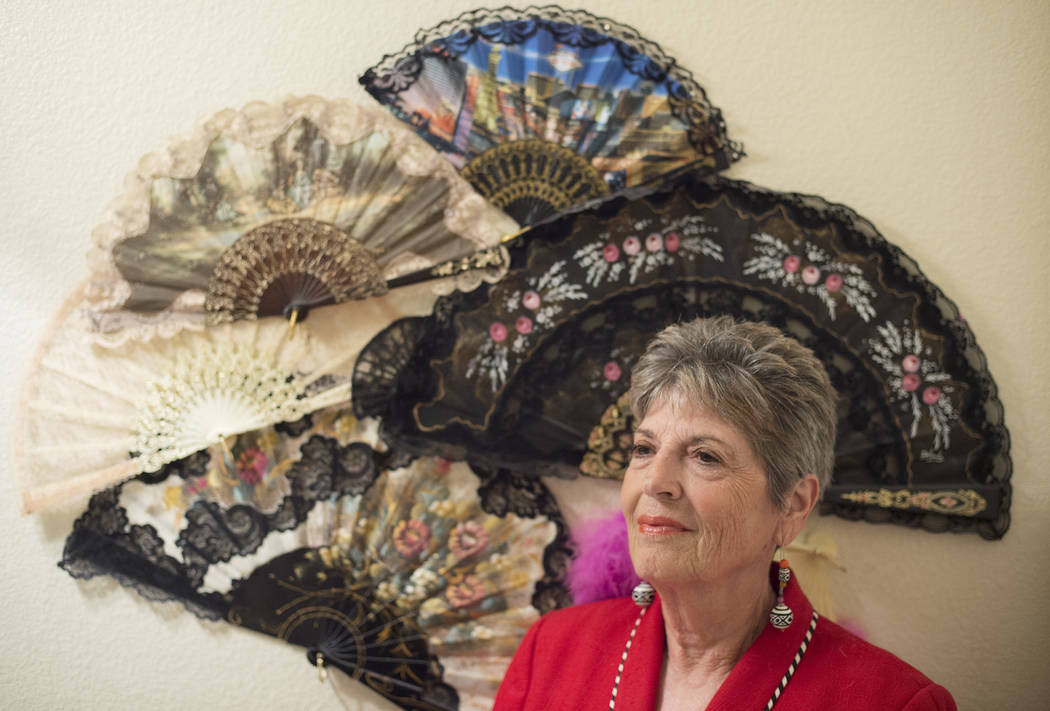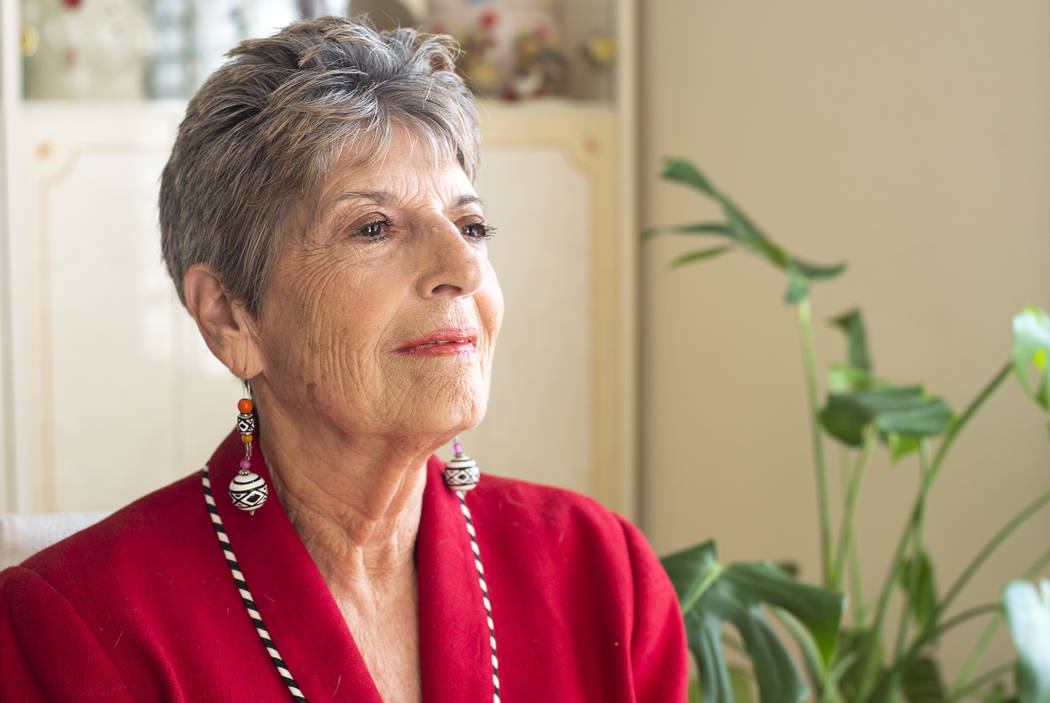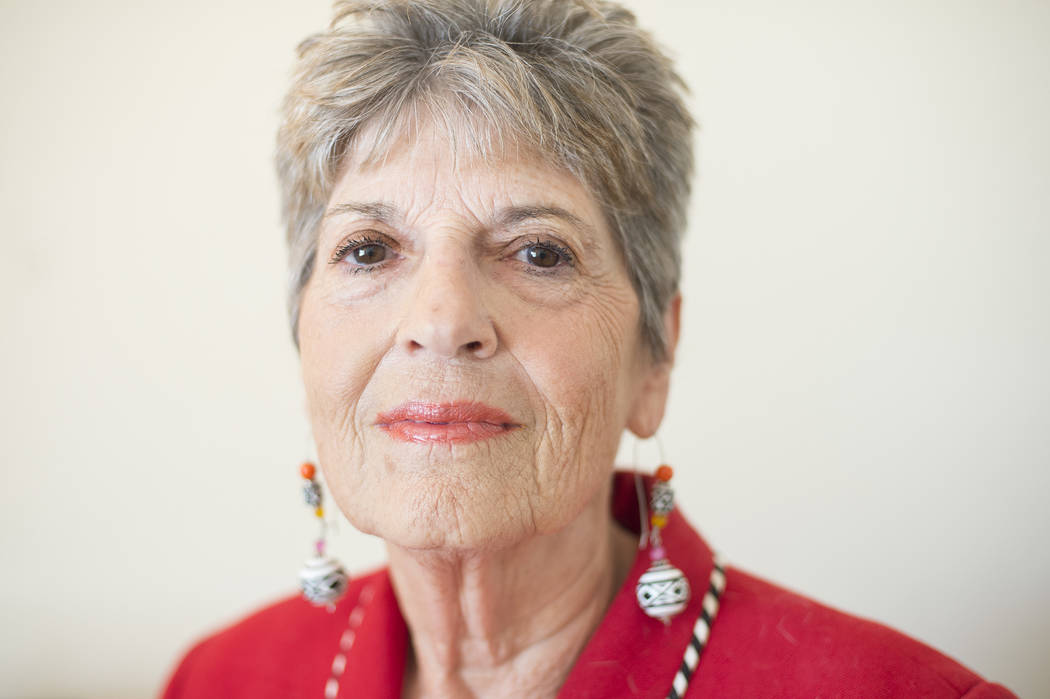 Beverly Saperstein loves volunteering. She's done it most of her life and even today enjoys meeting people at organizations where she donates her time.
She has volunteered at more than a dozen organizations since moving to Las Vegas in 1991. And it's largely for the service that Saperstein was named Nevada Senior Citizen of the Year for 2017.
Saperstein, 80, was born in Indiana but grew up in California. Originally, she had notions of being an actress and took theater classes in college. But, she said, "I found out I wasn't a very good actress."
She earned a degree in recreation instead and worked for several years for Los Angeles' parks and recreation department. In 1965, she married her husband, Jerry, who worked for the Army and Air Force Exchange Service, and the couple lived for several years in Munich, Germany, where Saperstein created recreational programs for service people stationed there.
After moving to Dallas in 1985, Saperstein began volunteering at Old City Park, an architectural and social history museum. She and her husband moved to Southern Nevada after Jerry's retirement, and Saperstein continued to build her volunteering resume at venues that included the Liberace Museum, Spring Mountain Ranch State Park, Red Rock Canyon National Conservation Area, Springs Preserve and The Smith Center, as well as volunteering for activities at such nonprofits as Shade Tree, Safe House and Child Haven.
Review-Journal: The announcement of your award calls you "the epitome of a volunteer." What does that mean to you?
Saperstein: It just means that I have been to so many places as a volunteer and have enjoyed it. People need to work, but nobody volunteers if they don't enjoy it. I've done it because people have appreciated it.
Some of your volunteering jobs seem pretty complicated. For instance, you worked at the Guggenheim Hermitage Museum at The Venetian (which closed in 2008).
I was at the Guggenheim as an art docent, explaining the different exhibits we had. It was really wonderful. You can explain what the painting is, what the meaning was, about the artists, to just make it more interesting to people. One painting was really interesting. It had big rainbows, so I asked everybody in the group of about 20 people, "What does the rainbow mean to you?" So it brought the painting closer to them. It's exciting to know you are making something more enjoyable for people and (they're) learning something, and you're learning something also.
What's the funniest reaction you ever got from a tourgoer?
I think about a cute kid. I mentioned the rainbow at the art museum, and most people say it's kind of like a dream or a wish, and one little girl said, "It reminds me of Skittles candy."
Which organizations are you volunteering for right now?
I'm still very active in the Neon Museum, still the Cleveland Clinic (Lou Ruvo Center for Brain Health), The Smith Center and Spring Mountain Ranch. We still do ice cream socials for Shade Tree and for Safe House.
Which organization has been your favorite to volunteer for?
That's kind of hard to say because I love them all. Sometimes I may be feeling tired or down, but when I get out there and start talking, it just energizes me.
What would you tell people who, maybe, aren't as convinced as you are about the virtues of volunteerism?
It's just that I enjoy this so much and I think you would, too. Or: At least give it a try. Some people say, "I don't have the time" or whatever. But I just know how much happiness it's been in my life, and you kind of want to share.
Contact John Przybys at jprzybys@reviewjournal.com or 702-383-0280. Follow @JJPrzybys on Twitter.