Annual Wine And Beer Tasting Benefits Local Public Television
February 22, 2009 - 10:00 pm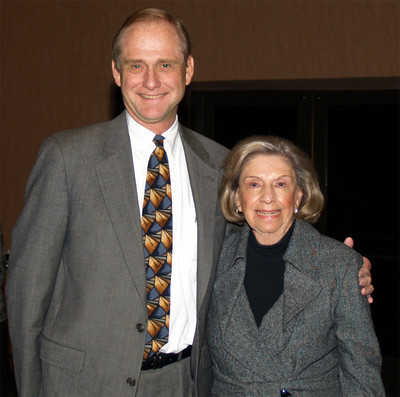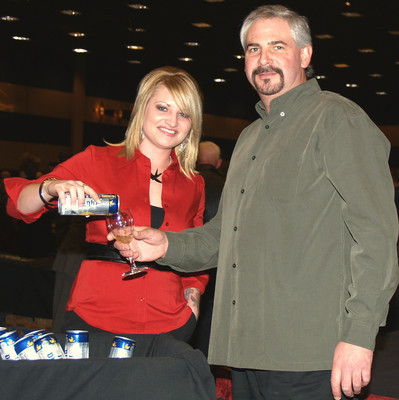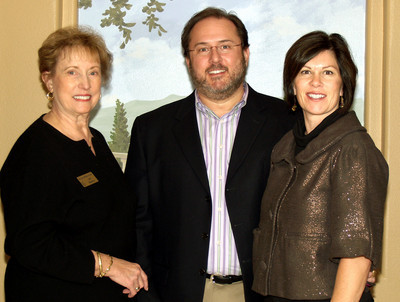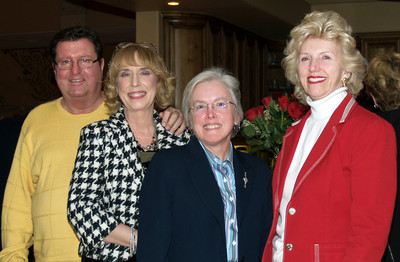 The 20th anniversary wine and beer tasting, presented by Southern Nevada Public Television to benefit KLVX-TV, Channel 10, took place Feb. 7 at the Las Vegas Hilton Center.
Hundreds of wine aficionados spent the late afternoon participating in silent and live auctions while enjoying smooth jazz played by Rocky Gordon on saxophone, Kelly Dorn on guitar, Robert Ferguson on bass, Randy Fisher on drums and Mitchell Pappas on keyboard.
This year, 65 wineries and breweries offered tastings, and auctioneer Tony Goitia took top bids on rare vintages. KLVX general manager Tom Axtell thanked Southern Wine & Spirits, Comstock Wine & Spirits, Southern Nevada Public Television, Las Vegas Hilton and community patron Mary Kaye Cashman for their sponsorships.
Event chairwoman Charlotte Hill was joined by board members Lisa Dover-Swisher, A. James Dionizio, Thalia Dondero and Irene Vogel.
Glimpsed in the crowd were Doug Conn, Scott Johnson, Tiffany James, Linda McCoy, Ann Michael, Kellie and Marv Rubin, Kim Stein and Michael Leslie.
Martini Monday Musicale: The Las Vegas Philharmonic Guild sponsored an evening of fun, food and friendship Feb. 9.
Guild members and their guests participated in a small fundraiser at the Tuscan-decorated Summerlin home of Ellen and Doug Bramble.
Maestro David Itkin entertained on the keyboard and associate conductor Dick McGee played the trombone. Doug Bramble's mother, June Bramble, the guild's volunteer director, and Juliana McRae, guild president, greeted Teri Itkin, Jeri and Rick Crawford, Marilyn and Rod LaRocque, Pat Fink, Leonard Gross, Phyllis Resnik, Joan and Chuck Le Mere, Jean Borre, Peter Girard, and Lynn and Richard Peterson.
Seen enjoying the tastes of the cocktail buffet along with their martini of choice were Monica and David Fuller, Sandra and Jim Frank, Marge and Wallace Butler, Diane Carlson and William Freyd, Peter O'Connor, Teri Carpenter, Peter Gallagher, Edith Cardiff, Philip Potashner, Beth Schwartz, Iris and Rich Groudan, Jessica Lee and Harriet Hayward.