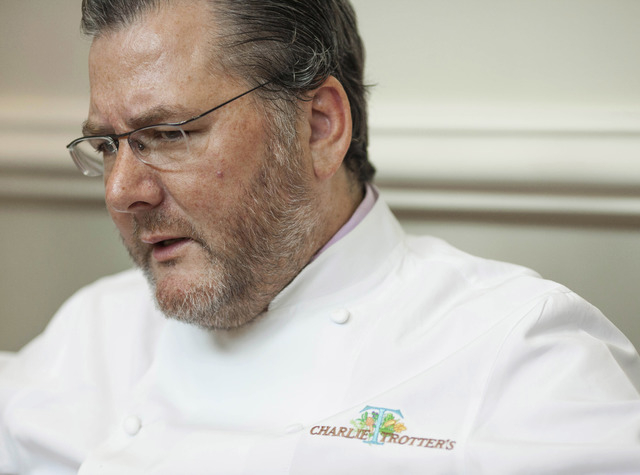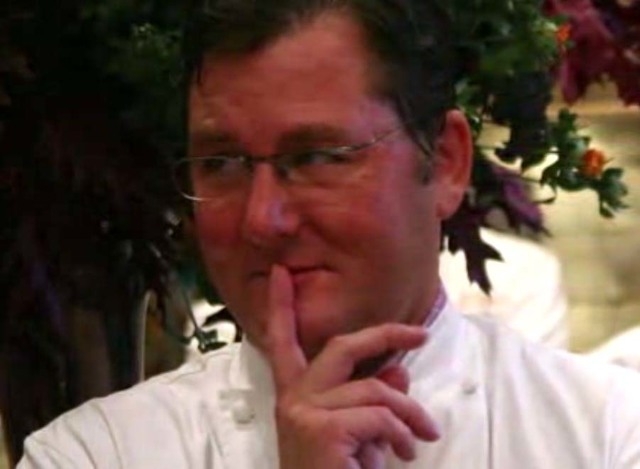 CHICAGO — Award-winning chef Charlie Trotter has died, a year after closing his eponymous Chicago restaurant that is credited with elevating the city's cuisine and providing a training ground for some of the nation's other best chefs.
Chicago Fire Department spokesman Larry Langford says rescue crews were called around 10 a.m. Tuesday to the Lincoln Park home of the award-winning chef, where they found Trotter unresponsive.
Langford says an ambulance crew transported Trotter to Northwestern Memorial Hospital, where he died after unsuccessful attempts to revive him.
The Cook County president's spokeswoman says the medical examiner's office was notified and an autopsy is scheduled for Wednesday.
Trotter is synonymous with gourmet cuisine, earning 10 James Beard Awards and providing a training ground for some of the country's other best-known chefs, such as fellow Beard Award-winner Grant Achatz of Chicago restaurants Alinea and Next.
Charlie Trotter's earned two stars when the highly respected Michelin Guide debuted in Chicago.
In Las Vegas, Trotter had two restaurants, both now closed — Charlie Trotters, which opened at the MGM Grand on New Years Eve 1994 and lasted a little more than a year, and Restaurant Charlie (and Bar Charlie), which opened at the Palazzo in 2008 and closed in 2010. In a Review-Journal interview in 2008, Trotter said the MGM Grand location was "ahead of the deluge" of big-name chefs, and that a management change and shift in mission led to the closure. Trotter said he was looking forward to a return to the city, calling the Palazzo location "just a brilliant space," but Restaurant Charlie never seemed to find the kind of following that the chef achieved at Charlie Trotter's in Chicago.
A self-taught chef, Trotter wrote more than a dozen cookbooks and starred in a PBS series, "The Kitchen Sessions with Charlie Trotter." He credited the development of his signature style to his travels in the U.S. and Europe after college and dining at the best restaurants.
Trotter closed his iconic 120-seat Charlie Trotter's in 2012 and had run into legal troubles since then.
This summer, he was sued by two New York wine collectors who say he sold them a bottle of wine for more than $46,000 that wasn't what it said on the label.