Check out Jim Rogers' classic car collection — PHOTOS
February 11, 2015 - 3:18 pm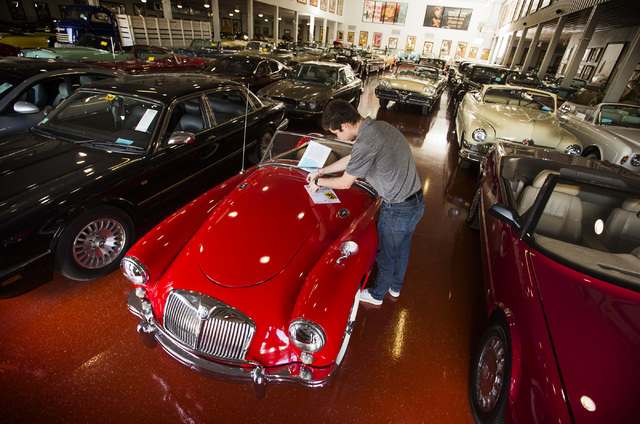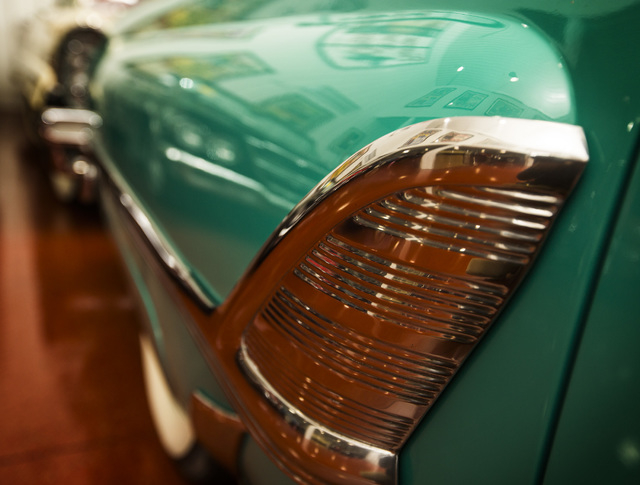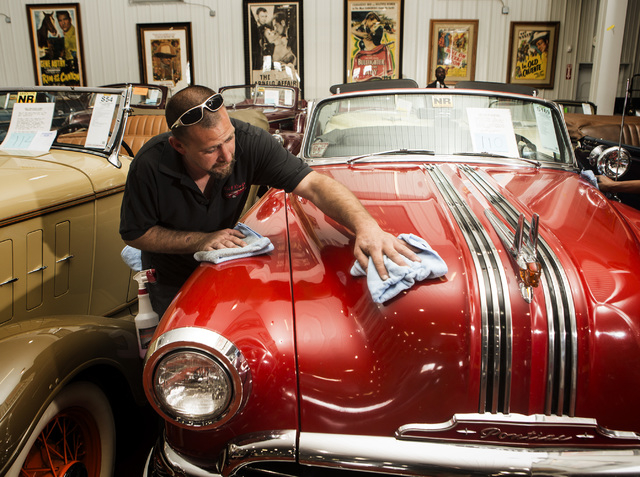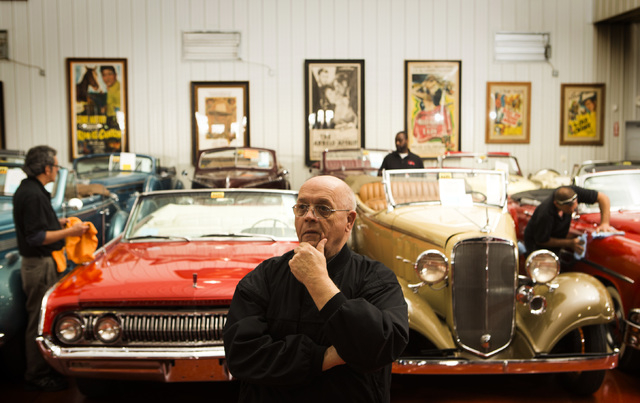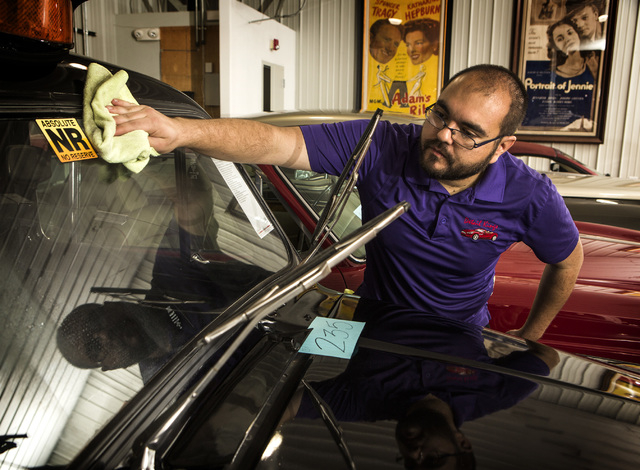 While an auto detail crew works in the background, Mike Pratt, transportation director at the Rogers' Classic Car Museum, contemplates his past relationship with the late businessman and philanthropist Jim Rogers.
"Look what we've done," said Pratt as he scans a room filled with hundreds of classic cars owned by Rogers. Since 1999, Pratt and Rogers worked to build the collection of nearly 300 cars ranging from a 1915 Ford Model T to a 2012 Fisker Karma Sedan. The duo shared a common history with a 1937 Dodge Coupe because their fathers owned the same car.
Nearly half of the collection of cars are convertibles. They collected all 27 American-made convertible models from 1953. One of Pratt fondest memories is sitting on a bench with Rogers for hours in the museum talking about cars. We spent "millions and had billions in thoughts," he said. On Feb. 27-28 the cars will be auctioned off and the money will be donated to The Rogers Foundation.
"All our efforts are gone," Pratt said.