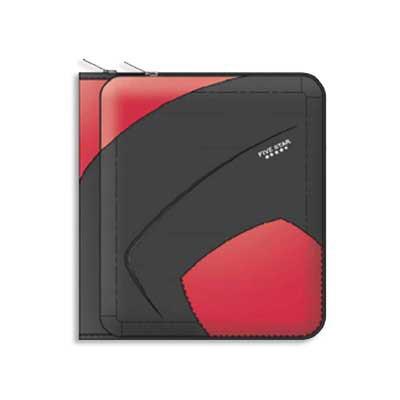 Young scholars today have more homework, busier after-school schedules and a more intense curriculum than their parents did, which often is reflected in the tools they use in school, according to Stacy DeBroff, an author and spokeswoman for Office Depot.
DeBroff follows school shopping trends as founder of MomCentral.com, a Web resource for parents, and has two sons, ages 13 and 14.
Because kids now do so much work electronically, portable flash drives have become a necessity for many older students, DeBroff notes. With one, a youngster can transfer papers and study materials between home and school, save group projects and store backup copies of papers that can be printed at school if forgotten at home.
Older students also are using digital voice recorders to record lectures. That way, they — and their parents — can easily review the material later.
Many parents are adding a home fax machine to their back-to-school lists, DeBroff says. That way, a child who, for example, has forgotten an assignment or worksheet at school can call a study buddy to fax over his or her copy.
"This is so a part of my life," DeBroff notes. "I'm not making this up."
One trend DeBroff has noticed this year is manufacturers meeting kids' desire to be more environmentally conscious. Students now can buy paper, pens and book covers made out of recycled materials.
One of the more novel items unveiled for this fall is the Hypnotics Solar Backpack ($69.99), which uses a built-in solar panel to charge cell phones or music players. And Mead has developed a Five Star Sound binder that includes speakers for MP3 players.
At the other end of the Luddite-techie spectrum: Mead Wrist Reminders ($2.49), a twist on the classic writing-on-the-hand note-taking technique. Jot a note on a reminder, which the child then wears as a bracelet.
RELATED STORY
VACATION'S OVER: Getting in Gear