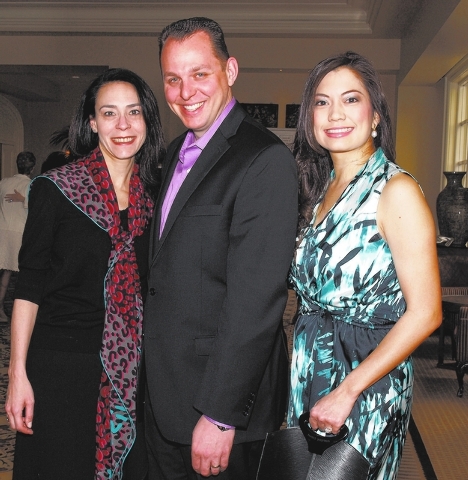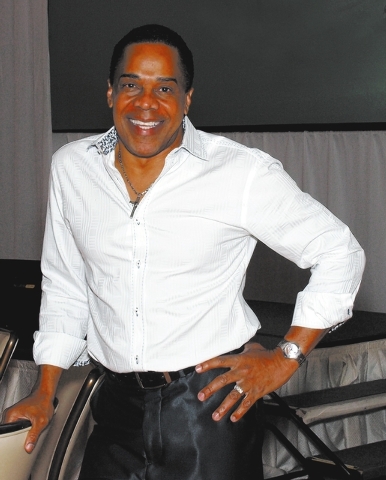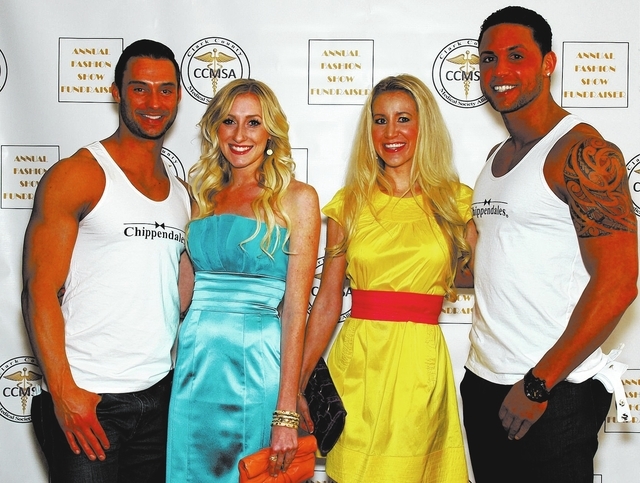 The Clark County Medical Society Alliance held its 13th annual Fashion Presentation recently at the Four Seasons. This year's event will benefit Communities in Schools of Nevada, a leading dropout prevention organization.
About 375 guests including Linda Richardson, Jill Fielden, Denise Cashman, Whitney duBoef, Barbara Stout, Dena and Jeffrey Roth, Jodie Diamant and Debbie Swissman, enjoyed a Champagne reception while they participated in an extensive silent auction.
The luncheon and fashion show took place in the ballroom where everyone was seated around an elevated long runway. Addy Zilberman, president of the Clark County Medical Society Alliance, and Shanila Choudhury, the organization's public relations and event coordinator, welcomed everyone.
The master of ceremonies was local radio personality Chet Buchanan of KLUC-FM, 98.5. He introduced the multitalented singer, songwriter, musician, dancer and actor Earl Turner.
Buchanan then introduced Susie Lee, Communities in Schools board president, who spoke about how it is important for the community to support and empower kids to stay in school and to achieve in life. Support from this event helps to ensure Communities in School's mission, which will reach nearly 33,000 of Nevada's students this school year.
The luncheon was roasted beet salad, a double entree of sea bass with mango coulis and beef tenderloin, and Tuscan kale quinoa cake and creme brulee dessert.
Guests included Beverly Daly-Dix, Sunny Bailey, Ria Mirchandani, Minddie Lloyd, Sherry Morgan, Harold Zilberman, Patricia Iorrizo, Melissa Banker, Gloria Aberman, Jenana Mendiola, Rozalind Kahn, Christina Moon, Cheri Resh, Emily Smith, Michele Volker, Ellen Schaner, Christine Lefkowitz-Jensen, Amy Caspers, and two visiting presidents representing the Medical Society Alliance in Reno: Rene Rores and Brenda Twite.
The affair featured fashions by Louis Vuitton from the shops at Crystals in CityCenter. Jennifer Barich of Louis Vuitton introduced the season's hottest trends from the spring-summer cruise 2014 collection.
Corporate sponsors for the delightful afternoon were WellHealth Quality Care, Premier Physicians Insurance Co. and WellHealth Women's Specialty Care.