CSN Foundation celebrates 40 years with gala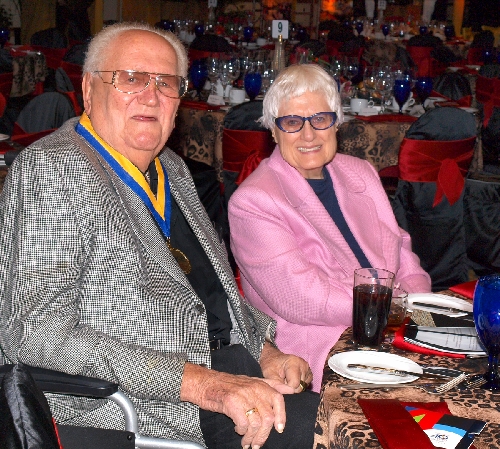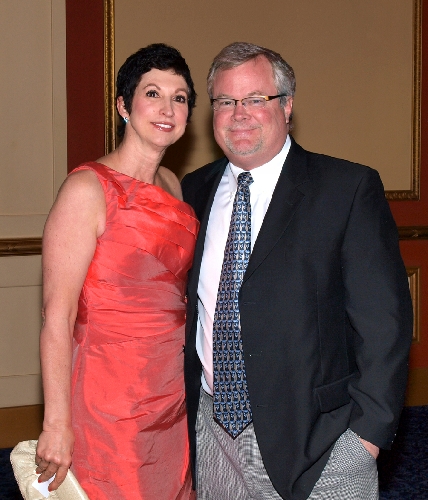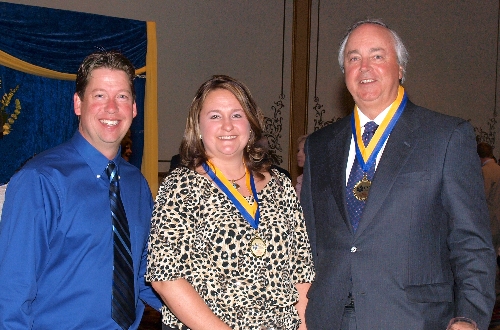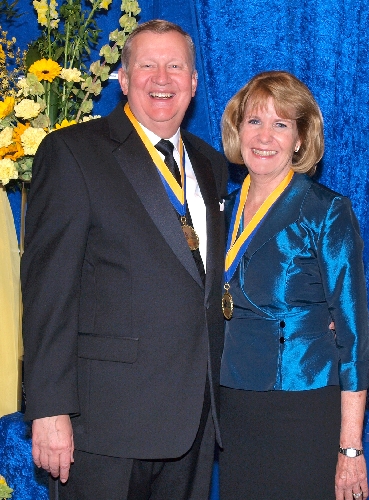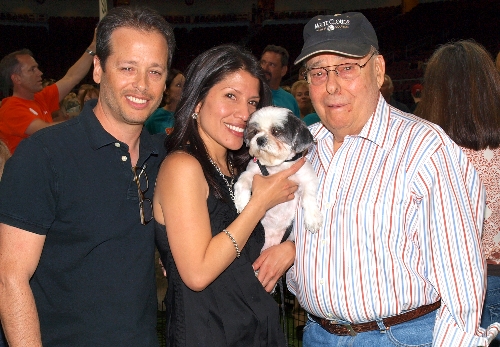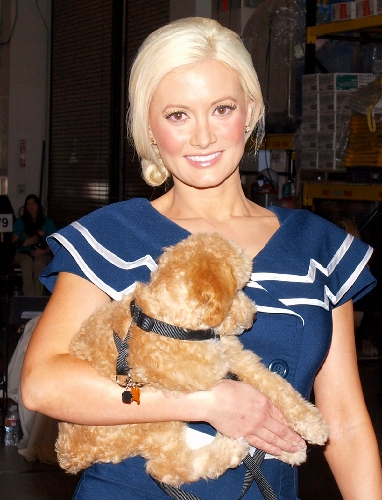 The College of Southern Nevada Foundation on April 30 celebrated its 40th anniversary and honored two staff members who have been at the college since it opened.
Honored were Thomas Brown, senior adviser to CSN's president and chief campus administrator at the Cheyenne campus, and John Rosich, professor of business administration and organizer of CSN'S real estate program.
The evening at Paris Las Vegas featured a reception and silent auction for guests including C.T. Creedon, Bart Patterson, Kathleen Nylen, Sommer Hollingsworth, Diana Wilson, Joanne Blystone, Denny Weddle, Vera Goulet, Al Babbitt, Cindy Doumani, Randy Soard, Linda and Barry Thigpen, Don Harten, Irene Vogel, Jim Marsh and Al Whalen.
Assemblyman Marcus Conklin, D-Las Vegas, and foundation founder Charlotte Hill also were present, along with Steve Nicholson, who in 1971 was the first president of CSN, which was known as Clark County Community College at the time.
The program began with Board of Regents Chairman James Dean Leavitt introducing CSN President Michael Richards, who spoke about the difficulties CSN has in meeting the needs of its 40,000 students per semester during the state's economic downtown. Tony Sanchez, senior vice president for NV Energy, served as master of ceremonies.
Chair of the CSN Foundation Robbie Graham introduced student speaker Kellene Fucillo.
The highlight of the evening was a tribute to the Legacy of Achievement honorees: The first was the John C. Kish Foundation. Kish died in 2007. His partner, Frank "Jack" Plevo continues to reside in Henderson and is a driving force in the administration of the Kish Foundation. The award was accepted by Matthew Frazier of the foundation.
Another Legacy recipient was the Ralph and Betty Engelstad Foundation, and accepting for the Engelstad family was daughter Kris Engelstad McGarry.
The Eleanor Kagi Foundation, a Lynn M. Bennett Legacy, also was honored. Accepting the award was Bennett's niece Kimberly Rick, president of the Bennett Foundation.
Auctioneer Stephen Carter conducted a live auction for five packages.
Best in Show: The Animal Foundation had its eighth annual Best in Show on May 1 at The Orleans.
Before the show, a silent auction took place and brunch was served to supporting guests including Christina Hixson, Sharry Quillin, Peggy and E. Parry Thomas, Jane and Jeff Gale, Debra Hood-Smith, Patrick Duffy, Ira Sternberg and Gina Polovina, Joyce Mack, Stephanie Youngblood, Sallie Doebler, Lori Heeren, Christine Wagner, Estie MacAlister, Ann Lalli, Rick Groetzinger, Thalia Dondero, Marilyn Mack, Karen and Bill Goff, and Cindy Doumani.
Mayor Oscar Goodman welcomed the gathering. Rita Rudner emceed the show.
"Peepshow's" Josh Strickland sang the national anthem, and Holly Madison showed the special needs dogs.
Local media personalities introduced the various classes. All 53 dogs were adopted.