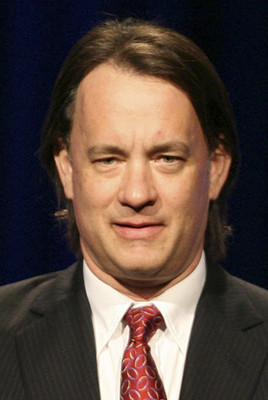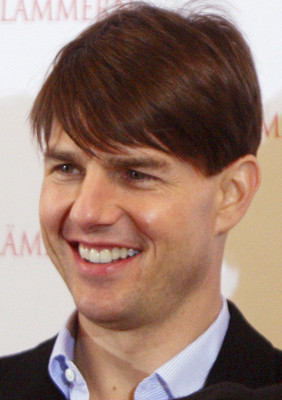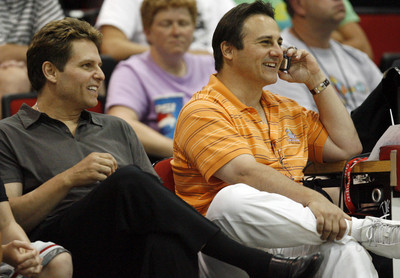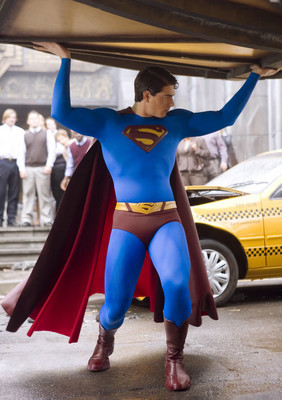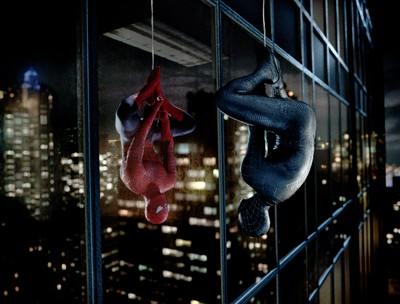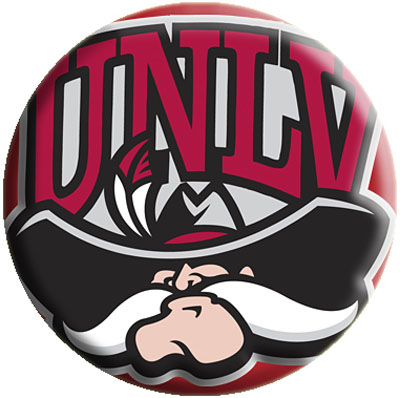 The Nevada caucuses are coming up and, if you're anything like us, you're pretty confused about how they work.
That's the trouble with democracy these days: It's simple in theory, but it gets really messy in practice.
We're sure we'll figure out how it all works by Jan. 19. In the meantime, we offer a simple diversion of a straight up-or-down vote on some of the hotly debated issues of our day.
Superman or Spider-Man. The Maloof brothers or the Fertitta brothers. Showgirls or call girls. And a few other topics we all have debated with fiery passion and for no important reason.
We're calling this little time-waster the R-J's First (and Probably Last) Pop Culture Poll of Things That Really Matter.
Here's how it works: We offer up a few A-or-B-type choices. You simply choose one or the other, based on whatever critiera you'd like to employ. And, in the comments section of the ballot, just tell us why — and on what basis — you made your picks. You'll find the ballot on Page 4J.
There are no prizes, but merely the satisfaction of letting your voice be heard and enjoying a fun break in what's becoming a very long campaign season.
So send your ballots to:
Review-Journal Pop Culture Poll, Features Section, P.O. Box 70, Las Vegas, NV 89125-0070.
Make sure to write your name, age, address and daytime phone number (not to be published) on the ballot in case we need further information. Deadline is 5 p.m. Friday. We'll run the results in an upcoming Living section.
Let the debate commence.
R-J'S FIRST (AND PROBABLY LAST) POP CULTURE POLL OF THINGS THAT REALLY MATTER
Pick your favorite from each pair
• John Barr vs The Chopper
• The Beatles vs The Stones
• Lance Burton vs Criss Angel
• Miley Cyrus vs Jamie Lynn Spears
• Ginger vs. Mary Ann
• Tom Hanks vs. Tom Cruise
• Glenn Lerner vs. Ed Bernstein
• Wayne Newton vs. Barry Manilow
• Rosie vs. The Donald
• Showgirls vs. Call girls
• "American Idol" vs. "Dancing with the Stars"
• "CSI" vs. "Las Vegas"
• "Star Wars" vs. "Star Trek"
• Bingo vs. Keno
• Video poker vs. Slot machines
• The Palms vs. Circus Circus
• Shrimp cocktail vs. California roll
• UNR vs. UNLV
• Blonde vs. Brunette
• Dogs vs. Cats
• Football vs. Baseball
• Mustard vs. Ketchup
• Top vs. Bottom
Comments:
Name:
Age:
Address:
Daytime phone number (not for publication):
Send ballots to: Review-Journal Pop Culture Poll, Features Section, P.O. Box 70, Las Vegas, NV 89125-0070. Deadline is 5 p.m. Friday.
Click here to download a .pdf of the ballot.