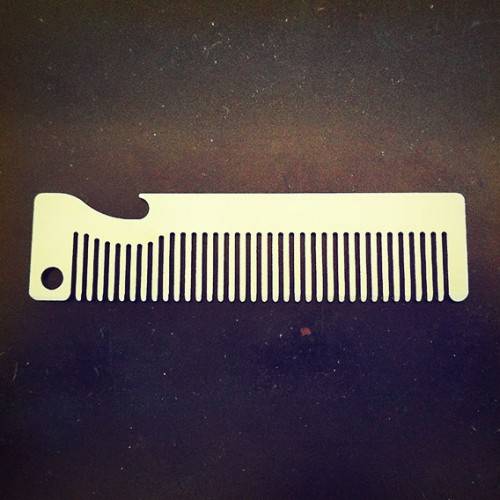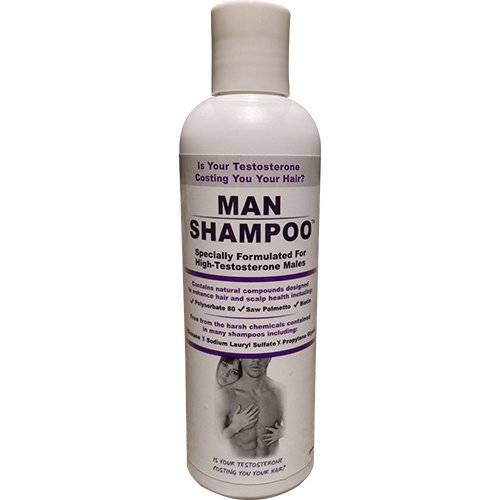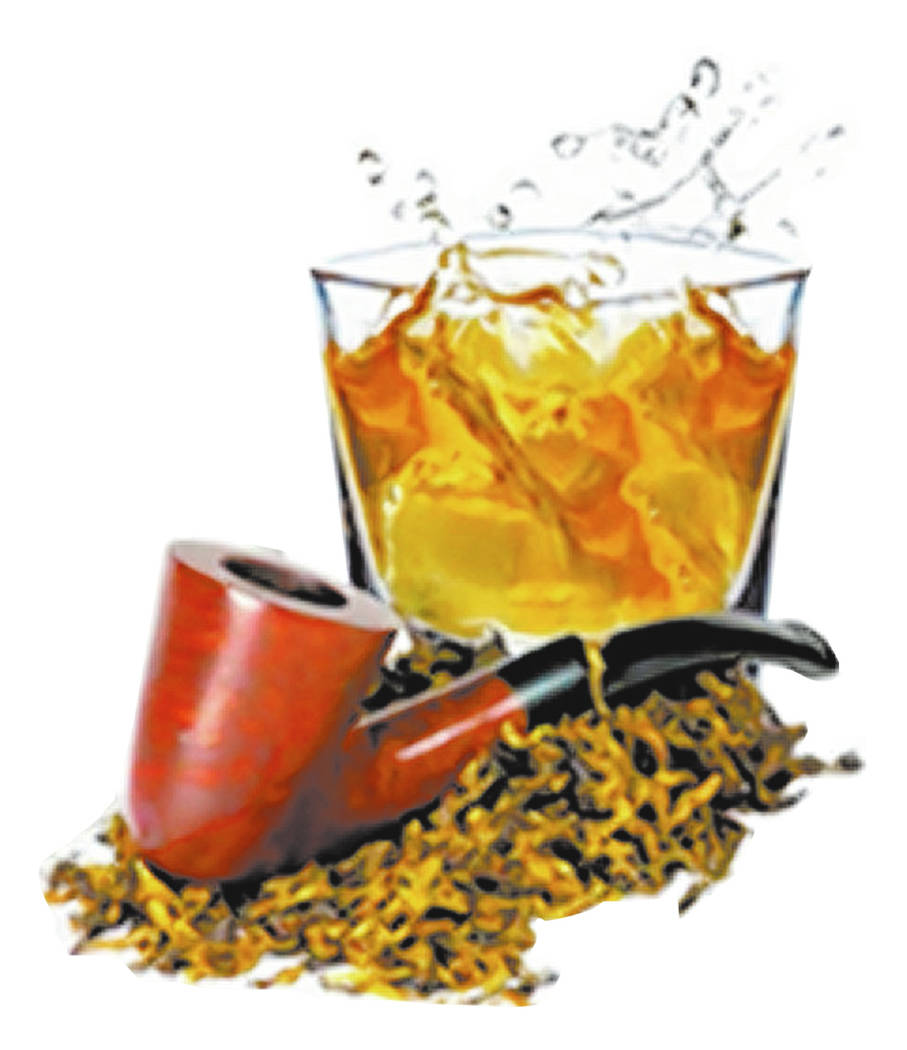 There's only one thing that has ever sent a shiver up our spines, ever: looking in the mirror.
That's right, to go eyeball to eyeball with so much raw masculinity is a bit intimidating, even for us.
How do we explode with manliness like Mount Man-suvius? Well, it all begins with the grooming, dudes.
Check out these products if being awesome is your thing.
Bottle-opener comb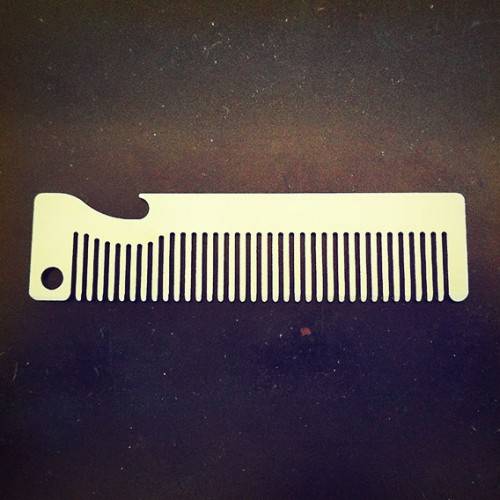 Look, just because you have to take a few seconds each morning to sculpt your fresh, Simba-worthy mane doesn't mean you have to delay the first beer of the day. This helpful must-have will ensure that styling your coif won't get in the way of some early bird Stroh's action.
$24.95; oldfamiliarcombcompany.com
Bacon balm
There's really only one thing in the universe that could make locking lips with you any more awesome for that lucky someone in your life: getting a taste of your luscious, bacon-flavored kisser. That's ecstasy squared, hombre.
$2.95 a tube; mcphee.com
Man shampoo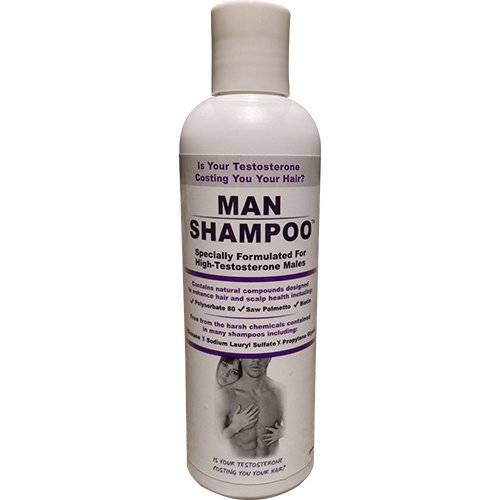 You're the type of mucho manly muchacho whose testosterone levels are so high, if you imagine them in mountainous form, they're like the Himalayas of hormones. And so naturally, you need a shampoo "designed specifically for high-testosterone men," as Man Shampoo is (it says so right on the bottle, in case you have any doubts).
$17 for 8 oz. bottle; manshampoo.com
Whiskey tobacco cologne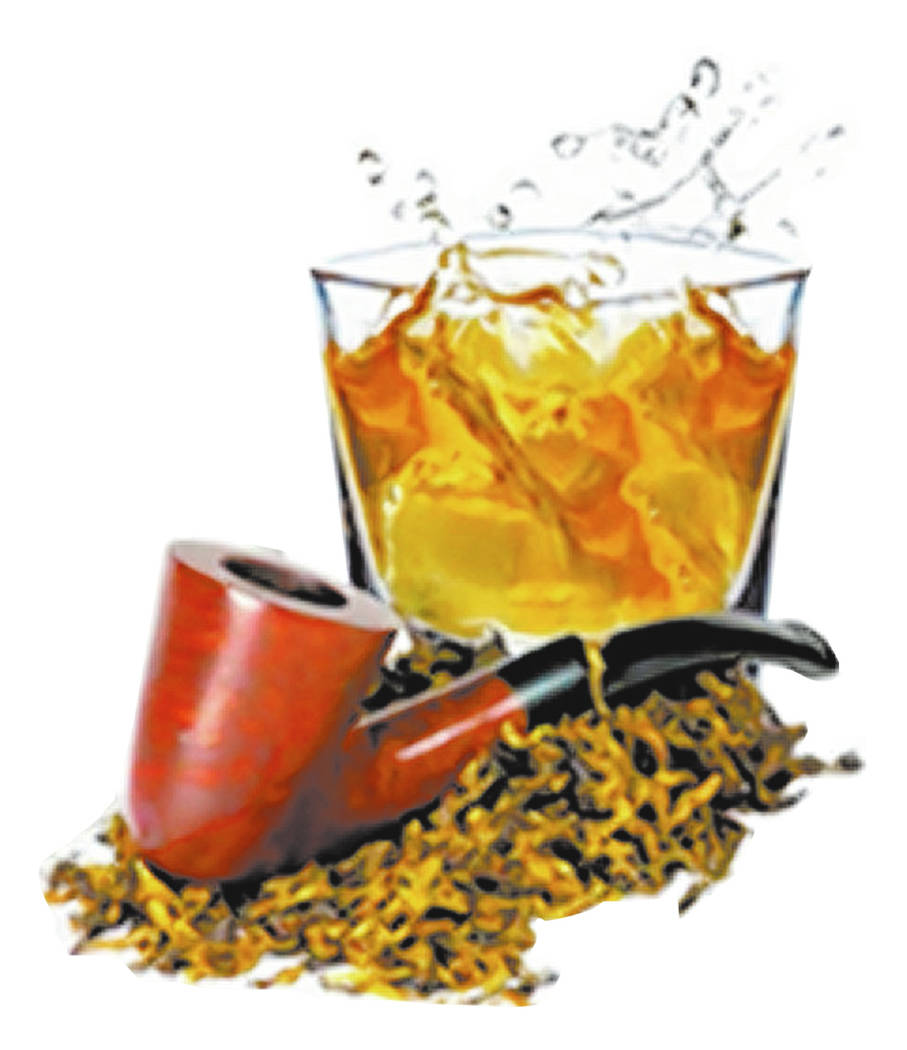 We know what you're thinking. Most days you sweat out so much whiskey from the night before that this product may seem unnecessary. Well, think again, friend-o. This intoxicating — get it?! — cologne pairs the most manly of beverages with the most manly of carcinogens. Yeah, it's a total drag, but sometimes you have to leave the bar to feed your kids and stuff. At least now you never have to smell like it.
$17 for 1 oz. cologne spray; demeterfragrance.com
Caffeinated shaving cream and aftershave
Seeing as how you like to start the day by guzzling coffee by the bucketful and punching anyone who dares to make eye contact with you right in the face, your shaving cream should follow suit. Delight at the sight of your whiskers trembling in fear as you slather this stuff on your granite jaw and get to work.
$15.97 for shaving cream and aftershave set; pacificshaving.com