October 26, 2007 - 9:00 pm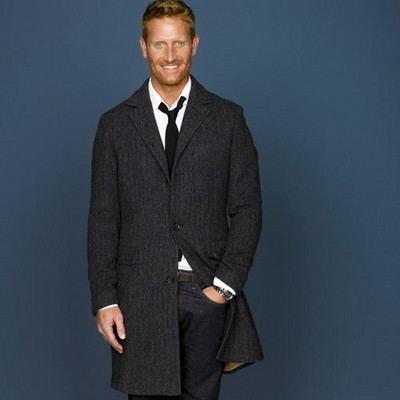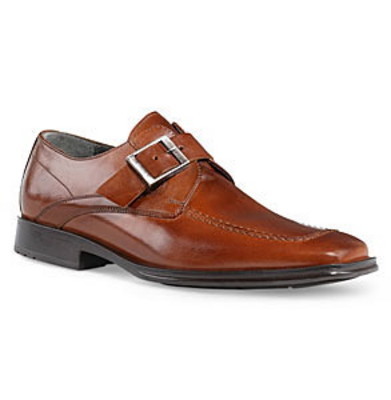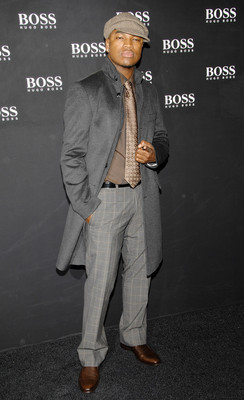 We highly doubt Ne-Yo rocked duds this dashing at his alma mater, Las Vegas Academy, but you never know. Although his six-piece ensemble leaves quite the Bogart impression, the effect really comes down to the details. And details — as devilish as they can get — can be mastered by anyone.
The R&B singer/songwriter jump-starts his look into style overdrive with his milky mocha hat. (Top any outfit with any of this season's hottest hats and watch as your step begins to pep.) This particular style, and the sandy-colored Kangol shown, can go casual or cleaned up.
Next, Ne-Yo proves he can appease our eyes from head to toe with a pair of penny-colored loafers. Black or gray shoes would have done the job, but this hue gets it done with a little punch.
Lastly, the slim, knee-length overcoat undoubtedly steals the show, but it's the way he wears it that knocks it out of the park. The popped collar is like a well-planned "CSI" murder: few get away with it. In this case, he did. The "cool" factor takes it off the boardroom coat hanger and straight to the VIP coat check.
Take a look at all the items we've selected to put you in a Ne-Yo state of mind.
Contact fashion reporter Xazmin Garza at xgarza@reviewjournal.com or (702) 383-0477.