October 29, 2009 - 9:00 pm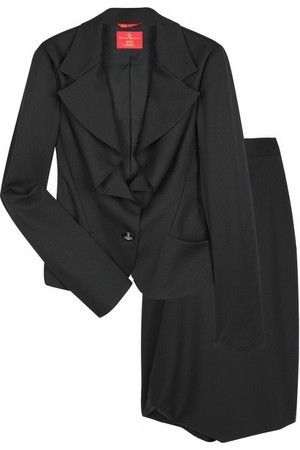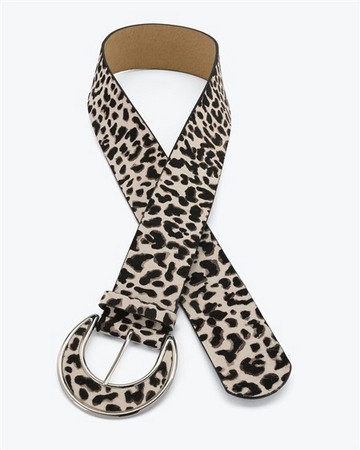 Re-entering the work force for women over 50 comes with a slew of fashion woes. Are all their clothes out of date? How have the dress codes changed? Can you take the casual in casual Friday too far?
Carmen Marc Valvo — in town to promote colon cancer awareness during AARP's Vegas@50+ event at Sands Expo Center — can answer all these concerns. The acclaimed fashion designer is known for his elegant, polished approach to women's clothing. Here he dishes on everything these women need to know to look professional and reflect their "in the know" status, all with their clothes.
KNOW YOUR STRENGTHS
Don't go into the interview or your first day reminding yourself how long it's been since you stepped foot in an office. Rather, think of what you bring to the table. "There's a certain amount of life experience that's been obtained by these women," says Valvo. "And that can't be measured."
Tip: Remember, no matter how much you spent on your outfit or who designed it, a lack of confidence will ruin any look.
START WITH THE BASICS
Valvo advises to start with a suit in either black or blue. If a pantsuit comes off too masculine, make it a skirt suit. Each garment you buy after the suit will be a building block to your office wardrobe. If everything matches with the suit, you'll have instant versatility between each new piece.
Tip: A boring old suit can instantly benefit from good tailoring. If it fits in all the right places, you'll not just look great, but feel great, too.
FUN WITH ACCESSORIES
"You want to wear a suit, but not look like a suit," Valvo says. The only way to avoid such a hazard is through your accessories. The fun stuff you add onto that suit will reflect your personality and get you noticed in good ways. A beautiful brooch on your lapel, a wild printed blouse under a neutral blazer or a handbag in an eye-opening color. It's the easiest way to let your younger co-workers know you haven't lost touch with the trends.
Tip: Color is a great way to inject your clothes with a little character. Valvo recommends red and blue, as everyone can find a flattering shade in these colors.
DON'T GO OVERBOARD
Sure you want to present yourself as hip, but don't get carried away. Start with someone who embodies the fashion statement you'd like to make and use that as a reference anytime a piece has you second guessing it. For instance, if you'd like to emulate Michelle Obama's style, ask yourself if she'd wear the studded patent leather belt before purchasing it.
Tip: If you're still unsure about a piece, don't get it. There's a reason you're having doubts.