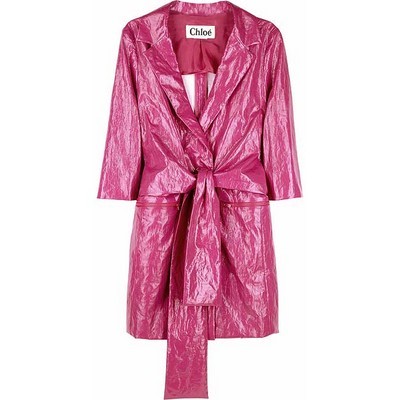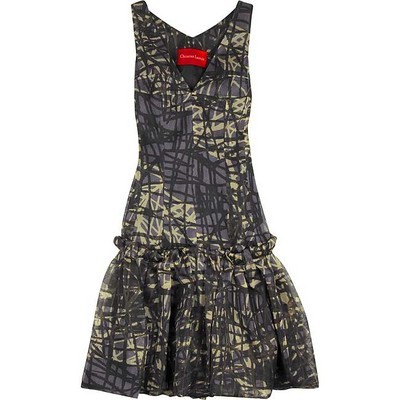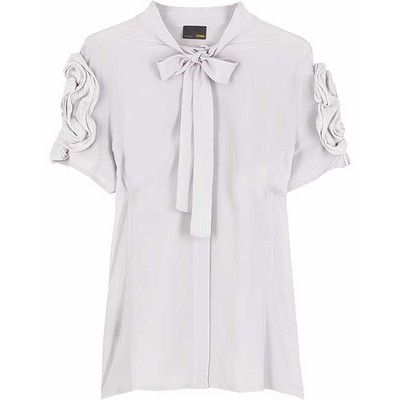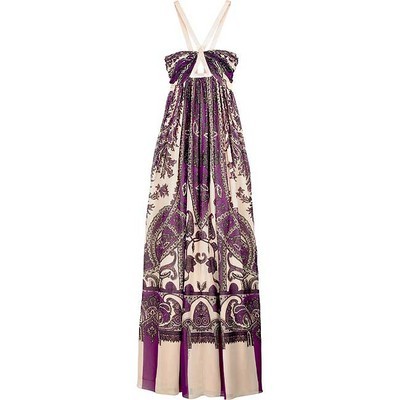 You've seen them creeping into your favorite stores since the beginning of January — spring fashions. As much as you want to start buying these new styles, you just don't feel right starting to don these new clothes while winter still dominates the weather forecast.
Don't worry. Just read our tips on how to incorporate the new trends during this transitional period and you'll look fresh without appearing to be jumping ahead of the times. And these building blocks for your spring wardrobe will wear well through the fall. We'll show you how to wear them now.
RUFFLE MY FEATHERS
While ruffles crop up all over spring fashions, sporting your plummage now seems a bit premature. Contain those whimsical accoutrements to a blouse paired with a pencil skirt cinched with a bright belt, at least until the sun re-merges.
SUNNING IN IBIZA
That Spanish island must have been on the minds of designers across the board. Wearing the Ibiza-inspired trend on its own is a bit too springlike. Layer this look with darker colors to keep it season appropriate. And don't forget to keep your accessories in tune with your layers.
COLOR MY WORLD
While fall called for gray, gray and more gray as the dominate color palette, spring brings a kaleidoscope of hues to the forefront. Designers grew wary of their dull fall palettes and turned out an array of colors adorning everything from accessories to your favorite dresses. But going full-throttle with color may seem a bit too forward. Instead, let color start to appear on your accessories, whether it be a handbag, shoes or a new coat. Once spring arrives, you'll have the hang of wearing such bright lights.
BE A SPORT
The push from athletic apparel companies to work with fashion designers has spawned the whole sporty look that keeps you casual yet chic. While it may seem a bit too soon to wear shorts, warm weather will be just around the corner. A pair of tie-front shorts paired with a short-sleeved jacket, sandals and a button-down blouse from your sexy secretary collection will have you looking on point and in fashion.
BOHEMIAN LIKE ME
The Olsen twins must be swooning; their Bohemian look took a season off but returns this spring with a bit more mature look. A maxi version of this trend will work well for dinner out with that special man or a casual cocktail party. You can even sneak in a gladiator sandal if the weather feels right.
TRIBAL COUNCIL
When your gray fall palette starts to tire you, reach for one of spring's new looks inspired by the Dark Continent. Tribal inspirations mark dresses and blouses this season. Your neutral pumps will keep you in a fall mode, and an animal print handbag in zebra or cheetah will keep the safari adventure rolling.
SPRING BOUQUET
Every day can be a bouquet of flowers once spring arrives. Designers grew their own gardens on dresses for the new season, but when the landscape remains barren, it's too soon to look so cheery. When you're just dying to wear that new flowery dress, pair it with a short trench coat and don a chic T-shirt in a complimentary color under the sleeveless versions for a transitional look that will keep your companions smiling.
Contact Image Editor Susan Stapleton at sstapleton@reviewjournal.com or 702-387-2909.