Buscemi Links of London open at Forum Shops at Caesars
August 27, 2017 - 11:09 am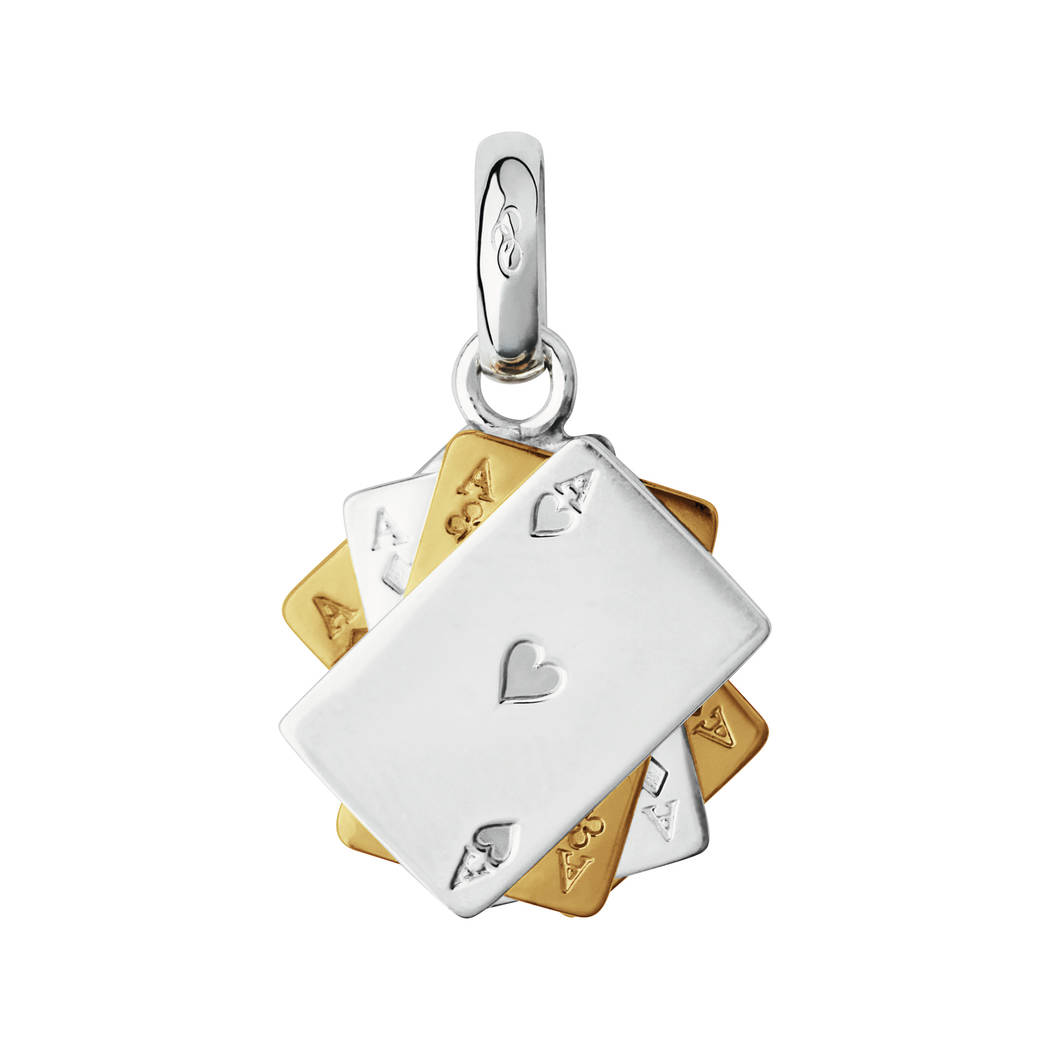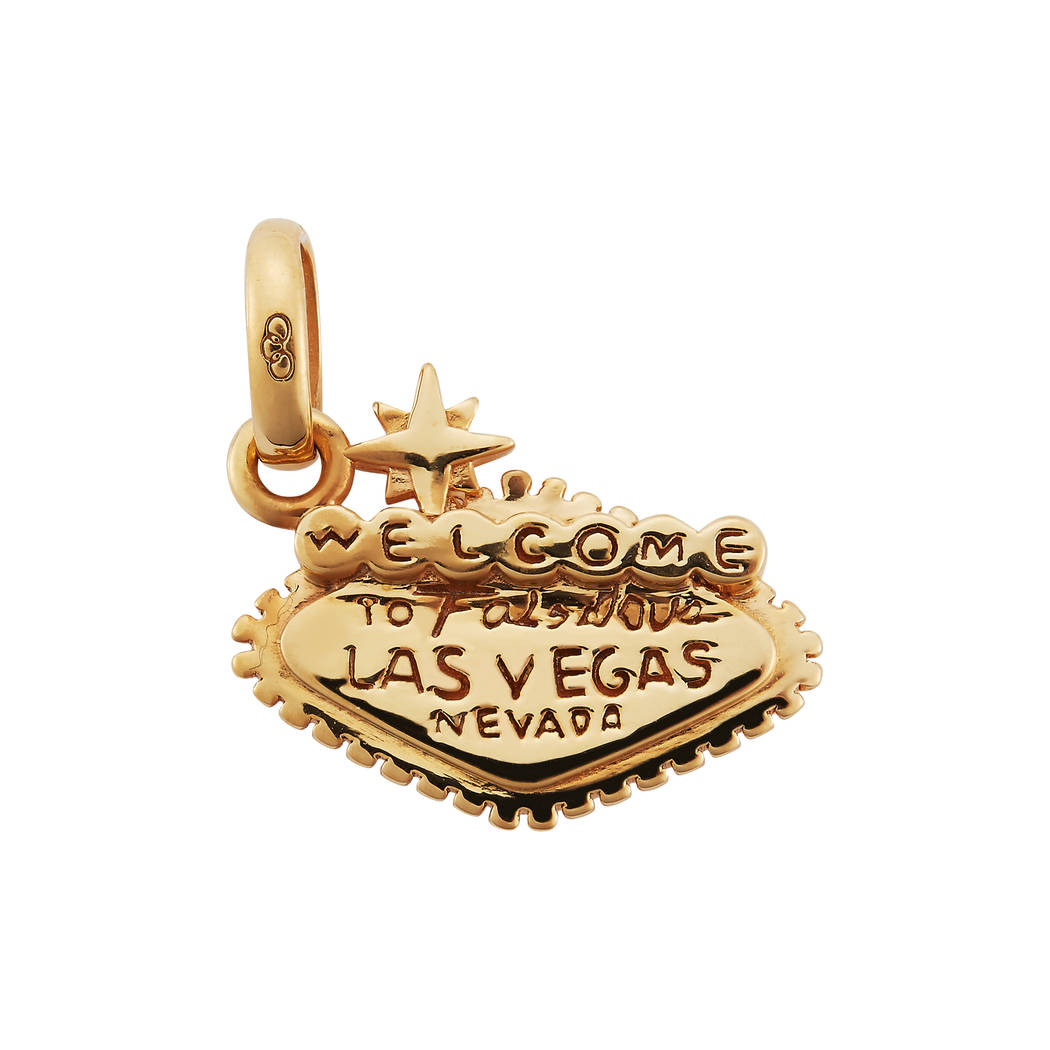 Buscemi
Jon Buscemi (cousin of Steve, the TV and movie actor) set out a few years ago to develop elegant footwear for men, women and children. In 2013, he founded the eponymous brand that's now known for sneakers handmade in Italy using fine leather and accoutrements such as gold locks, signature heel handles and elaborate stitching.
Buscemi is the latest boutique to open at the Forum Shops at Caesars, and the second of the American-based designer's to open in the U.S. (The other one is in New York City.) In addition to footwear, the store offers hats, bags, sandals and leather goods — even dog collars.
The Las Vegas store offers exclusive products, available in limited quantities, such as Uno Low.
The Forum Shops at Caesars, 3500 S. Las Vegas Blvd. South, buscemi.com
Links of London
British luxury retailer Links of London began nearly three decades ago by fulfilling a request for fish-shaped cufflinks. It's grown into a worldwide brand known for craftsmanship and whimsy. Its latest boutique, which recently opened at the Forum Shops at Caesars, is the first in the U.S. outside of New York City and features jewelry and accessories for men and women, as well as engraving services. Its "travel charms" collection includes Las Vegas-themed items.
The Forum Shops at Caesars, 3500 Las Vegas Blvd. South, linksoflondon.com
Contact Katelyn Umholtz at 702-383-0279 or kumholtz@reviewjournal.com. Follow @kumh0ltz on Twitter.